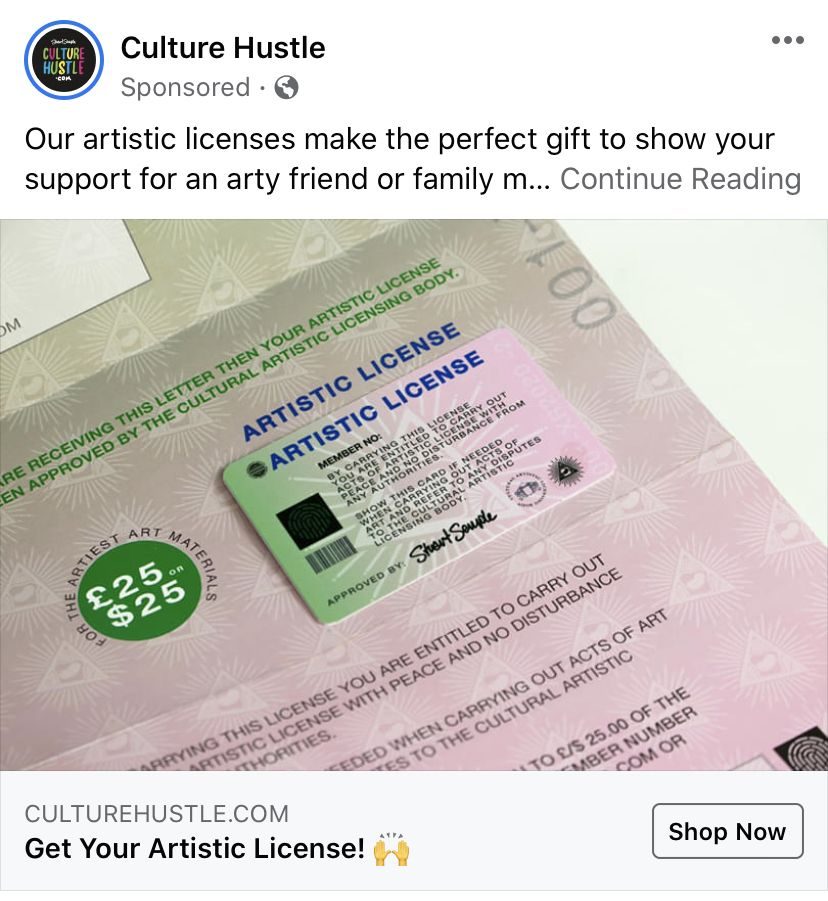 Ecommerce Marketing 101: A Guide for Ecomm Beginners
So you want to learn everything you can about ecommerce marketing 101.
At this point, you've probably read every ecommerce digital marketing article you can find in the hopes that you can sell more of your products online.
You've spent time outlining your goals and making sure your products are of the highest quality for your customers.
You have a place to sell online, whether it's a Shopify store, an Amazon account, or even a Facebook shop. But something's missing.
You don't have the tools and strategies necessary to actually see more sales.
Fear not! In this blog post, you'll learn everything you need to know to get a jump start on your ecommerce digital marketing. You'll feel confident that you know how to market your ecommerce store in no time.
Keep reading to learn more! (And don't forget to check out our video on ecommerce site optimization)
5 Ecommerce Tactics for Increasing Sales
Selling your products online begins with marketing your products online, so we've put together a list of five ecommerce marketing 101 strategies to help you see more revenue.
We've also included tools throughout this list to help with each tactic so you know where to start.
1. Optimize your ecommerce site for conversions
You can drive all the traffic in the world to your website, but if you don't create a good user experience, you've basically spent a lot of your valuable time (and budget) on nothing.
This is where conversion rate optimization, or CRO, comes in handy.
CRO is a practice that lets you test different versions of your website's pages to determine which one encourages more users to take action on your site.
These actions can include filling out forms, contacting you, or making a purchase.
And CRO is more than simply testing the placement of your "add to cart" button or trying some new copy on your homepage.
While it's not always the case, there may be a big obstacle preventing people from giving you their money.
Major factors that can impact user experience include:
Mobile-friendliness

Design

Speed
Put simply, make sure everything on your site looks good and works well—on every device.
Just think about this scenario.
If you wanted to buy a pair of shoes and the site you're on looks like it came right out of 2006, takes forever to load, and makes you zoom in and out to read the content on the page, would you:
Trust the website with your personal information?

Have the patience to continue on even though six other sites sell the same thing?
Probably not.
While you shouldn't consider those three bullet points a definitive list, those are great places to start if you aren't seeing the number of sales you hoped for with your online store.
After you've covered the basics, you can start testing smaller things like button placements and website copy.
Partner with Ecommerce masters!
Campaigns managed by WebFX have earned over

9000000
TRANSACTIONS IN THE LAST 5 YEARS
Read Case Studies
But how do you know where to make adjustments to your website?
Use CRO tools!
Prices and capabilities vary between each tool, but here are a few you can try to gain a better understanding of how people interact with your website:
Google Analytics gives you access to data about how users find your site, what they do on your pages, and most importantly, how well they convert.
If a page has a high bounce rate, for example, it's possible you're not meeting their needs or you're not giving them a reason to further explore your website.

Google Optimize allows you to test changes on your pages.
Maybe you really do want to test the placement of your "add to cart" button.
With Google Optimize, you can compare your new placement to your old placement to see if either option makes a difference.
It's important to note that you should only test one element at a time.
Testing several things at once can muddy your test results, since you really can't pinpoint which change made the difference.
HotJar helps you get even more granular with user behavior analysis on your website.
Using heatmaps and visitor recordings, you can visualize the user experience on your pages and see exactly where you may be losing out on conversion opportunities.
Check out our video on CRO tools to learn more about how to boost your website conversion rate.
2. Optimize your website for search engines
You can't discuss ecommerce marketing 101 without mentioning ecommerce SEO.
When someone searches for a product that you have, you'll definitely want your website to show up on the first page of the search results for that search.
It's not magic, although you might feel like a wizard when your website starts climbing in the rankings.
However, you don't need a spell book, eye of newt, or whatever comes in your standard witches' brew to get started with ecommerce SEO.
You need keyword research.

People search using keywords, so if your site uses the right keywords in its headings, title tags, product descriptions, alt text, and wherever else the keywords make sense, it's more likely to show up in search results.
It's best practice to target long-tail keywords when you're optimizing your pages.
These are longer, more specific keywords used by people who have done the research and know what they want to purchase.
So if you sell bicycles, don't just target the keyword, "bicycle." Be specific. What's the brand? Is it an adult bike? What color is it?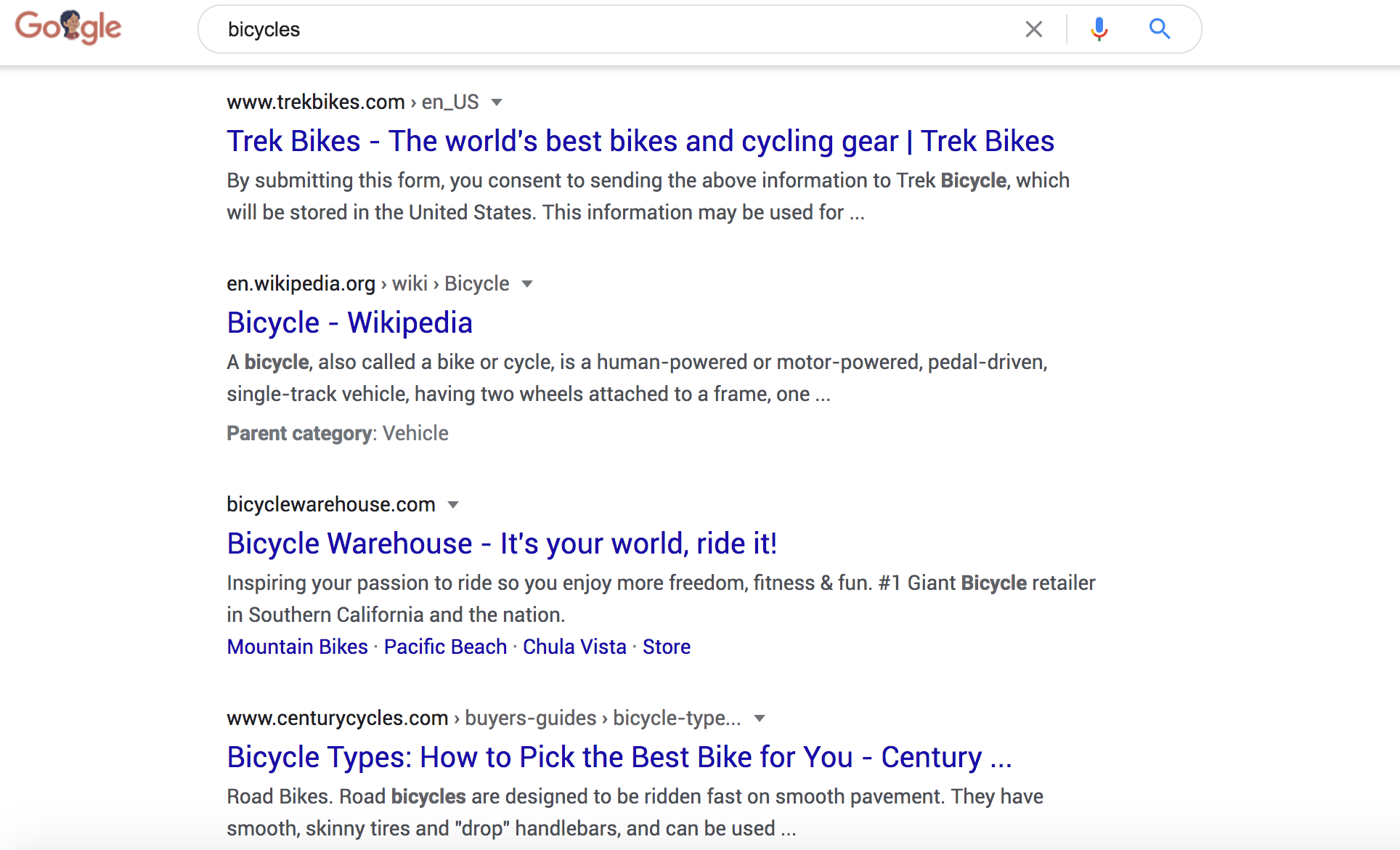 Many tools exist to help with your keyword research, but here are a few you might want to check out:
KeywordsFX

LSI Graph

Ahrefs

SEMRush
For answers to some common ecommerce SEO questions, check out the video below.
3. Invest in content marketing
You might not think of blogs or YouTube channels as ecommerce marketing tactics, but in reality, they can help you sell products.
Writing keyword-infused content, creating videos, and designing shareable graphics regularly can help you establish your authority on different subjects, build trust with consumers, rank higher in search engines, and drive traffic to your product pages.
If you utilize email marketing and social media marketing as ecommerce tactics (we'll talk about these channels next), you'll also have plenty to share with your audience on those platforms.
Your content doesn't always have to be sales-focused, either.
Maybe there's been a new development in your industry, and you have some valuable insights on it.
Write up a blog post. Share your knowledge in a video. Make (or hire someone to make) a dazzling infographic that lays everything out in an easy-to-digest format.
If you just so happen to have a product using this new development, you can encourage people to check it out after viewing your content.
The goal is to be the brand people trust when they eventually want to make a purchase.
Look at Blendtec as an example. Their series, "Will It Blend," is an entertaining way to show off the power of their blenders.
Their video on the iPhone X alone has over 700,000 views and over 1,300 comments. That's some serious ecommerce product marketing.
If you want to get started with video marketing, check out any of these hosting platforms:
YouTube

Wistia

Vimeo

Vidyard
While YouTube does have social networking features and plenty of growth opportunities, be sure to research what each platform offers to make the best decision for your business.
Additionally, depending on your website, you may have the ability to easily create a blog to share information with your audience.
4. Distribute your content in your emails and on social media
You've invested your time and money into creating ecommerce product marketing content for your audience.
Now you're ready to distribute it! Here's how you can do that:
Email marketing for ecommerce
Don't be afraid to reach people's inboxes.
Add a form to your website so visitors can sign up to see more from you (and feel free to run CRO tests on which forms work best).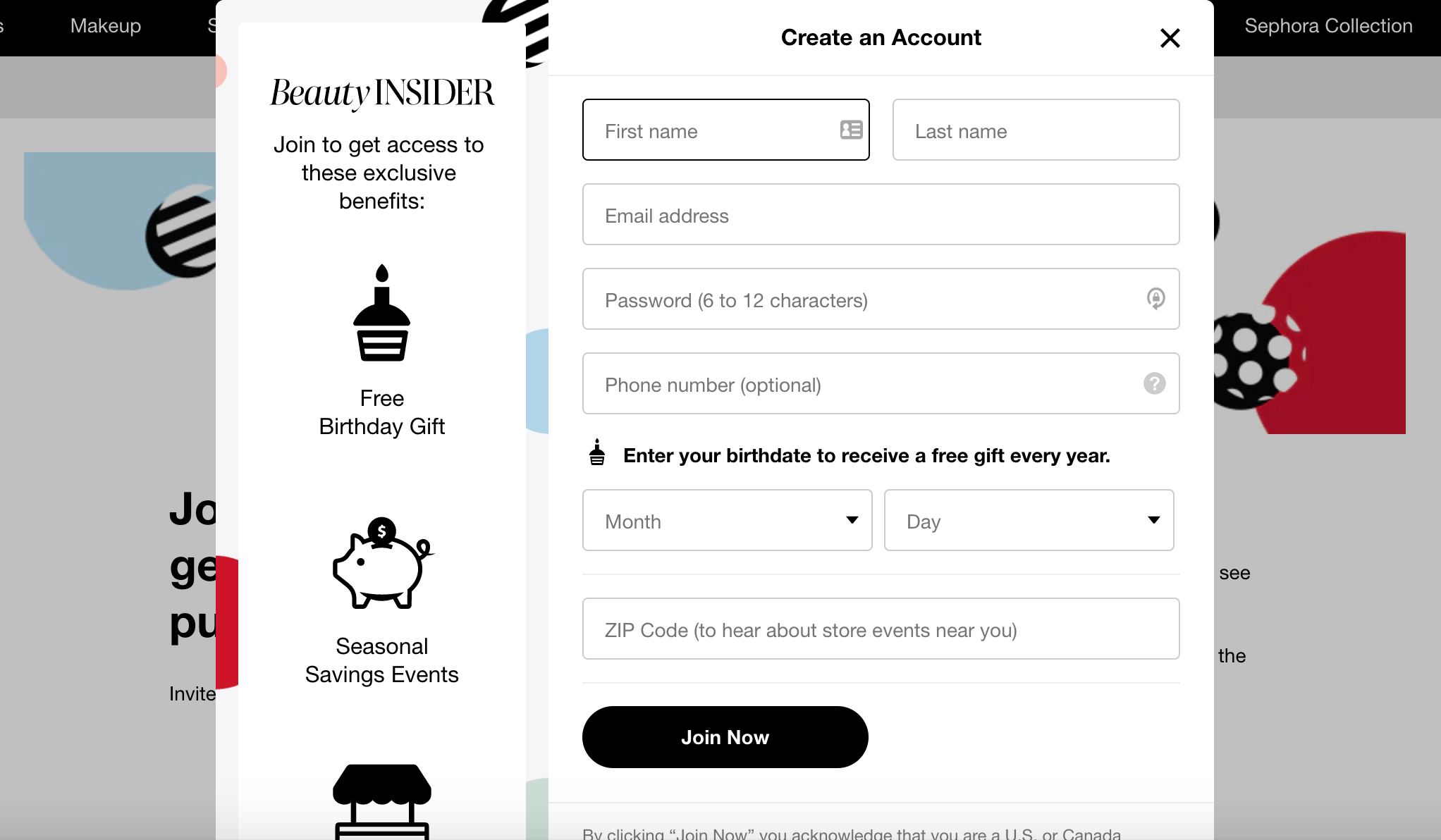 Make it clear how often you'll communicate with them.
In your emails, you can share information about sales, new products, blog posts, videos, or even great articles you've curated.
Just keep in touch with subscribers, but don't spam them with too many emails in a day.
Some great platforms for email marketing management are:
MyEmailFX

Campaign Monitor

Mailchimp
Social media marketing for ecommerce
Social media is another avenue for you to share the wonderful content you've made.
Like email, you can also give updates about your products and sales, upload videos, and so much more. You can sell your products on some platforms, too!
An added benefit of social media marketing is that you can interact with your audience.
People can comment, like, retweet, repost, and you can thank them, ask questions, answer questions, and collect valuable feedback about your business.
The platform (or platforms) you choose depends on where your audience is, and you don't need to be on every social media platform to see success.
Using a social media management platform for your social media efforts can make your life so much easier. You can choose from options such as:
Buffer

Hootsuite

Sprout Social
5. Don't shy away from ecommerce advertising
You're not limited to search and display ads when considering paid ecommerce product marketing.
You can really get creative, and utilize some of that content you've so carefully put together as part of your content marketing strategy.
Google Shopping ads
When you search for a product on Google, you may notice a carousel of Shopping ads at the top of the results.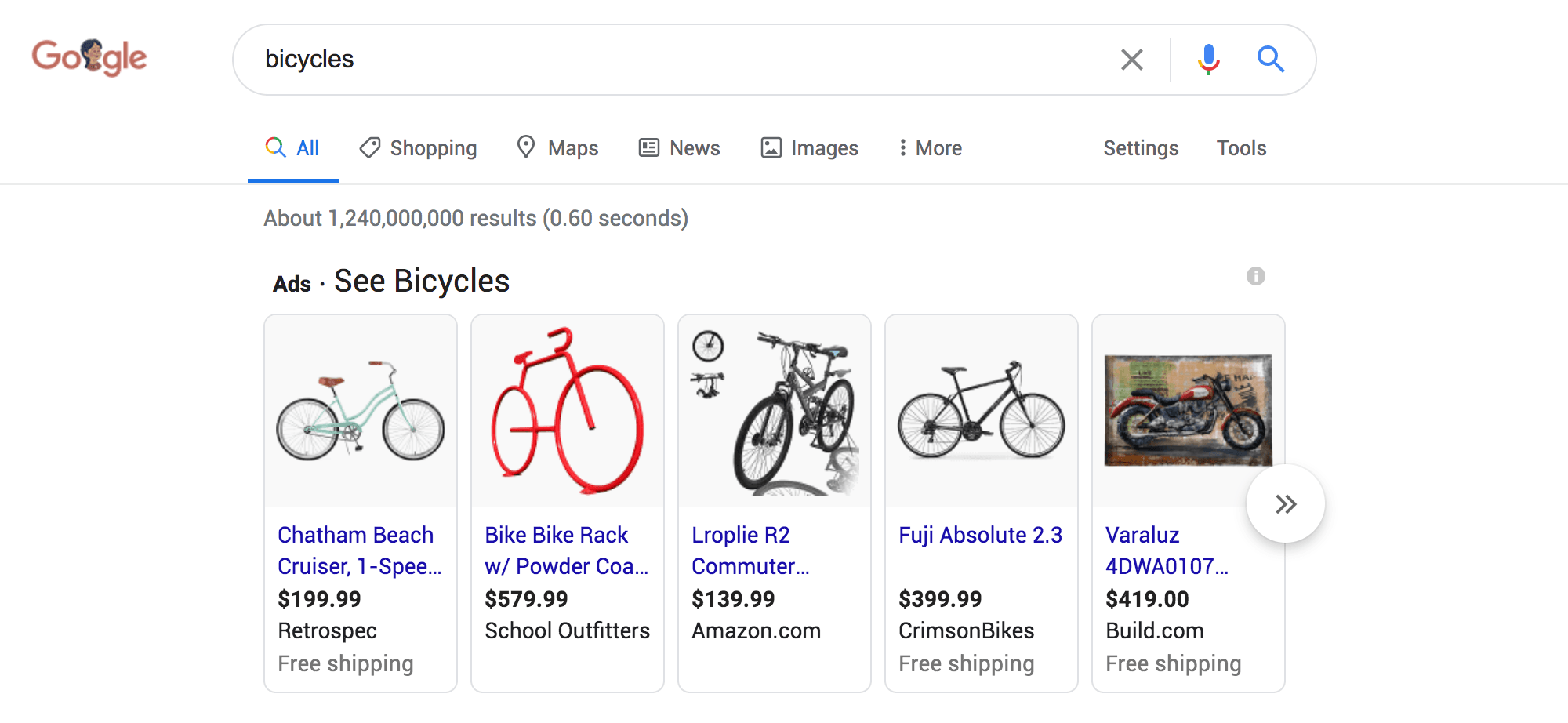 These ads pull information from your Google Merchant Center product feed, so you'll want to be as specific as possible when describing your products and make sure you use high-quality, clear images of your products.
YouTube ads
Remember video marketing from earlier? This part is where it really comes in handy.
YouTube offers different advertising methods to help increase consideration of your products, several of which include video.
TrueView video ads give you the opportunity to tell viewers more about your products. They are excellent choices for ecommerce product marketing.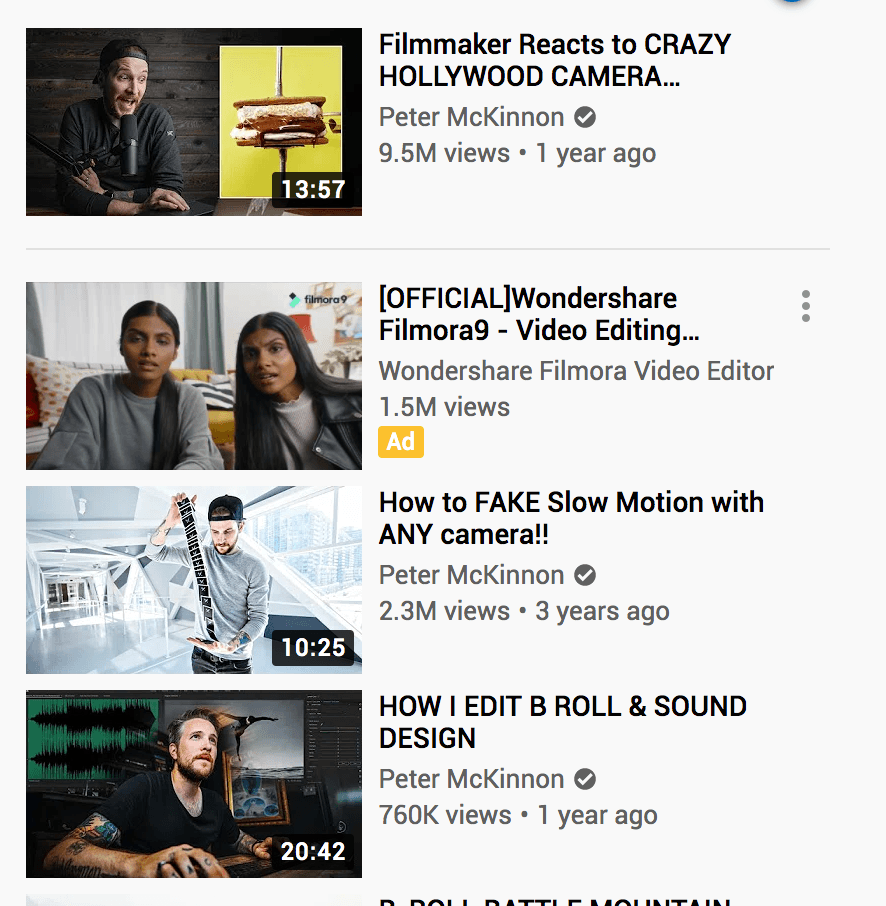 These ads are skippable and show up before, during, or adjacent to a viewer's chosen video, so you know someone is interested if they choose to watch for longer than a few seconds.
Social media ads
Advertising your products on social media, whether you choose Facebook, Instagram, Pinterest, or Twitter, can help you reach targeted audiences.
Whether you link to a custom landing page or boost a post featuring your newest video, you can showcase the value of your products with social media ads for ecommerce digital marketing.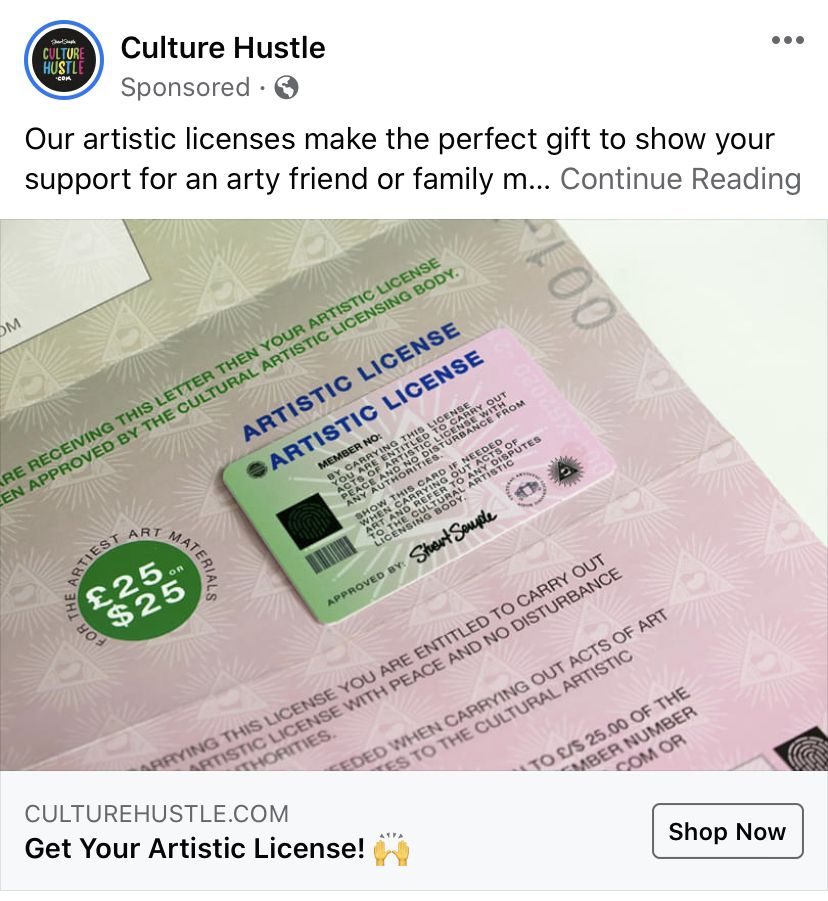 Social media has the benefit of uber-specific audience data provided by the users or by their interactions with each platform, so you don't want to miss out.
Speaking of audiences, each form of advertising targets audiences in their own ways, so make sure you know who you want to reach and do some research before shelling out that cold, hard cash.

Bonus Reading: Is Amazon or Shopify Better?
You can also hire a full-service ecommerce agency like WebFX to help boost your sales, so you can focus on growing your business.
We've mastered ecommerce marketing 101, and we're ready to take your business to the next level.
To learn more about how our team of ecommerce marketing experts can make a difference for your business, don't hesitate to reach out to our team.
We Form Longterm Partnerships
Over 90% of WebFX clients continue partnering with us into year 2 of their campaign.

Speak with a Marketing Strategist Today