7 Tips to Manage Scope Creep in Design Projects
It might be the worst thing to happen to a design budget. Scope creep can bash timelines and obliterate budgets.
The best way to avoid this chaos is to beware of the causes of scope creep so that you can better manage projects.
But we all know that things are bound to go off the rails at some point, and we have some advice for how to manage those scope creep issues when they do happen.
Top Causes of Scope Creep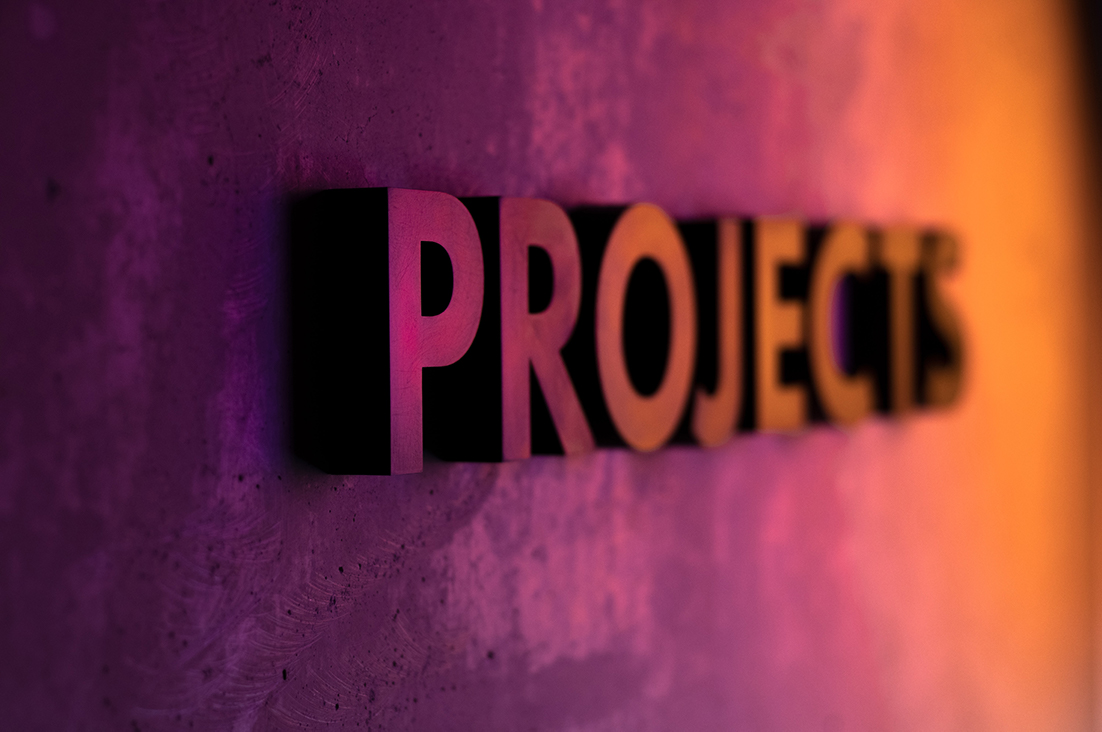 The best way to manage scope creep in design projects is to avoid it. For the most part, there are a few common causes. If you see any of them, it can be a red flag that trouble could be brewing with the project.
Scope creep can include anything from pushing deadlines to adding web pages or functionality. Any major structural change to a project is considered creep, as well as lots of small changes that can stall or derail a project.
Incomplete design brief or information about a project
Miscommunication between you and the client about time or complexity of a project
Moving forward without timelines or milestones
Unexpected issues for the project, such as a brand change, company buyout, or new team vision
Missing deliverables from the client to propel the design
Low priority for project
Hang-ups or communication issues in the design or editing process
Some design elements that may constitute scope creep include (if they aren't part of the project from the onset):
Needing new photos or videos on the website design with each revision
Adding extra pages or templates
Needing a blog or different blogging features
Incorporating e-commerce
Writing or development of web content
Migrating content from another website or service
Social media setup and management
Website maintenance
Email services
SEO or search optimization
1. Launch Projects with a Kick-Off Meeting and Contract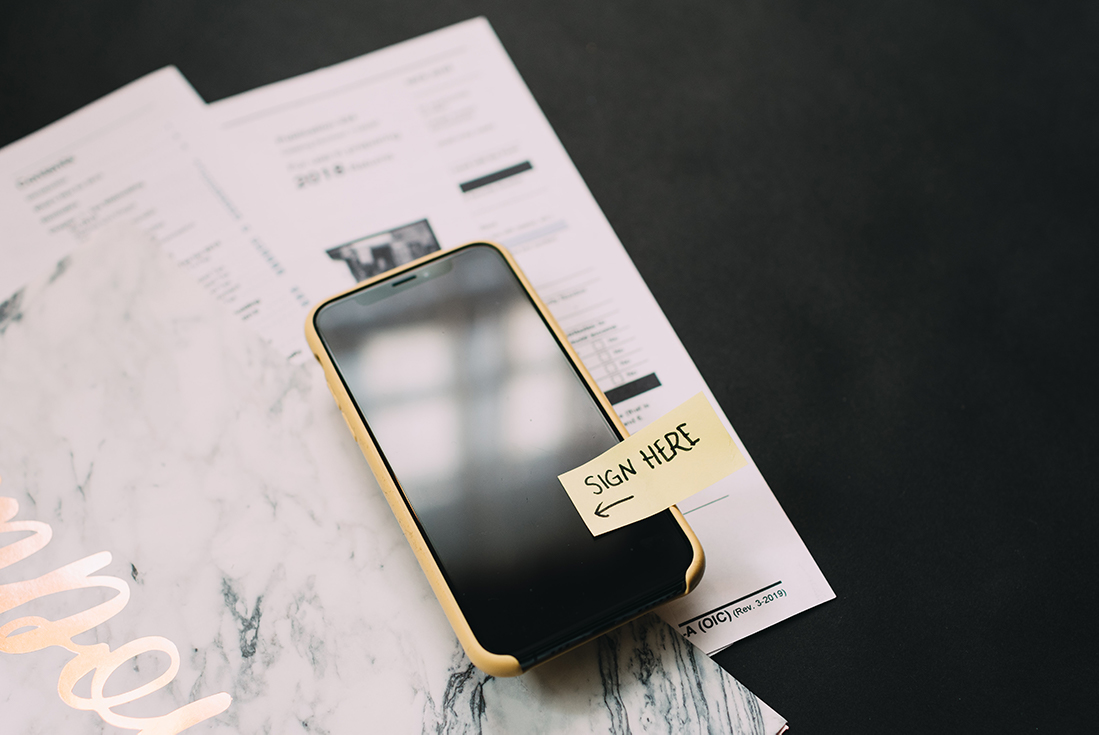 Getting a project off the ground on the right foot can go a long way toward mitigating or eliminating scope creep.
A solid kick-off meeting sets expectations, goals, and timelines for a design project. A contract outlines deliverables and penalties or fees associated with changes or missed deadlines.
This gives you something to go back to if scope creep arises. You can refer the client back to the contract to see what changes to the project might cost and how to move forward. A solid launch protects you and the client.
Outline deliverables and deadlines for both side of the agreement
2. Have a Plan B
If a project slows or stalls, do you have a backup plan ready?
One of the biggest problems with scope creep is the impact it can have across the entirety of your project load and workflow. So have a Plan B ready. If the client is hesitant about their deliverables and deadlines, explain what it will do to the timelines and what adjustments will be made upfront.
Having a backup plan can make managing scope creep a lot easier if (and when) it happens.
3. Provide an A La Carte Menu of Add-ons
Scope creep is a natural part of projects. It happens as they evolve and change. As you deal with it more, you'll likely be able to anticipate where it will pop up.
Create an a la carte menu of pricing for these items that clients know about upfront.
We've all had the client that sees something new somewhere else and wants it included. You'll know what common asks are and can offer them as part of the design package and quote or as add-ons later if needed.
Clear and transparent communication and pricing can eliminate potential issues between designers and clients if or when scope creep comes into play.
4. Communicate Regularly
It's OK to say "we can do this but it will increase the cost of the project."
It's also OK to say it will adjust the overall timetable for project deliverables.
Make sure that you are engaging with regular communication with the client to ensure that everyone understands what changes are requested and how they will impact costs and time. No one likes surprises when it comes to projects; keep the lines of communication open.
5. Negotiate New Requests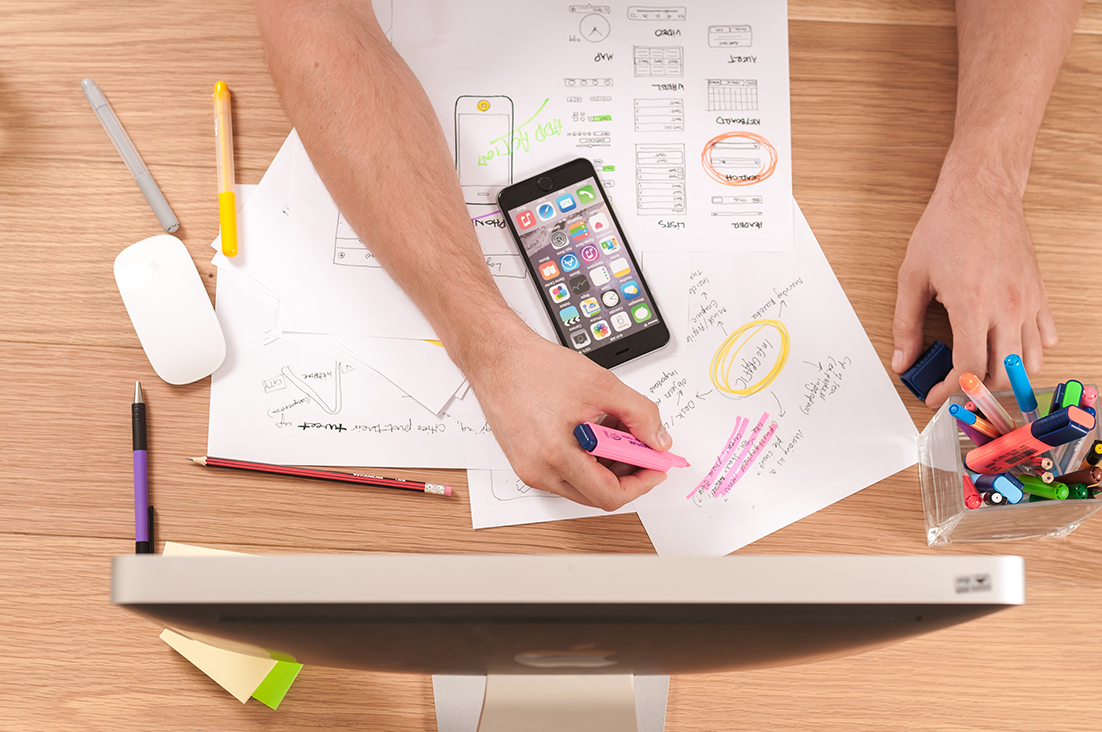 There are some new requests during a project that you may initiate or they may come from clients.
Some of these elements might make sense to tell the client about but not charge them for. They may not impact the timeline but you want the clint to know about the added design element.
It's ok to negotiate when it comes to scope creep, maybe a design change eliminates the need for something else or you can work together to come to a price or adjusted timeline. The goal is to be flexible enough to keep the client happy, the project moving forward, and not come at a damaging cost to you.
6. Manage Deadlines Early and Often
There's a reason some designers set timelines and milestones with lots of deadlines. Many smaller deadlines can be easier to manage and help you see scope creep before it turns into scope overhaul.
Some clients also tend to like lots of check-in points because it gives them a feeling of what's happening with a project and instills a greater sense of ownership.
7. Don't Sweat the Small Stuff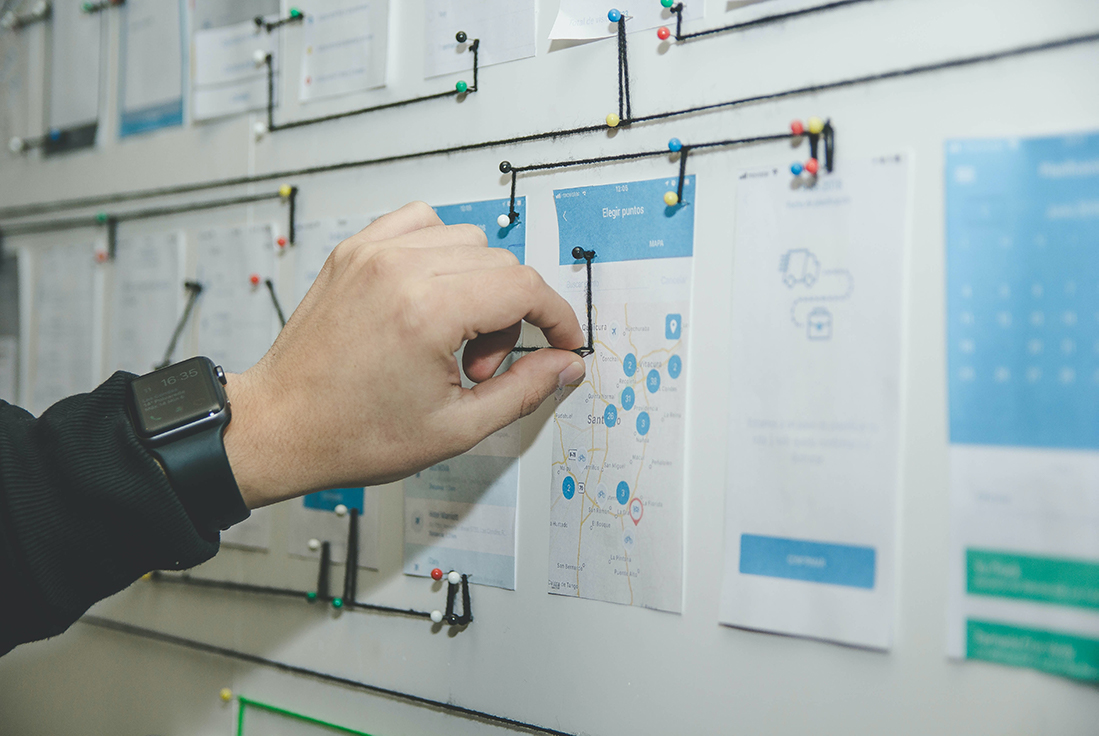 Don't get bogged down in tiny design changes or asks.
Scope creep isn't always a bad thing. It can improve projects as more thought goes into the process. For design changes or elements that don't really impact the work you have done, change the timeline or overall scope, manage the changes on the fly.
You don't have to charge for every change or negotiate every new element. Weigh the value of providing a great customer experience with the project against the actual asks, and don't sweat the small stuff.
Conclusion
A report from the Project management Institute shows that about half of all projects encounter some form of scope creep. https://www.pmi.org/-/media/pmi/documents/public/pdf/learning/thought-leadership/pulse/pulse-of-the-profession-2017.pdf No matter how well you plan, it will happen at some point.
It is manageable if you think calmly. Do you have other great tips or suggestions for managing scope creep? Share them with us on Twitter at @DesignShack and@carriecousins.