Halloween Bash: 20 Spooky but Sweet Halloween Party Invitation Ideas for 2020
The social event of the entire year, Halloween is just around the corner. Celebrating Halloween might get a little depressing this year. However, that doesn't mean you can't at least try to host a socially distanced, germ-free but fun Halloween bash.
There's nothing more exciting than opening your mailbox and finding a Halloween party invitation around this spooky season. We all have a childhood memory of seeing a creepy Halloween invitation and thinking about the party that we are about to attend.

Halloween is an excellent opportunity to throw a dramatic party. During this quirky holiday, you have a ton of possible options to make this creepy night even more remarkable. When it comes to choosing a theme, your imagination better please your guests.

Remember how many times you attended a lame Halloween party with a theme, that is quite cliché. Common themes like backyard horror movie night, haunted house party, and vampire & pirate dominated gatherings are going to be fun either way but who wouldn't want to leave an unforgettable impression by hosting an original Halloween theme party?

There are plenty of Halloween themes to choose from. You can decide to go with a classic gothic theme, full of ghouls and ghosts, get nostalgic with a Stranger Things inspired 80s horror party, or get even more creative by turning current events -we all know what it is- into a post-apocalyptic pandemic adventure.
Once you're done with deciding on a theme, it's time to start pondering on what kind of invitation you are going to send to your guests. There are two main elements when it comes to creating the perfect Halloween party invitation, wording, and design. When a spooky wording meets a creepy but fun design, there you have your perfect Halloween invitation.
During this special time of the year, designing your Halloween party invitation can be quite exciting, especially if you are feeling crafty. Igniting excitement at first blush with your well-designed invitations is the perfect way to impress your friends and set the tone of your party.

Whether you decide to go for a classic adults-only Halloween dinner party with a classic theme, or something whimsical, we've got loads of design inspirations to help you plan a splendid Halloween party and choose your perfect Halloween party invitation.
Halloween Party Invitation Ideas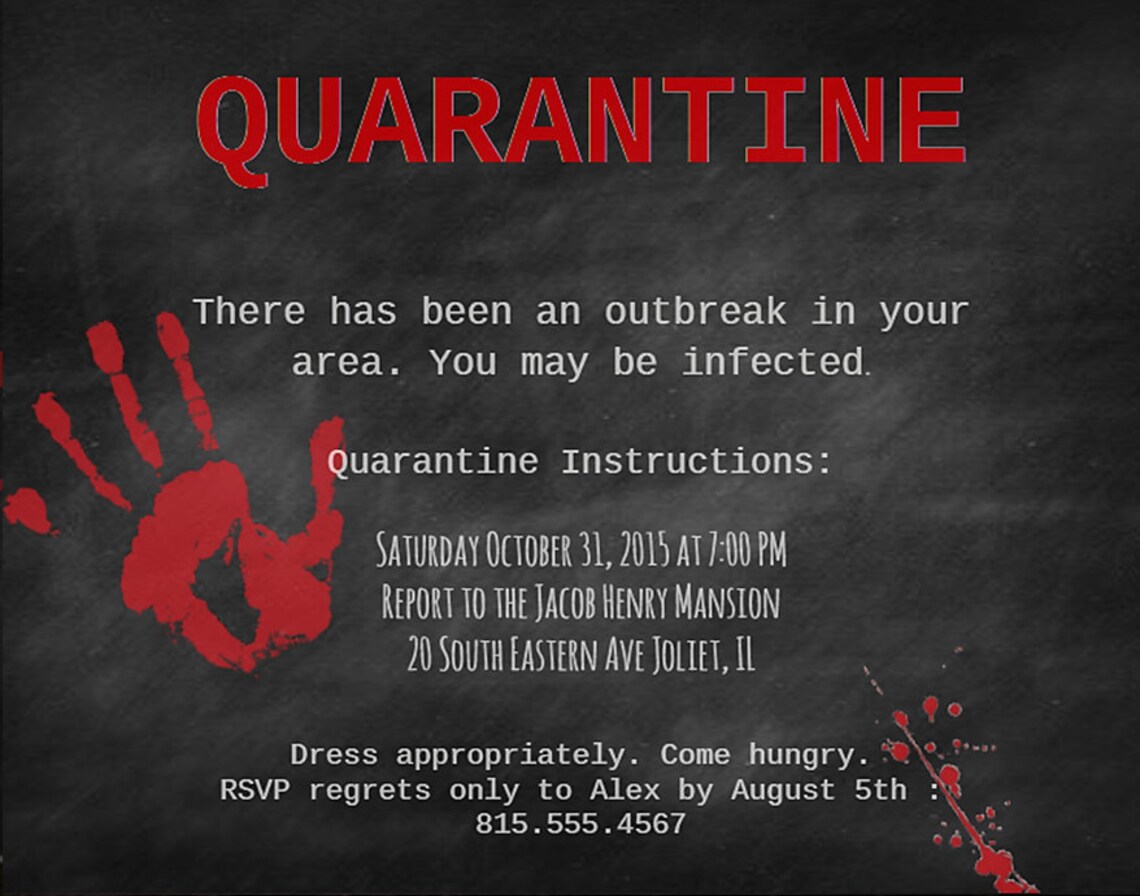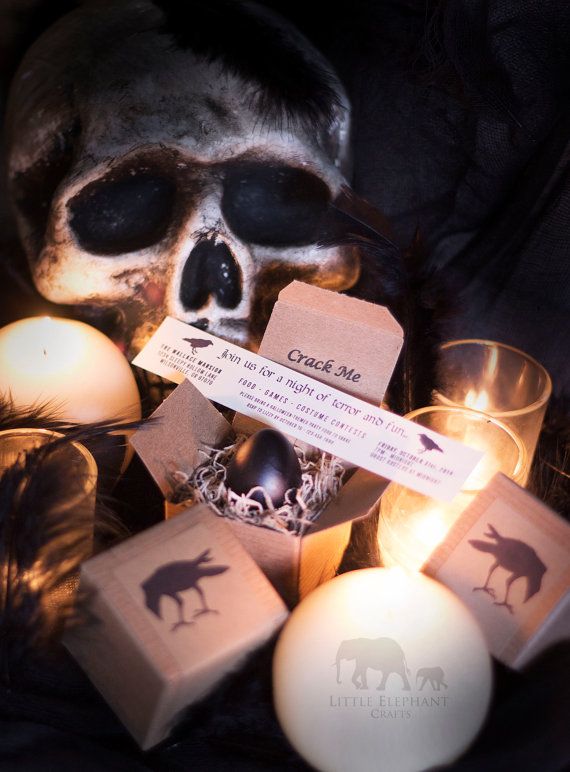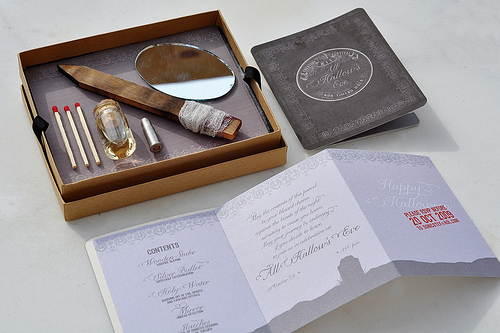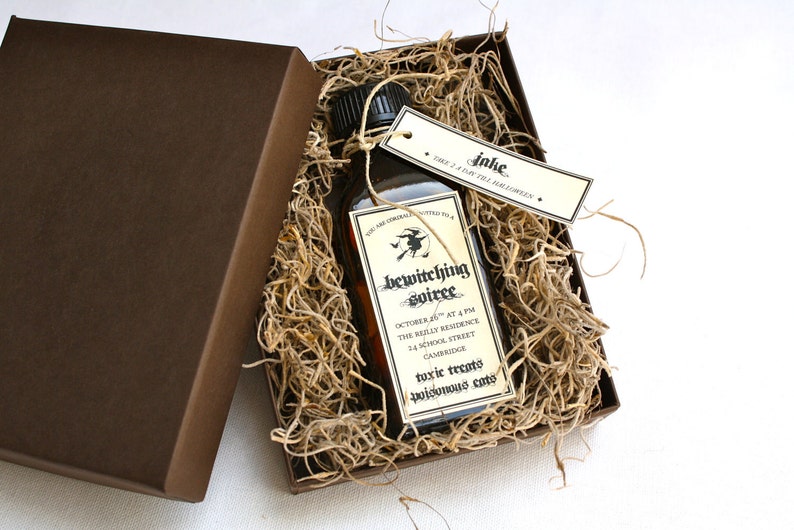 No matter the circumstances we're currently in, Halloween is too exciting to just skip and binge-watching horror shows at home. As long as you take the necessary precautions and keep your distance by hosting an open-air, backyard Halloween party you can still have fun this year. And when it comes to getting the grand announcement your party deserves, we hope these Halloween invitation ideas help you plan your perfect party.