15+ Best Sketch Tutorials (Sketch App for Beginners)
If you have been waiting to experiment with Sketch, there's never a better time to dive in than right now. The Mac-based vector graphics editing tool for user interface and experience design has become a go-to tool for many designers and developers.
If you haven't started using it yet, or already downloaded the software and are feeling a little overwhelmed, then you are in the right place.
Here, we're going to look at some of the best Sketch tutorials to help you jumpstart your familiarity and skill level with the software, whether you're completely new, or looking to level up your skillset.
Intro to Sketch for Beginners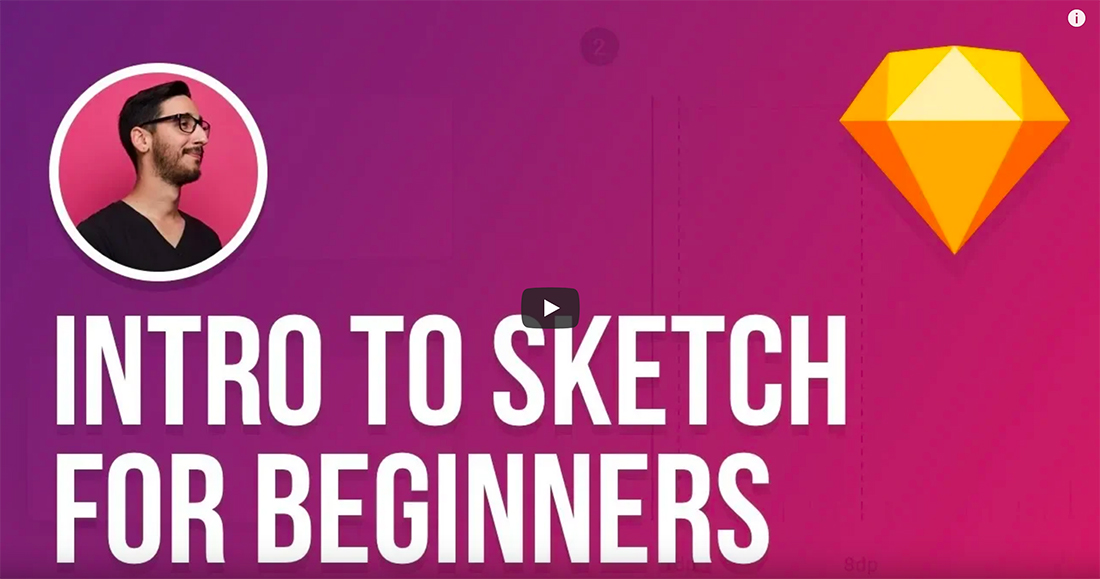 Let's start at the beginning. This video is about 30 minutes long and provides a good explainer on what Sketch is, why you might use it, and how it can make your design life easier. It also compares Sketch tools to Adobe products that you might already be familiar with to facilitate learning.
Sketch Introduction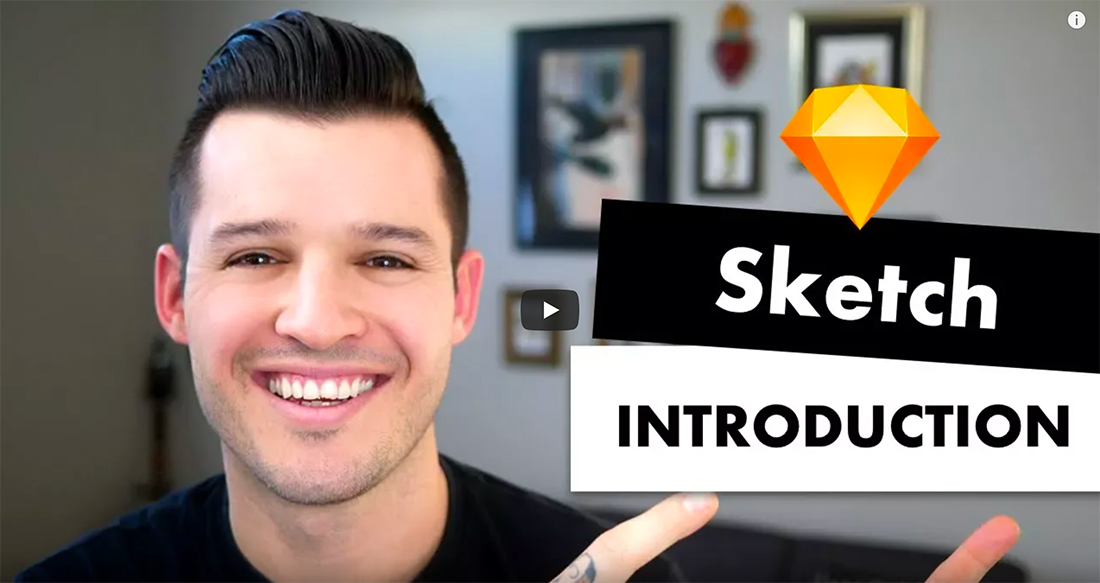 Jesse Showalter is a pretty well-known YouTuber when it comes to tutorials for common tools and software in the design space. This Sketch intro tutorial covers everything from a tour of the Sketch UI to working with pages and artboards to setting up text styles to using symbols or working with plugins and exporting.
Sketch from A to Z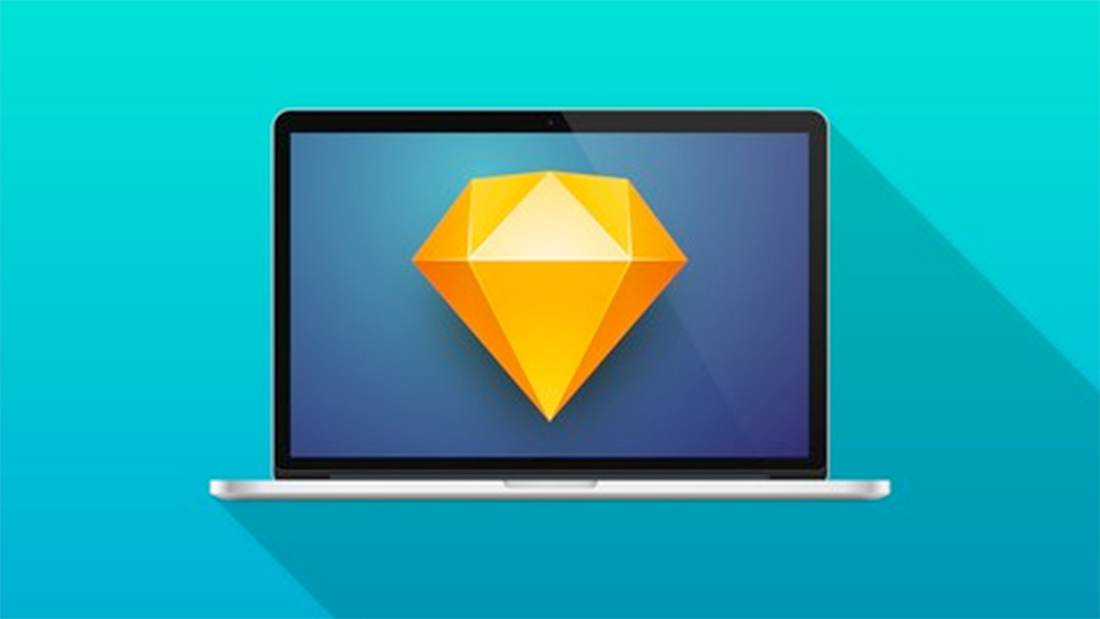 The Udemy course is a premium tutorial but it is packed with information and comes with an almost 5-star review. The course includes more than 3 hours of video lessons, articles, and downloads to help you learn everything you need to get started with Sketch. You'll learn how to create a strong mobile app design, understand user interface best practices, simplify visual information, and design pixel-perfect elements.
Sketch App Awesomeness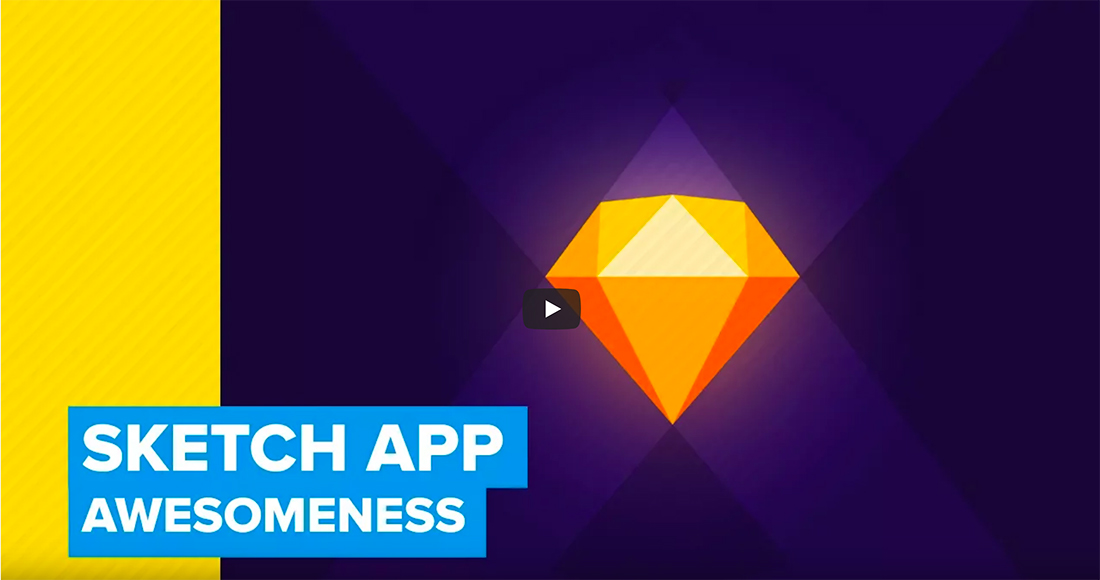 What makes Sketch awesome? This video tutorial takes you through 10 of the best features and how to make the most of them.
Sketch vs. Photoshop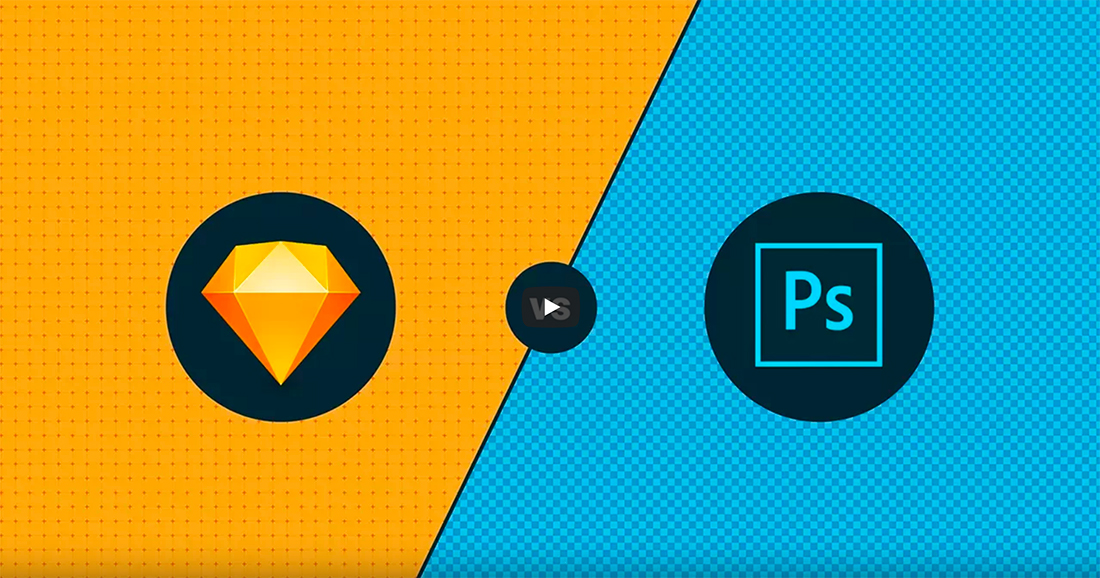 Which tool is right for you: Sketch or Photoshop? This video takes you through things that Sketch can do that Photoshop can't. It from the folks at InVision (and they know their stuff). The video is super short and provides great information.
Most Useful Keyboard Shortcuts on Sketch App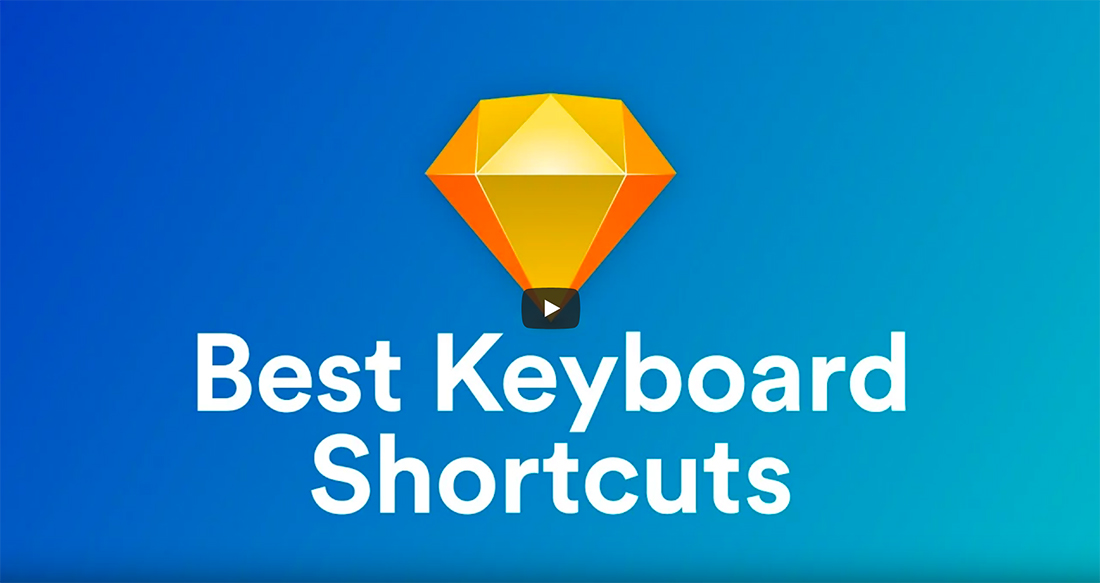 One of the tricks for successful adoption of a tool is using it fast. Keyboard shortcuts are one of the things that can make work in Sketch easier and faster. This tutorial for beginners looks at some basic keyboard shortcuts including copy and pasting styles, selecting a layer below, arranging layers, and more.
5 Essential Sketch Tps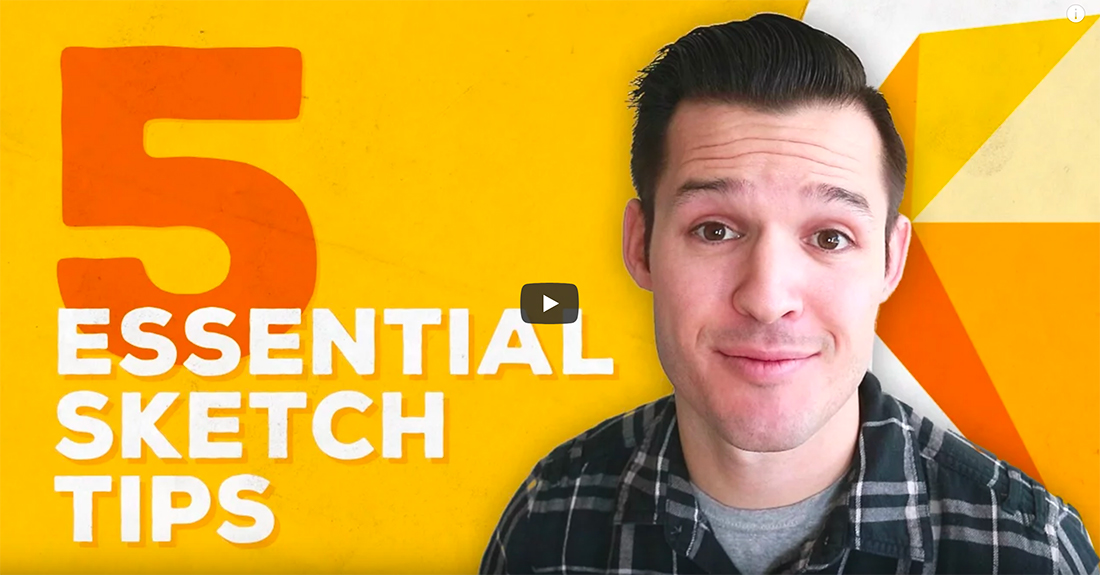 This Sketch tutorial walks you through five tricks that don't require plugins. You'll learn how to use and work with an inner shadow line, reduce file size, drag images to the fill panel, use command to find the center between two points, and nest symbols.
Mastering Mobile App Design with Sketch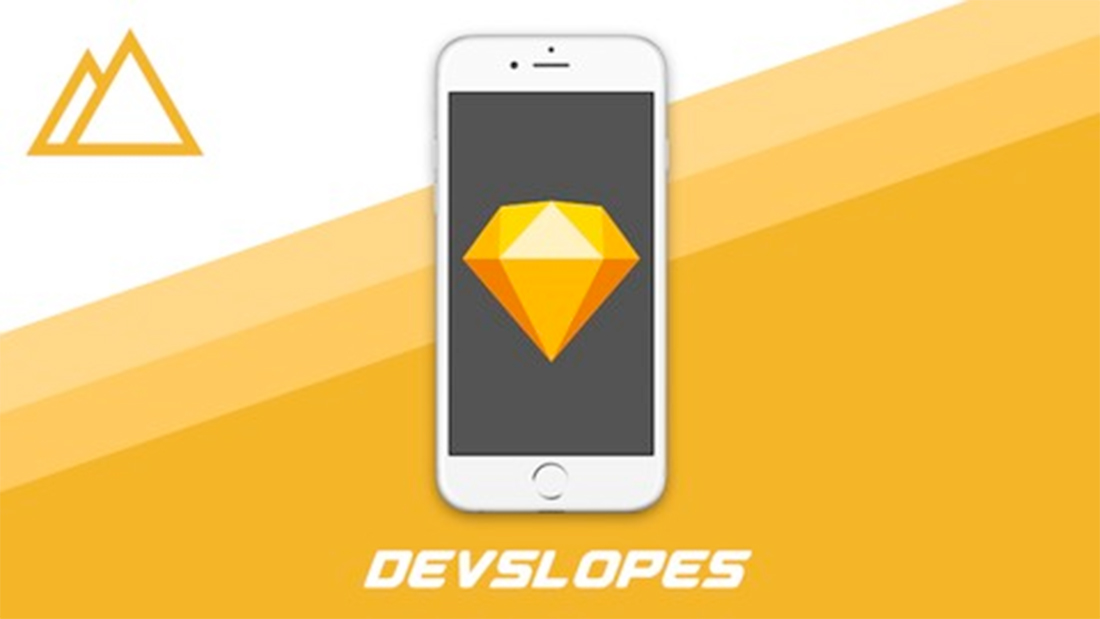 The premium course from Udemy will help you master the skills to design a mobile app with Sketch. It's a no-fluff course that focuses on the basics of how to design without anything else.
Design Websites in Sketch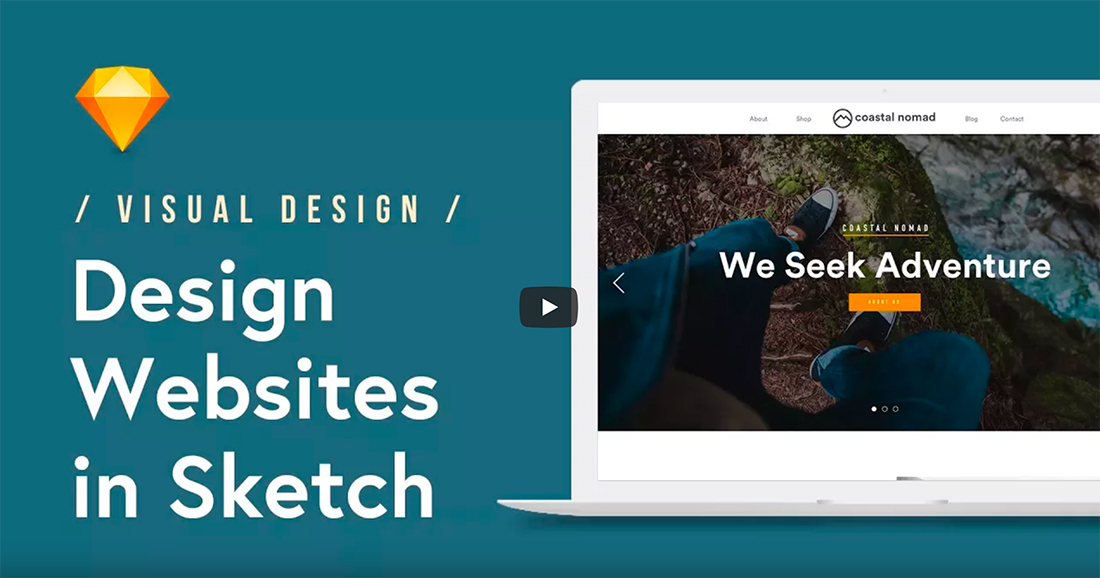 Sketch can be a powerful tool for almost any digital design project. This tutorial shows you how to design a website using tools such as the artboard, grids, and then design elements such as creating a navigation header, text link styles, hero slider, content sections, and even testimonials.
How to Use Shared Styles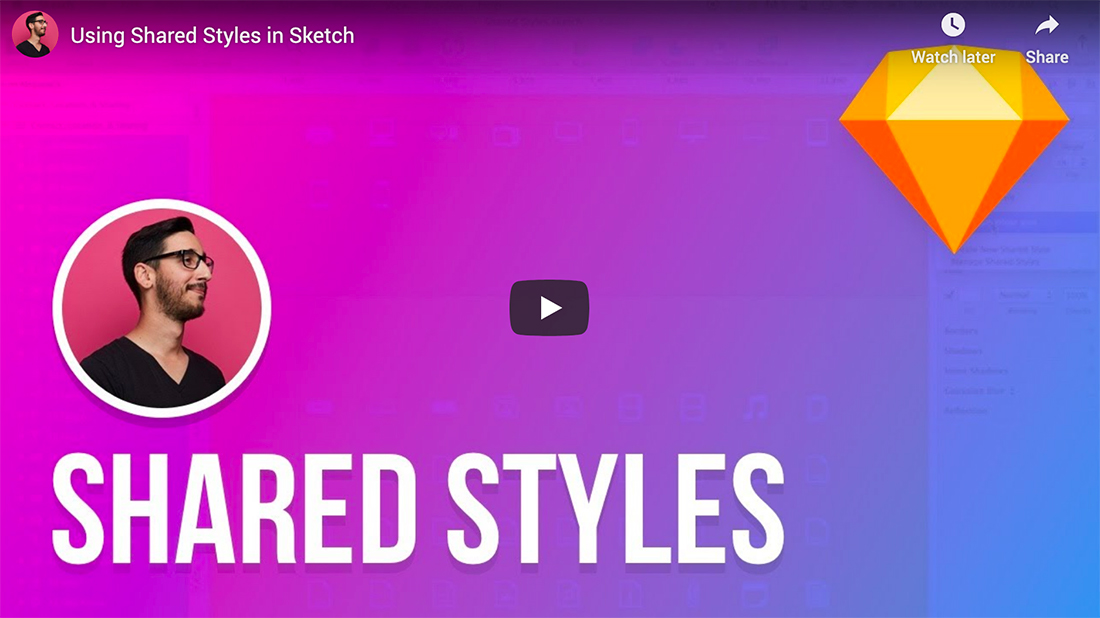 Designs often share consistencies between elements. Whether its color being repeated multiple times or something more elaborate like reflections and shadows. These styles can be saved in Sketch as "Shared Styles." This tutorial shows you how to use this function.
Sketch App UI Design Android XML Tutorial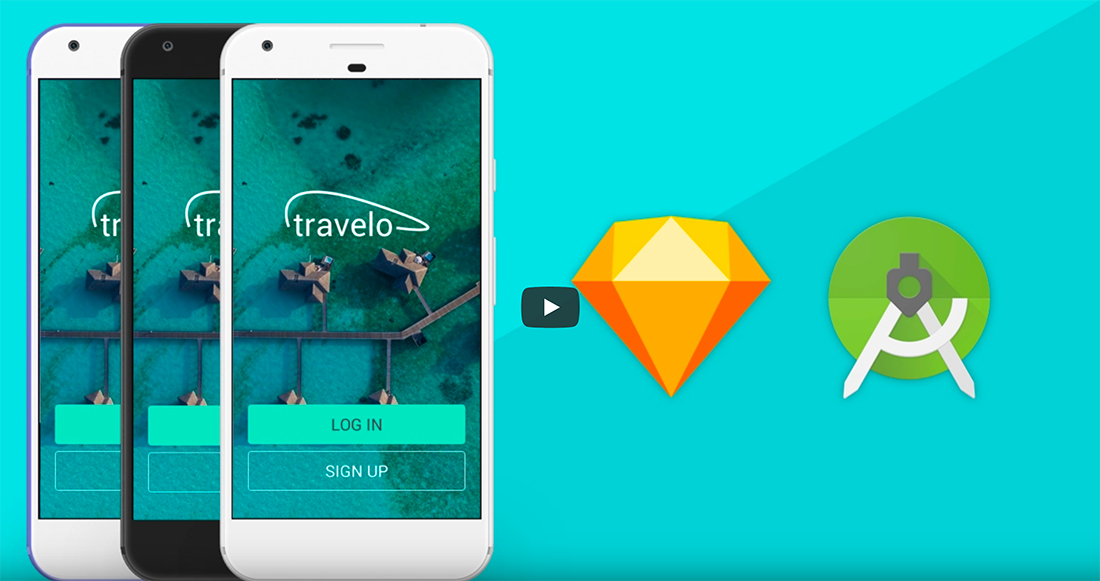 It might be a Mac app, but you can use Sketch to create a design and convert it to Android XML. This tutorial walks you through how to do it in just 12 minutes.
Create a Web Design in Sketch App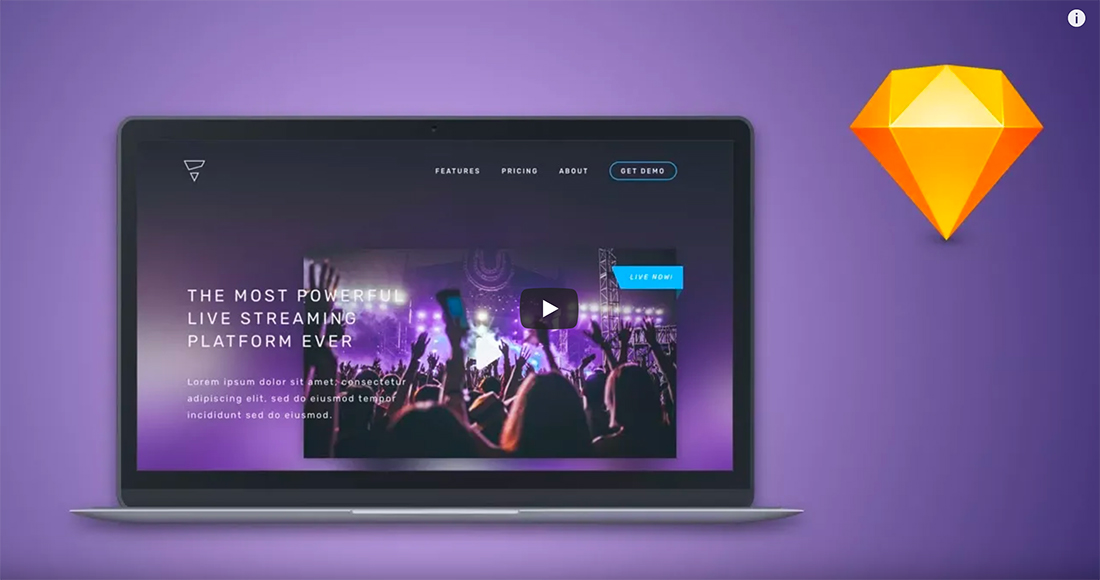 This tutorial is one that you can follow along with templates. You'll get the tools you need to create a website design and use blending modes, create custom shapes, create drop shadows, work with text, and create and save color palettes.
How to Convert Sketch Design to HTML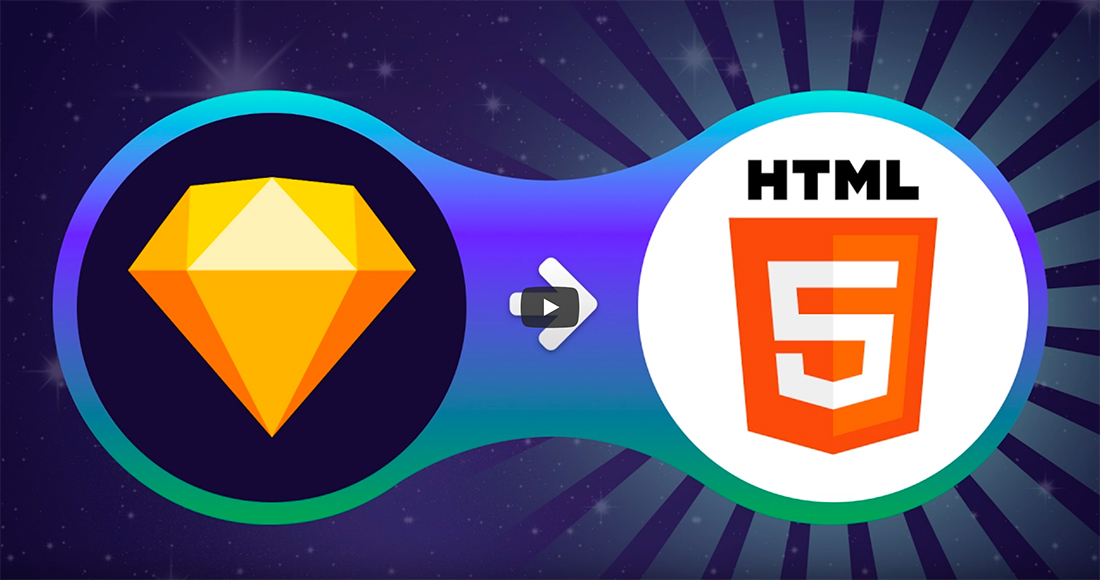 You'll need a little CSS knowledge for this tutorial, but it can come in handy. Here, you'll get a better understanding of how to convert designs from Sketch to HTML. (There are some plugins used in the video that you can download.)

8 Prototyping Tips and Tricks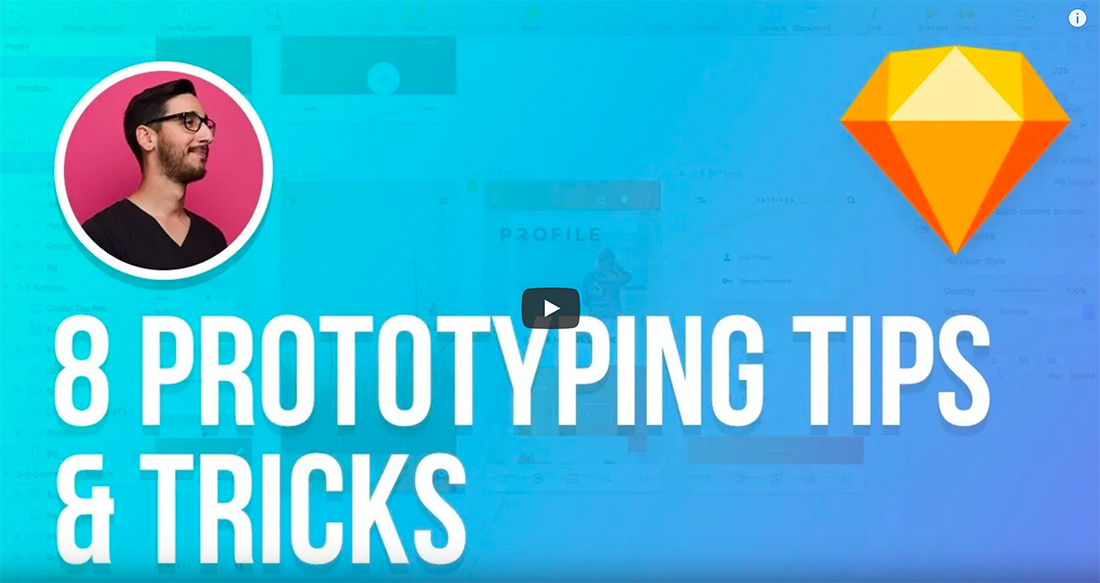 Nothing beats a tutorial packed with tips and tricks. That's what you'll get in this video. Running just under 11 minutes, it is packed with shortcuts and information to speed up your workflows.
Design Nike Web App UI in Sketch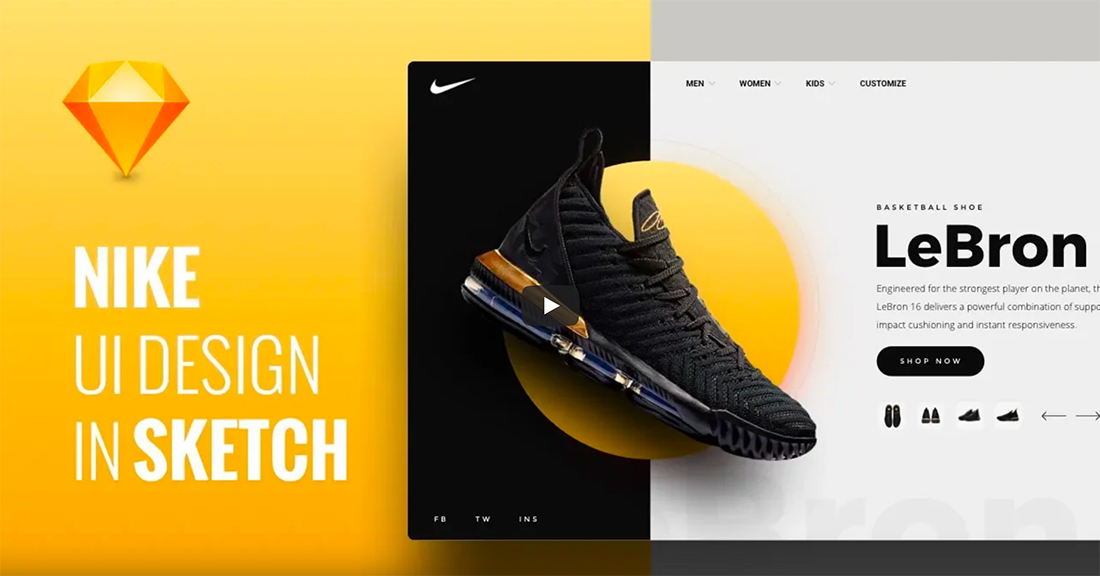 If you think imitation is the most sincere form of flattery, you'll love this Sketch tutorial. It walks you through how to recreate the Nike app. It's also a super quick video tutorial.