August Product Updates: Advanced Pop-up Triggers, Trial Period, CRM Improvements, and More!
With the new August releases, now you can get more out of the features we already have — advanced pop-up triggers, more Pro features on free websites with the trial period, more customization in CRM. Check out the results of our work in August.
Pop-up Triggers
You've asked for more variety in the pop-up triggers, and here we come. Meet these new, advanced pop-up settings for better lead generation.
Opening a Pop-up on Schedule
Set a perfect timing for your pop-up by specifying the start and end date of your campaigns. The pop-up will be shown only within the time period you chose, not a second more. Bonus: you can set a specific timezone, too.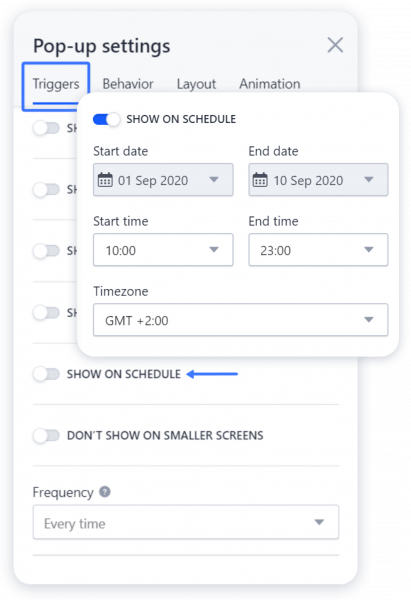 Showing a Pop-up to Your Target Audience with UTM
Specially for you, dear marketers! Now you can display pop-up windows only to your relevant audience. This allows you to personalize current offers for each visitor and track the effectiveness of your ad campaign. To filter the visitors, this trigger uses the UTM parameters.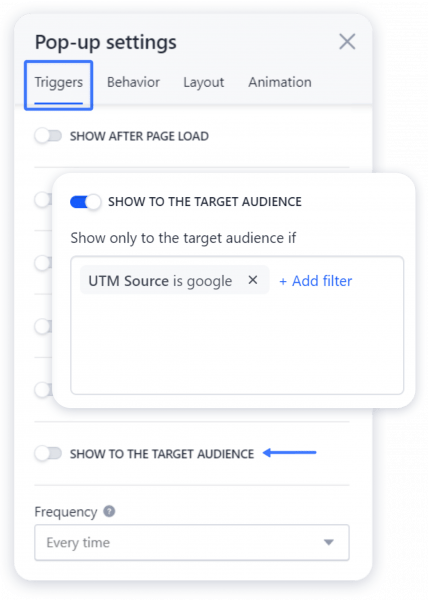 In-built Weblium CRM
We continue to develop our custom CRM system so it comes in handy in your day-to-day business operations.
CRM Custom Fields
Default CRM fields may not be enough in some cases, so we added a possibility to create custom fields within the deals. These fields may appear in selected deals only or all the new deals you receive — the choice is up to you.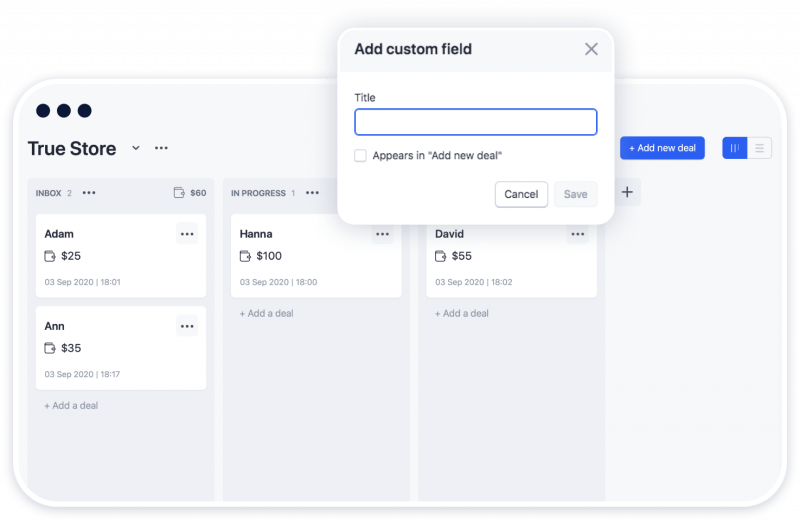 CRM Notifications
You can now get push notifications to desktop and mobile about all new deals in your CRM. To enable the notifications, enter your account in Chrome, open CRM and click Yes! in the pop-up window.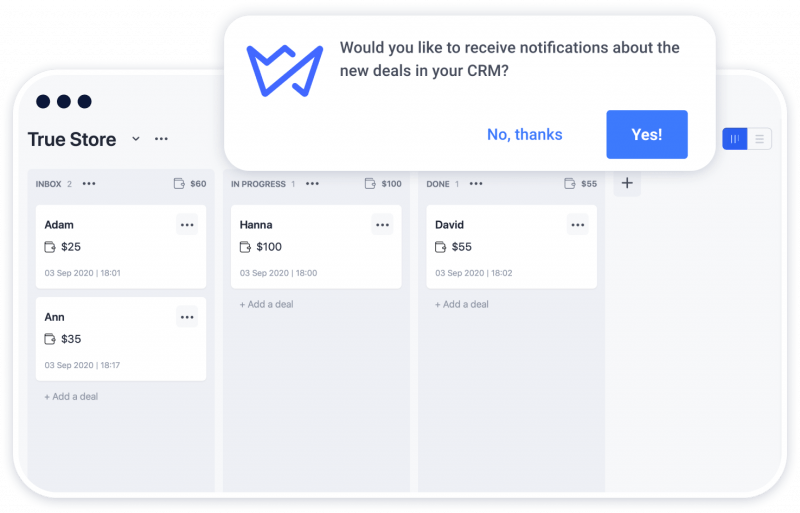 CRM List View
Turn the list display to get a bird-eye view on the deals you currently have in the CRM. This helps get a clearer picture of the overall performance, also sort and filter the requests. Also, you can choose to display the custom fields in the list view.

Free Trial Period
Finally, an opportunity for you to test some Pro features without paying for the Pro subscription right away. Available in personal and reseller accounts.
Free Trial Period for New Websites
Now all new websites you create in your personal account will go on a free trial period. With this trial period, great features get unlocked: pop-ups, chats, analytics, and more. The trial starts automatically and lasts for 14 days. Enjoy Pro experience for free!
Free Trial for Reseller Accounts
For those who are creating websites for clients: it's way easier to manage them with Weblium White Label, under your logo and domain. If you ever hesitated, now you can start a free 3-day trial, no credit card required.
Mobile View Improvements
Mobile traffic increases monthly, so we thought you'd appreciate some improvements in the way Weblium websites look on smaller screens.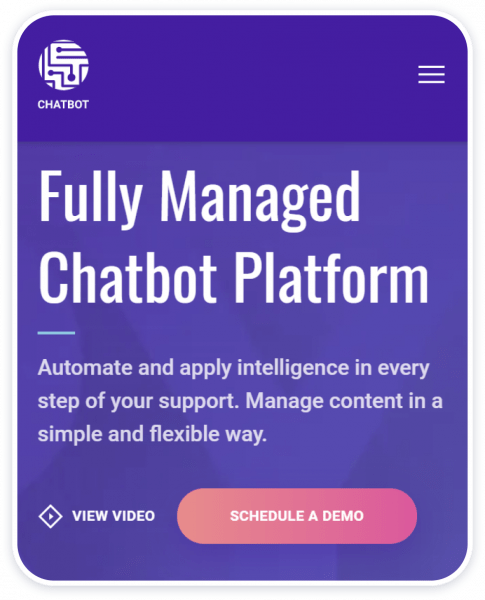 Paddings and Fonts on Mobile
We've enlarged the fonts and paddings on smaller screens, including mobile. This way, the website looks neater, lighter, and more readable. To enjoy the new mobile look, re-publish the website.
New Weblium Templates of August
Meet our hot new templates!
Public Demonstration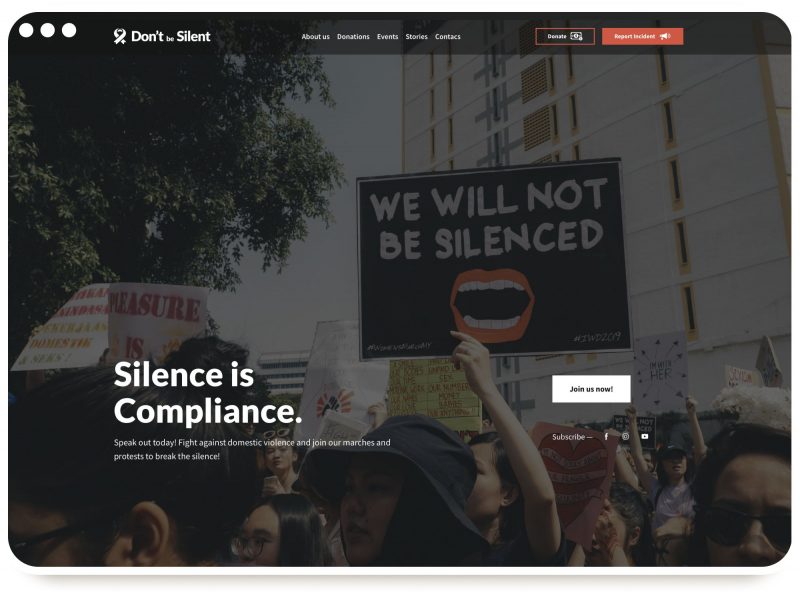 Craft Beer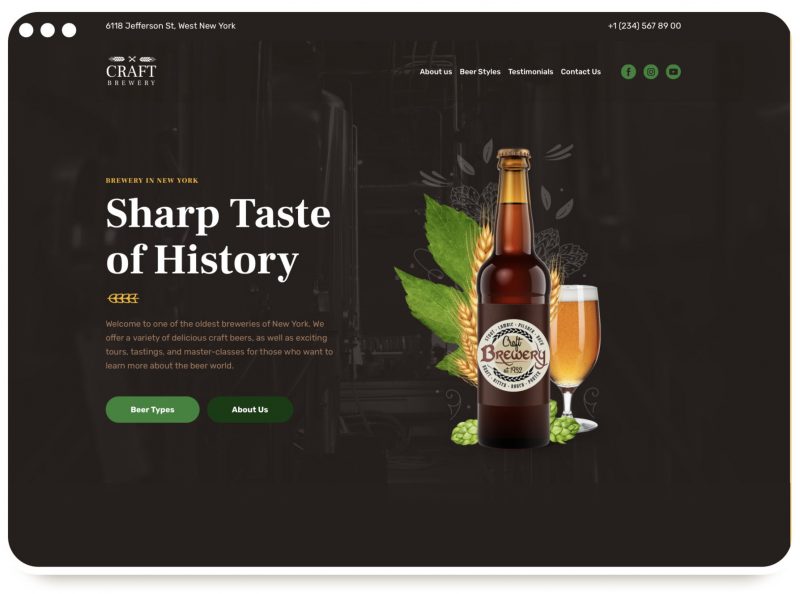 Music Party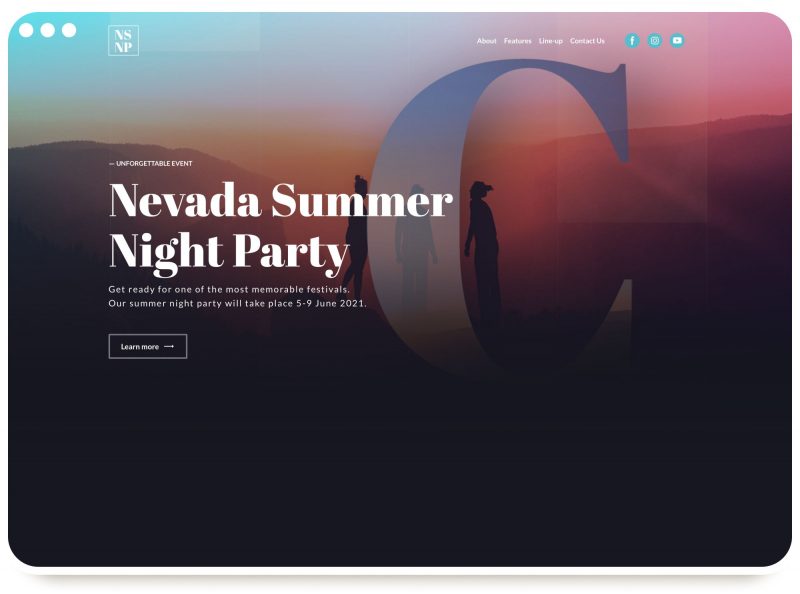 Food Order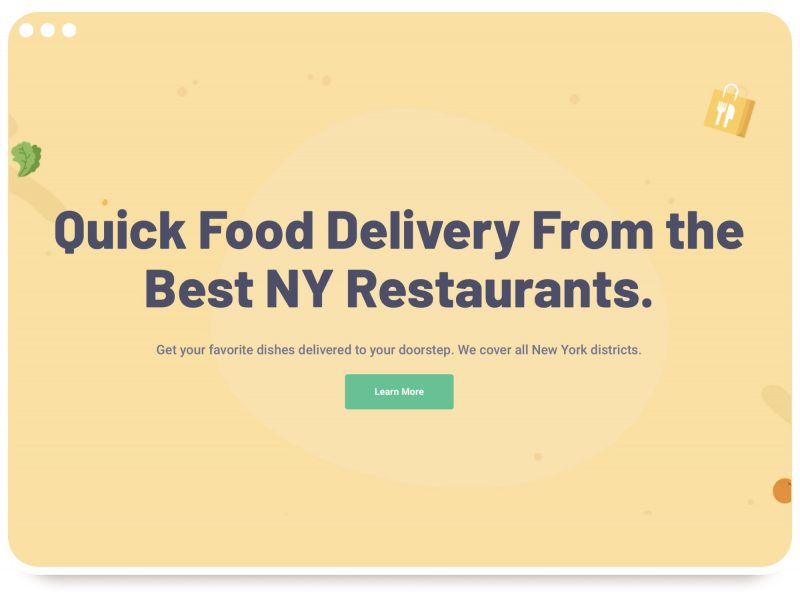 IPTV-Provider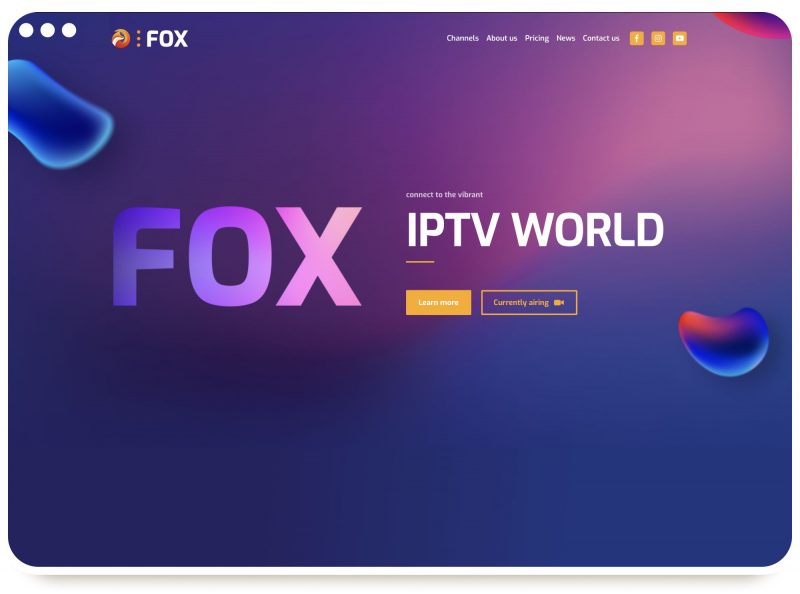 Woodworker