Showcase Your Creativity With a Free .Design Domain Name
Highlight your skills and improve your branding with the right domain name. The right .design domain is waiting for you.
Some of the biggest names in design, including Adobe, Spotify, and Airbnb already use a .design domain for creative projects.
Now is the time to grab one for your business while you can get the first year free.
Snag the Perfect .Design Domain Name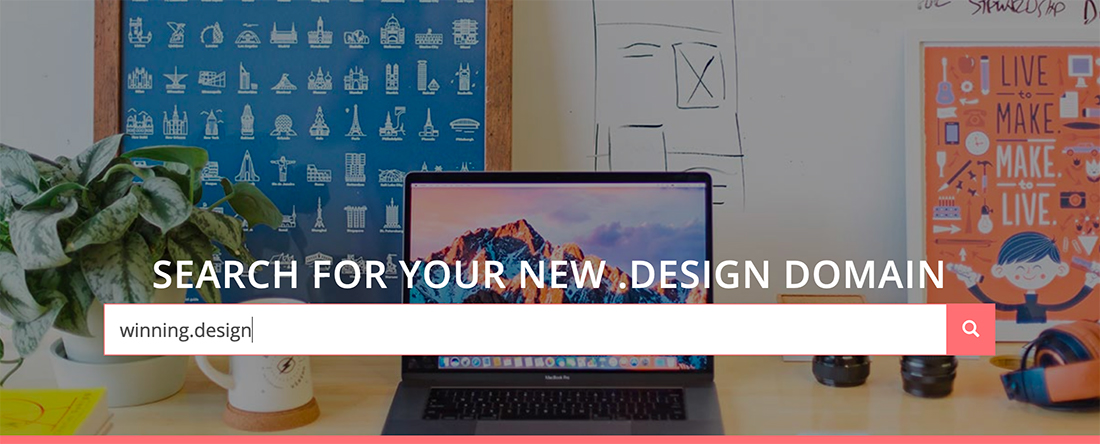 The .design domain is especially popular among creators and design-based businesses for websites that showcase their design skills . It's the perfect domain for a digital portfolio, design agency, or creative business.
However, you need to act quickly to get the .design domain you want, . If someone else grabs that perfect URL before you, it's gone. While you can possibly buy it back, this can turn into a pricey venture.
Here are some tips for dreaming up the perfect .design domain name:
Consider using an iteration of your business name (such as designshack.design)
Make it part of your business name (such as coolcreative.design)
Base it off your name (such as carriecousins.design)
Describe what you do (such as interiorhome.design)
Match it to the name of your .com for a blog or portfolio (that's how facebook.design and airbnb.design do it)
Ways to Use Your .Design Domain
The great thing about .design is that it is innovative, memorable, and helps with your branding.
Whether it is part of your business or blog name, or just a way to help drive traffic, use your .design domain on a variety of marketing materials to help get people to your website.
Your .design domain enhances the professionalism of your email address, portfolio, business cards, and resume.. If you're just starting out or don't have time to build a website, you can also use a .design domain as an easy-to-remember redirect for your profiles on networking sites like Instagram, Dribbble, Behance, or LinkedIn.
The great thing about a top-level domain like .design is that it is highly versatile and can work for individuals or companies of any size or experience. (And with a free year, it's super affordable too!)
3 Reasons to Use a .Design Domain Name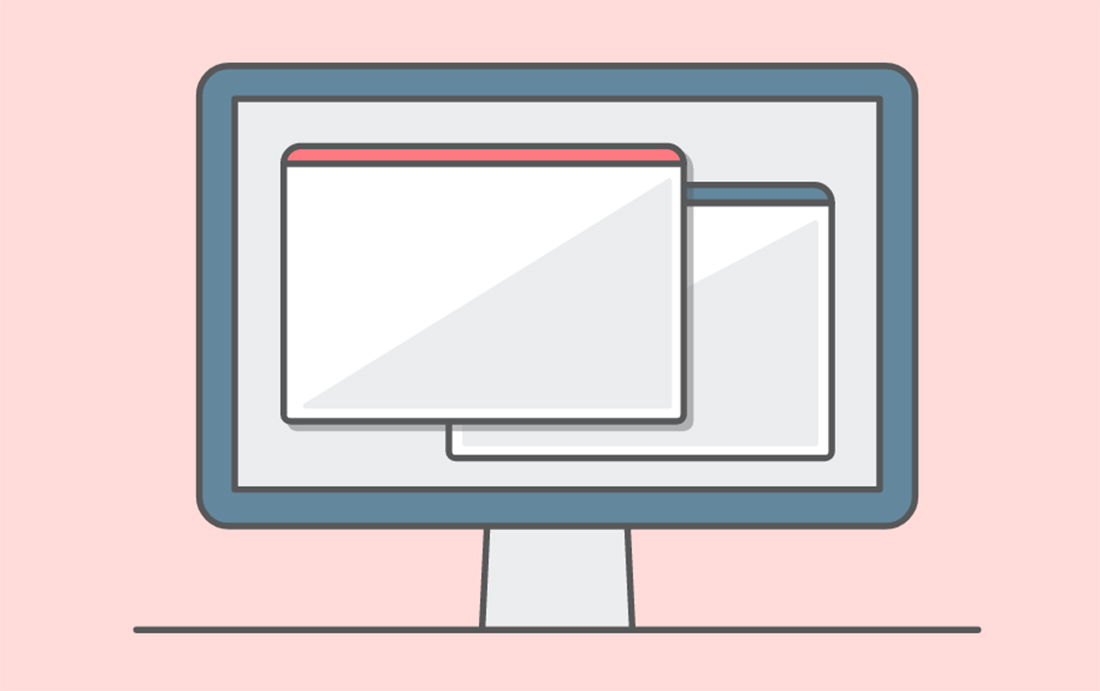 Anyone in a creative or design-related field can benefit from a .design domain name, and these are our top three reasons why:
.design tells people who you are and what you do — even before they've visited your website
.design is memorable, brandable, and searchable
Unlike .com and other legacy domains, .design still has lots of great names available.
Get a .Design Domain Name with Premium Features
When you get a .design domain name from Porkbun, it includes valuable premium features, and there are no sneaky hidden charges.
Porkbun is an ICANN accredited domain registrar.
Premium .design domain features include:
Free WHOIS privacy
Free SSL certificate
Free hosting trial
Free email trial
Domain management console
Quick connection to popular apps and site builders
URL forwarding
Email forwarding
Account security using WebAuth, 2FA, and login notification
Conclusion
Your website or portfolio will speak for itself with a .design domain name. Search for the perfect name and get your first year free today!