25+ Free Gradients for Photoshop to Improve Your Graphics
Did I say "free gradients for Photoshop"? Yes, it looks like that

. Gradients are really not on the peak of their popularity today. They are not on the list of trendy flat style features either. However, sometimes we need to come back to the good old things to spice up our designs.
For instance, not so long ago I did an infographics for you. Do you remember this Sketch vs Photoshop battle? The initial design concept was absolutely minimal, but when I saw the result it disappointed both me and designer. Why? It was boring!
The designer offered to use free gradients for Photoshop and a decorative grid in the Photoshop gradient background . The elements made the project outstanding, so I advise you not to forget the old, time-tested buddies

.
The gradient, as you probably know, is a fill consisting of two or more colors smoothly blending together. In this post, I come up with 25+ beautiful Photoshop gradient sets free for download and use. With these tools at your disposal you can style your backgrounds, buttons, tabs, icons, toolbars, and all sort of this stuff. Also, they can be effectively used to bring spectacular sky, landscape, retro gradient Photoshop, or dark effects, and other types of effects and layer styles that you prefer.
Today's collection includes the best available free gradient sets of high quality. Make this your valuable library of presets and try new gradient styles easily, impelling your web and graphic design process.
---
Mega Graphics Bundle: Gradients and Backround Photoshop will Love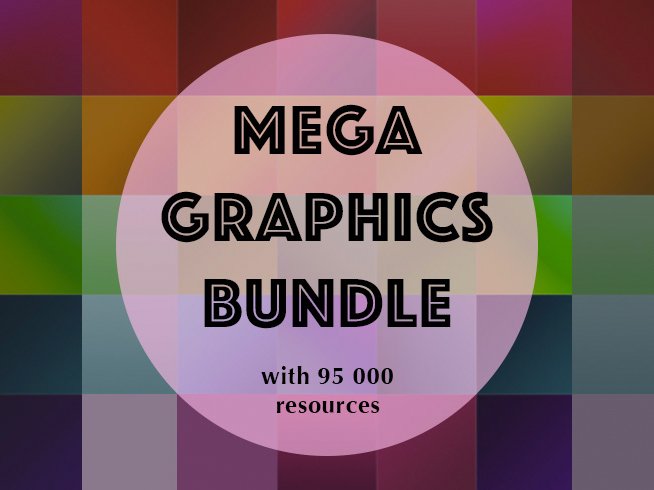 ---
Vintage & Retro Gradient Photoshop
---
15 Realistic Sky Photoshop Gradients
---
Apple Gradient Free Gradients for Photoshop
---
BOLD Gradient Pack
---
Landscape Ps Gradients
---
Pastel Gradient Photoshop
---
Neon Gradient Photoshop
---
AKLPs Gradient Pack 1
---
iPhone Gradation Set
---
156 Web 2.0 Gradients for Photoshop
---
Dooffy Gradients Set
---
Free Gradients for Photoshop with Different Styles
---
Gradients by Kip
---
Shattereds Gradients
---
400 Free Gradient for Photoshop
---
JJ's Gradients-1 Skin Tones
---
Nature's Beauty Gradient
---
Coffe Ps Gradients
---
Ultimate Web 2.0 Layer Styles
---
27.000 Photoshop Gradients
---
Gradients Pack 1
---
15 Moonlight Gradient Bases
---
Miss Cherie Gradients
---
100 Neon Gradient Photoshop
---
Gradients Shooters
---
25 Gradients For Apophysis
---
Did you like the above free Photoshop gradient sets? Do you still use gradients in some of your designs? Please let me know at the comments section. Then, like, rate, and share this blog post with your friends.
Thanks and have a nice day!
---
---
25+ Free Gradients for Photoshop to Improve Your Graphics FAQ
What are free gradients for Photoshop?
A gradient in computer graphics is a smooth transition from one color to another or from color to transparency. Very often it's used to create numbers of effects.
How to create a free gradients for Photoshop?
For this use the Gradient tool (Gradient) on the toolbar. Then:
- select the area you want to fill with a gradient;
- activate the Gradient tool in the Photoshop toolbar or press the "G" on the keyboard;
- activate the required gradient parameters in the settings panel;
- click on the place of the image where the gradient should begin and then drag it using the left button of the mouse to the endpoint of the gradient.
How to load additional free gradients for Photoshop?
By default, several gradient patterns are available in Photoshop but you can also use other sets. Again, tear off the gradient palette at the top right is the gear icon. Click on it.
As a result, the list is opened. At the bottom of it, there are additional sets of gradients, each of which is based on a certain topic. For example, metallic, pastel, noise and so on.
Select any set from the list. Photoshop will ask you if you want to replace the current gradients with new ones. If you agree, it will simply add new gradients below the originals. As you can see, restoring the initial is not very difficult.