How Much Does Logo Design Cost in 2021?
When considering how to design a logo, one of the most common questions has nothing to do with the creation of a brand element. It's about pricing. How much does a logo design cost?
The answer is pretty complicated and depends on a lot of factors. Today, we're going to look into logo design costs (and benefits of a professional design). Even if we can't narrow down an exact price for you, this guide can serve as a starting point.
It should help you get a feel for the different price brackets of the options you could choose, and set off on the right path!
How Much Does Logo Design Cost?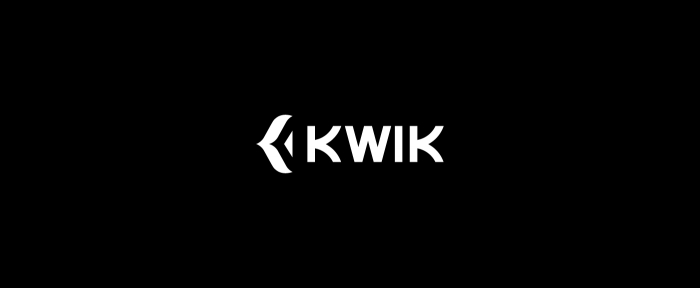 The cost of a logo design hinges on a couple of variables:
Logo package or full brand design
Who creates the logo – DIY, logo creator software, freelance designer, agency?
Number of revisions and timeline
There can be other considerations as well, but knowing these answers provides a solid point of reference.
The first big consideration is whether you need just a logo mark or a full brand design. The latter is a comprehensive project that probably eliminates do-it-yourself options. A brand design includes a logo as well as palettes for color, typography, voice and style. This is a more in-depth project that will likely require a professional designer.
If you are looking for a logo only, there are DIY and low-cost options, but those can come with limitations.
Basic Logo Design Costs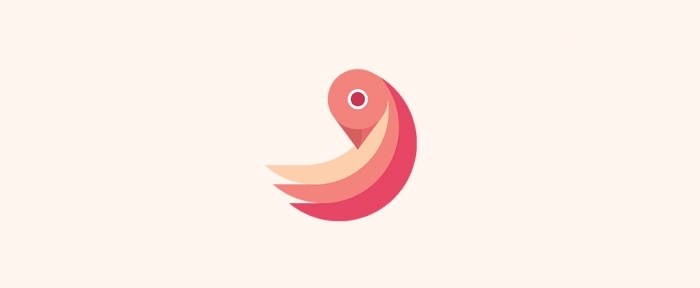 Low-cost logo design options are often the most limited in scope, use (you might only get a raster version of the design and a single revision) and design aside from the do-it-yourself option.
Do-it-yourself: $0, but there's time, software and know-how to consider
Contest sites or crowdsourcing: $5 to $500
Logo templates or generators: $5 to $100
Professional logo design costs can vary a lot in range, depending on your needs, market and size and experience of the person or agency you hire for the job.
Most larger organizations or companies send out a request for proposals to get logo pitches and pricing from groups before taking on such a project. (But any size business can do so.) That way you know exactly what you are getting – and what it will cost – before the project starts. Although this can add some time to your overall timeline, it's the ideal place to start.
Beginner freelancer: $200 to $1,000
Experienced freelancer: $1,500 to $10,000
Small agency: $5,000 to $35,000
Regional agency: $7,500 to $50,000
National agency: $25,000+
It's important to note variations in price regionally. If things generally cost more in your market (say you live in New York versus Omaha), then you can expect the same general difference in logo design prices as well.
Low-Cost Logo Design Options Compared
With such variation in price, how do you know which logo design route is best for you? It really depends on the level of service you want.
Low-cost design options can have lots of hidden costs, so make sure to read the fine print before you get started.
Low-cost design options are typically limited — and limiting — in scope. (We're not going to get into DIY logo design here since it is a beast of its own.)
The biggest "catch" with these options can be that as you ask for revisions or editable vectors or single-color files, the cost goes up. Low-cost design options can have lots of hidden costs, so make sure to read the fine print before you get started.
The other consideration with low-cost options is that you won't be working personally with a designer. There isn't a lot of back-and-forth communication.
With contest sites or crowdsourcing, you'll submit some general ideas for a logo design and get some options to choose from. You can create "contests" or voting to help a community decide what they like best. These low-cost options don't often provide a lot in terms of flexibility once the design is done. (Hopefully you see something you really like.)
With logo template generators or tools, you almost create a design yourself. You start with a set of premade parts and add type and colors to create a design. You can see ideas before you start and have to piece parts together. Often, there is an upcharge for vector files with these tools.
Professional Logo Design Options Compared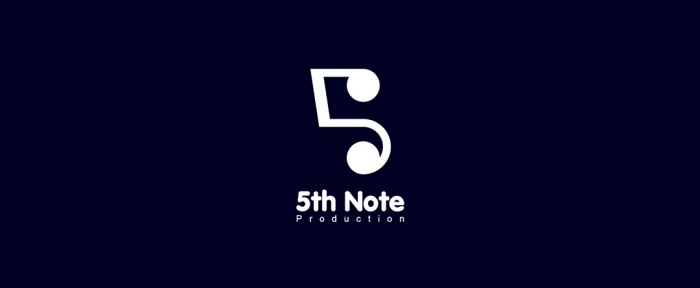 One of the biggest factors in overall cost for a logo design project is time.
When it comes to logo design, working with a professional provides a level of service that you probably can't get with some lower-cost options.
Expect to have design meetings and conversations and work through the design with someone from a team or an individual freelancer.
One of the biggest factors in overall cost for a logo design project is time. How many revisions do you need? How many logo sizes or options or shapes (alternative versions)? Do you also need a guide for logo use and style?
All of these things can impact price. And there's so much more that goes into it as well. Apex Creative has a great guide that explains everything that goes into a logo design. Some of those things include:
Value of designer's (or design team's) expertise and education
Value of the time, software, and equipment used to create the logo
Time – the creative process does not happen in an instant
How to fit the logo into the rest of your brand
Lasting value and equity of the brand design/logo
If you want to work with someone to create a logo design and have more options, this is probably the best route to take.
Professional Logo Design and Branding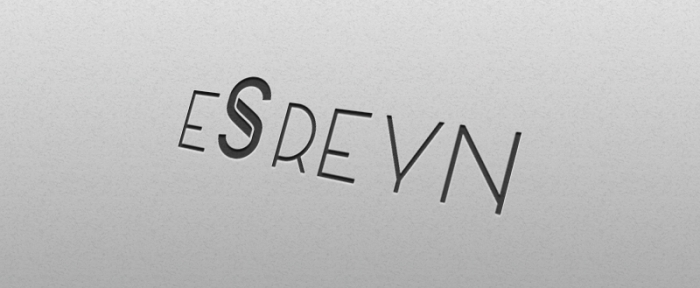 If you need a complete brand package, expect to spend more than if you need a logo alone. A professional brand design or redesign can vary widely in cost, depending on your needs.
This type of project will get the creative forces of a team if you hire an agency for the rebranding and might develop concepts or ideas that you would not think of alone. The big thing you are getting here is the collective time and brainpower of people who are experts in creative thinking.
Typically, a full brand redesign with a professional firm or agency falls into the range of $25,000 to $100,000. This often includes strategy and brand and identity design (including a logo).
Conclusion
When it comes to logo design, don't expect to get as lucky as Nike. (That famous logo design cost Phil Knight just $35 in 1971.)
But a logo design doesn't have to break the bank either. Start with a clear expectation of what you want and need from a design and the kind of process that works for you. A budget design is the perfect solution for some, while others expect a team effort to find the perfect fit. All that really matters in the end is that you feel like you got the right design for your brand.