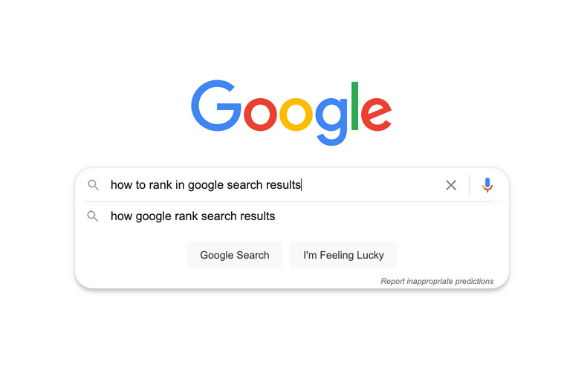 How Do I Get My Business on Google Search?
Did you know that 93% of online user experiences begin with a search engine? That means that, as the biggest search engine in the world, Google is the entry point to the Internet for countless people each day.
Given this fact, there's probably one question hanging at the forefront of your mind: "How do I get my business on Google search?" With so many people making Google searches every day, it's the perfect place to market your company to the largest possible audience.
But how can you accomplish this? What does it take to make your business turn up in Google search results? We'll examine some of the best answers to that question below.
Read on to learn more, and then consider partnering with WebFX — the digital marketing agency with over 20 years of experience — to get help putting what you learn into action. Just call us at 888-601-5359 or contact us online to get started!
Mid-Size Businesses Trust WebFX
Their focus on ROI and their innate ability to communicate this information in a way that I understand has been the missing link with other digital marketing firms that I have used in the past.

Leah Pickard. ABWE

See the Case Study
How do I get my business on Google search?
If you want to know how to appear in Google searches, I've got great news for you — there's more than one solution you can use! Three strategies in particular can help you turn up in people's search results.
Here's a breakdown of each one of those strategies.
1. Optimize for organic SEO
The first and most obvious way to appear in Google searches is to rank in the organic search results. Specifically, the way you appear in results with this method is by optimizing pages on your website to satisfy Google's search algorithms.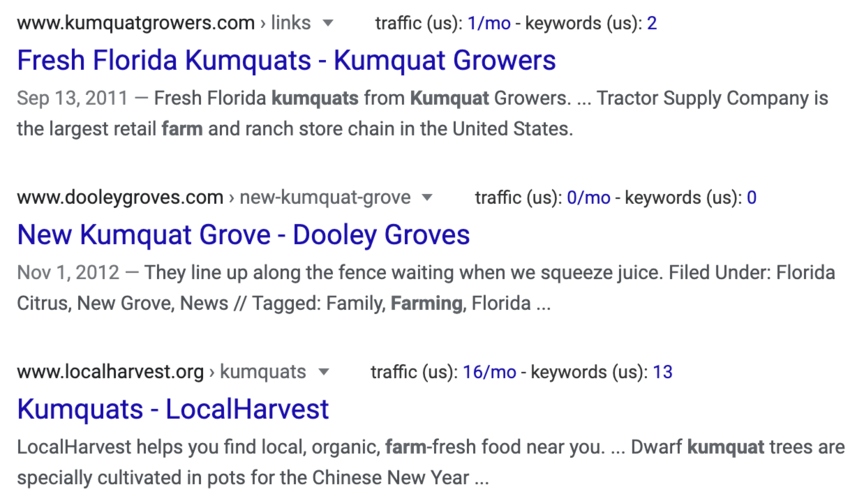 This tactic is known as search engine optimization (SEO). While the end goal of SEO is always to rank your web pages in Google, there are a variety of things you can do to make that happen. Here are a few of the biggest ones to optimize for:
Keywords
Keywords are terms that people search for in Google. When you integrate relevant keywords into your web content, you can help your content rank in Google for those keywords.
You can find keywords by using tools like KeywordsFX, which will provide lists of common search terms related to whatever word you plug in. You should be sure to target keywords relevant to your business.
User search intent
It's not enough simply to stick some keywords into your content. When you write a piece of content, you should optimize it for user search intent — in other words, the content should satisfy the reason users search for that keyword.
You can find the search intent for a keyword by looking at what's already ranking.
Responsive design
Google ranks pages based on their mobile format. That means that all the pages on your website should practice responsive design — that is, they should be optimized for both desktop and mobile formats.
If you don't practice responsive design, not only will mobile visitors not want to stick around, but your content won't rank well.
Page load speed
Most users expect pages to load within two seconds. You don't want to disappoint them in that respect, or they may hit the back button. You can make your pages load faster with the following tactics:
Limit redirects
Minify code
Compress images
Cache web pages
Backlinks
Backlinks are where external sites link to your pages in their own content. You can obtain these by reaching out to respected third-party websites in your industry. Google will then view your pages as more reputable and rank them higher.
Make sure you prioritize the quality of your backlinks over the quantity. You want your content to earn a few high-quality backlinks from reputable websites.
2. Set up Google My Business
Another answer to the question of how to appear in Google searches is to set up a Google My Business profile. Google My Business is a Google platform that lists businesses in coordination with Google Maps and local search results.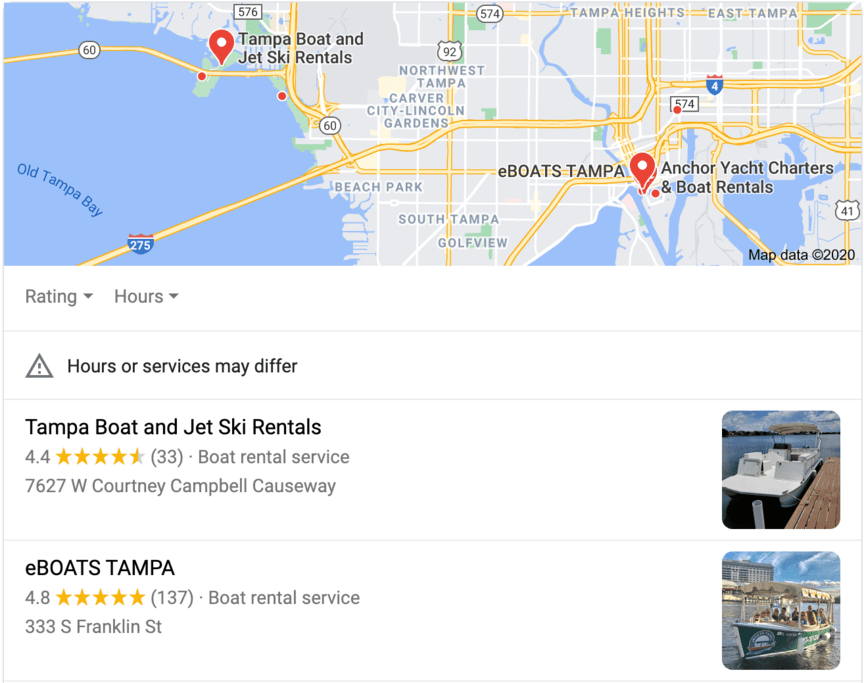 If you've ever searched for something and encountered local results formatted like those in the image above, you've encountered Google My Business before. You can easily get your own business set up on this platform to help it rank for searches in your area!
To get started with setting up Google My Business for your company, just follow these steps:
1. Start by creating a Gmail account for your business, if you don't yet have one. Note that this account will be the one you use to manage your Google My Business profile, so ensure that it's a company account and not a personal one.
2. Log into your company account and go to https://business.google.com/create. Here you can search for your business to see if there's already a listing. If so, select it. If not, click "Add Your Business to Google."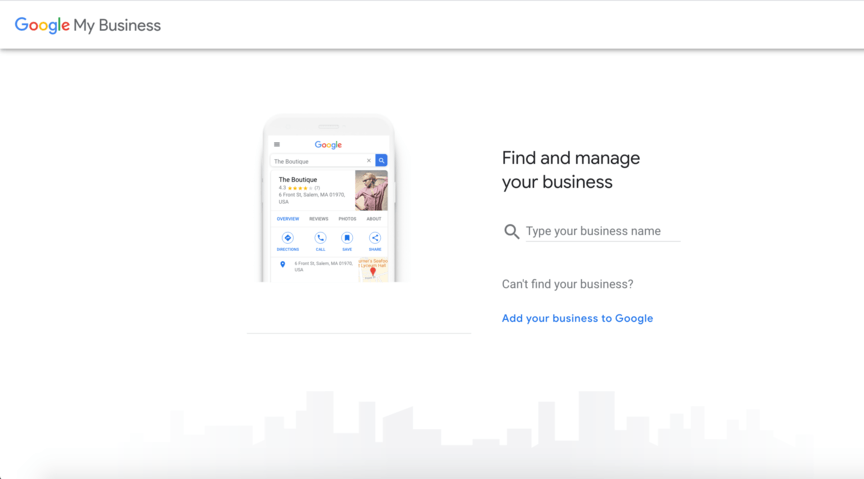 3. If you're claiming an existing listing, you'll then be asked to verify your ownership to continue. If you're adding your business, provide the name as you wish it to appear in your listing.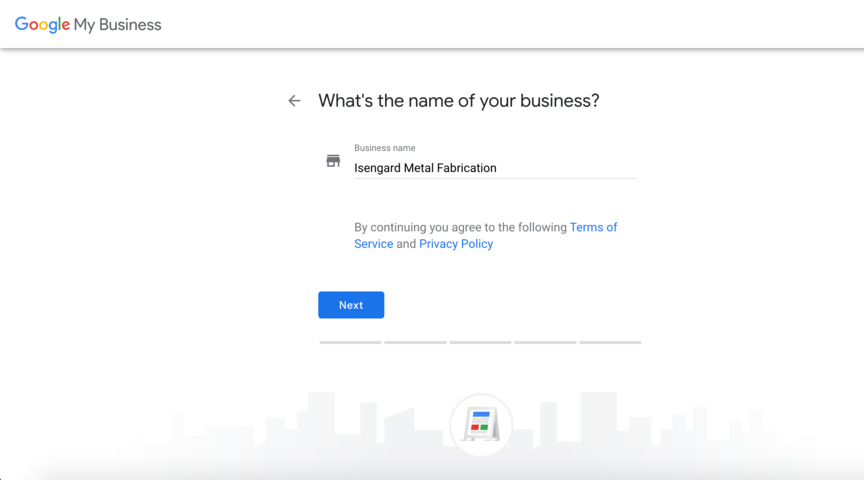 4. Select the business category that best fits your business.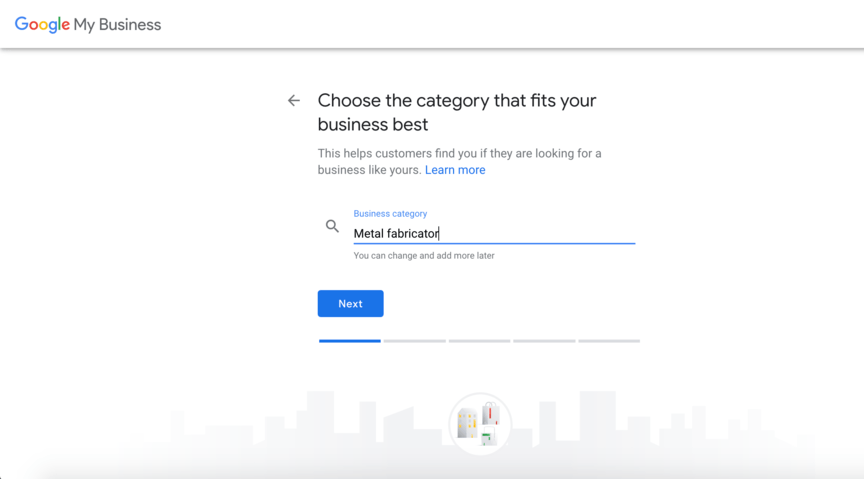 5. If you want to list a specific address for your company, input that on the next page. If not, you'll skip to the next step, where you select the geographic area you serve.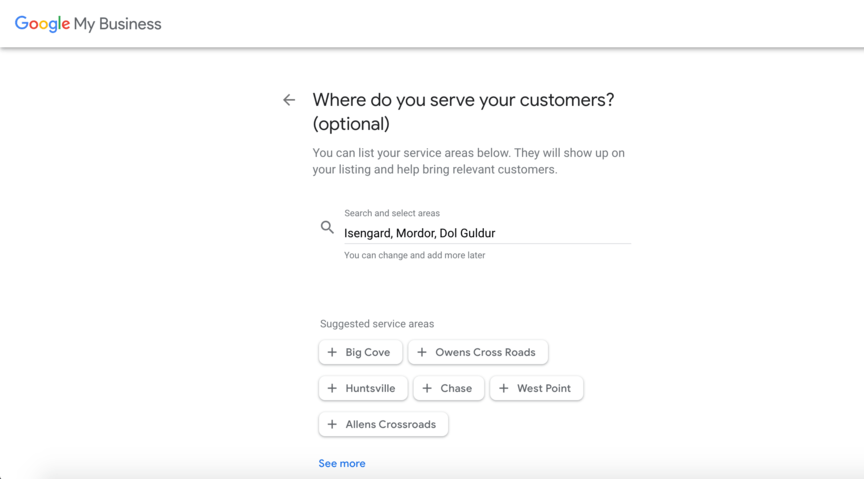 6. You'll be asked to provide a phone number and website domain if you have one. You must provide at least one of the two.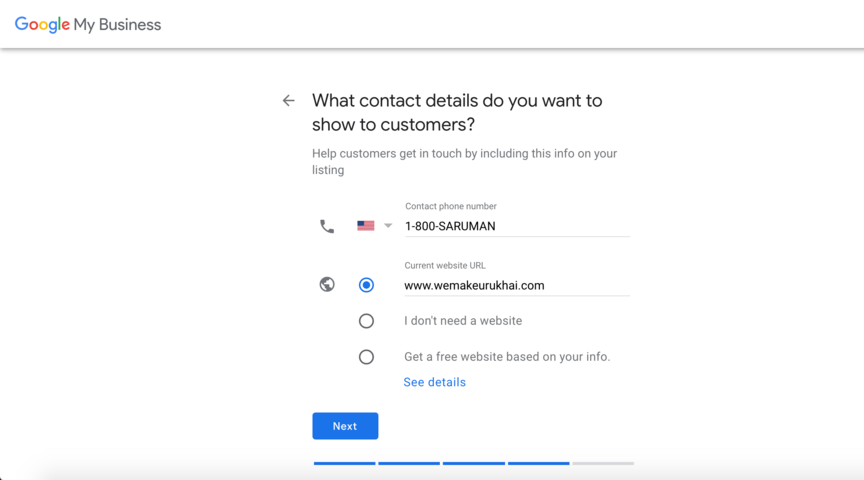 7. On the final screen, select "Finish" to create your profile. At this point, you'll have to go into your new account and select "Verify now" to verify your ownership of the business. You can typically do this via postcard, phone, or mail.
Once you've finished setting up Google My Business, you can log into your account any time to manage it. Here's some of the information you may want to provide:
The hours you're open
Photos of your establishment
A short bio for your business
Other pertinent information (like a menu if you're a restaurant)
3. Launch a paid advertising campaign
The final major method for how to appear in Google searches is to use paid advertising — specifically, pay-per-click (PPC) advertising through Google Ads. PPC ads appear above organic search results, and look similar to them aside from the "Ad" icon in the top corner.

To launch a PPC campaign, you need to set up an account in Google Ads. Within that account, you can bid on specific keywords that you want to target with your ads. You can also set up landing pages that your ads will lead users to when they click on them.
The way Google Ads works is that whenever a keyword is searched, Google looks at the companies that have bid on it. It then assesses those companies' quality scores and bid amounts to determine whose ads to display.
This process happens in milliseconds — the searcher doesn't even know it's happening.
PPC ads are advantageous for a few reasons. For one, they allow you to quickly and easily get your business into search results. For another, you only have to pay for your ads when people click on them.
Finally, you can target specific groups of people in Google Ads based on features like:
Age
Ethnicity
Occupation
Location
This targeting allows you to better reach your target audience without wasting time or resources on irrelevant users.
Mid-Size Businesses Trust WebFX
WebFX has helped us expand our digital footprint not only in Central PA and the mid-Atlantic, but also throughout the Continental U.S.

All Pro Trailer Superstore

See Full Case Study
Get help putting your business on Google with WebFX
Regardless of which of the above strategies you use, you have numerous options when it comes to how to appear in Google searches. But if you still find yourself asking, "How do I get my business on Google search?", don't worry — WebFX can help.
From setting up Google My Business to providing SEO services, WebFX has all the knowledge and resources to help your company show up in Google search results. Our more than 500 client testimonials show that we're the agency businesses trust to drive results.
To get started with us, just call 888-601-5359 or contact us online today!