Get Online Fast With the Duda Website Builder
Get ready to create a website in half the time it takes to build a WordPress site. Seriously! The Duda website builder is a professional-level tool that can help you get online fast, with all the performance and search engine optimization capability you need.
Here's a look at Duda and everything the web design platform offers, including the key features, pricing, and more.
What is Duda?
Duda is a super-fast website builder. The platform is optimized for speed for every step along the website building process. Duda says customers see a 50% drop in production time compared to other options.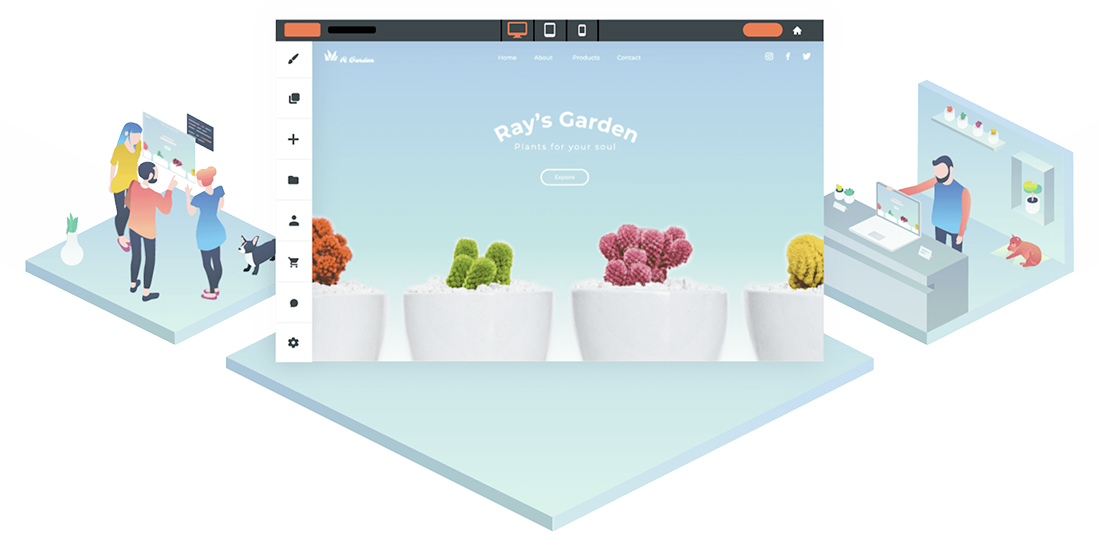 Unlike some other website builders, Duda is a platform for creative freelancers, small businesses, and digital agencies. It allows you to scale and build quickly, serving more clients in less time. Duda also scales as you do, and the company works with some large hosting companies and online publishers as well.
Here's how the team at Duda describes the tool:
Loaded with powerful team collaboration and client management tools, the Duda platform enables users to build feature-rich, responsive websites at scale. Every Duda website is automatically optimized for lightning-fast loading and great out-of-the-box SEO. Currently, over 14 million sites have been built on the Duda platform.
And in case you are wondering, Duda is named after "The Dude," a character from The Big Lebowski because he exemplifies the brand by rolling with the punches ("the Dude abides").
The company has five offices around the world.
Key Features

You won't sacrifice features for the speed that comes with Duda. The platform can handle just about any website idea you want to throw at it from starting with a template for a blog to a full e-commerce store.
Duda allows you to build sites without code as well. So, you don't have to be an experienced developer to use the tool, but if you are Duda includes extended capabilities for custom coding.
Key features include:
You can build a website fast; most users report it takes half the time it takes to build a WordPress site
Website performance is amazing and every Duda website is SEO optimized "right out of the box" and automatically optimized for Google PageSpeed when you publish
99% stability rate, which is higher than industry benchmarks
Every design control tool you could need in the drag and drop editor, from 100s of font options to backgrounds to global design settings to the ability to customize by device type
Mobile editing and dashboard so you can make website adjustments from anywhere
Exhaustive list of available site widgets that allow you to do everything from create pop-ups to offer coupons to schedule appointments or take reservations online
Modern templates to help jumpstart projects with versatile sections and predesigned options for every level of designer
Awesome personalizations for your website, including location, device type, and time triggers
Content library that makes for easy importing from another website and impressive file management system
Designed for e-commerce sites with more than 30 different payment gateway options
Supports more than 55 languages
Integrates with apps you already use for business and site management, marketing, social media, and video or audio
An amazing support team that's there to answer questions and help you get the right website online quickly
Fast Website Builder for Teams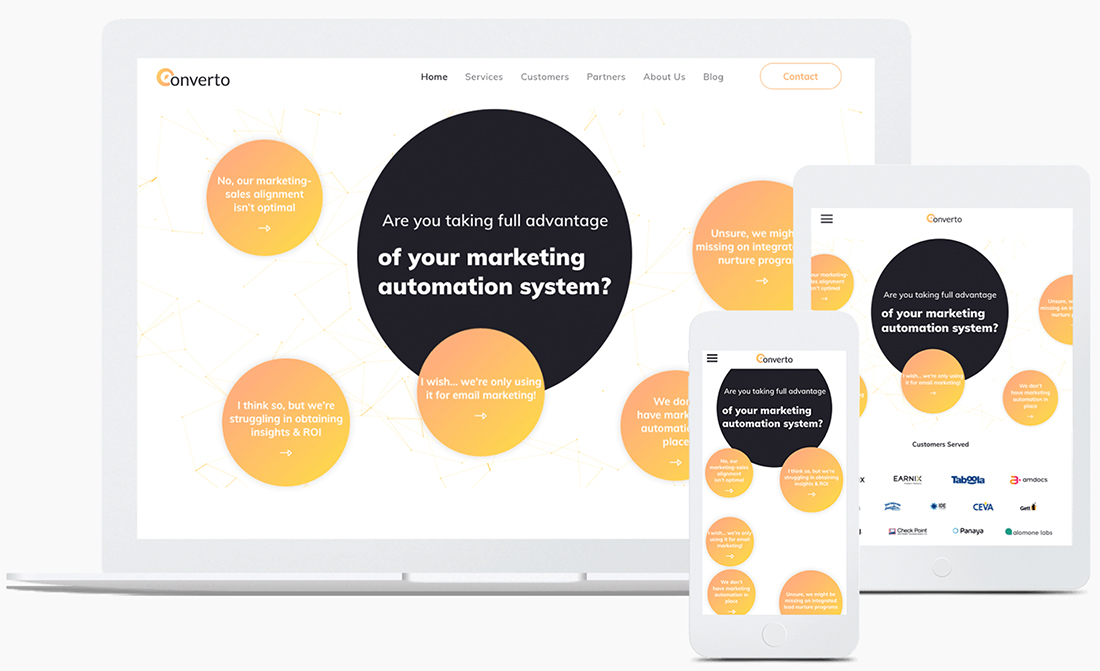 Not only is Duda fast, but it is made for teams of almost any size. A lot of other website builders aren't ideally suited for collaboration in this way.
Duda has six levels of access rights and permissions so everyone on the team gets what they need (and nothing they don't).
When it comes to design, the platform comes with a section builder that lets you replicate design elements across the website. You can also create templates that fit your style and jumpstart projects.
Team features also include the ability to create custom widgets that enhance website functionality or connect with third-party services or apps (almost always without coding required).
Duda is packed with elements to make collaboration easier as you design as well. Use the site comments feature to connect with the team about the design or functionality or gather client feedback.
Top-Notch Support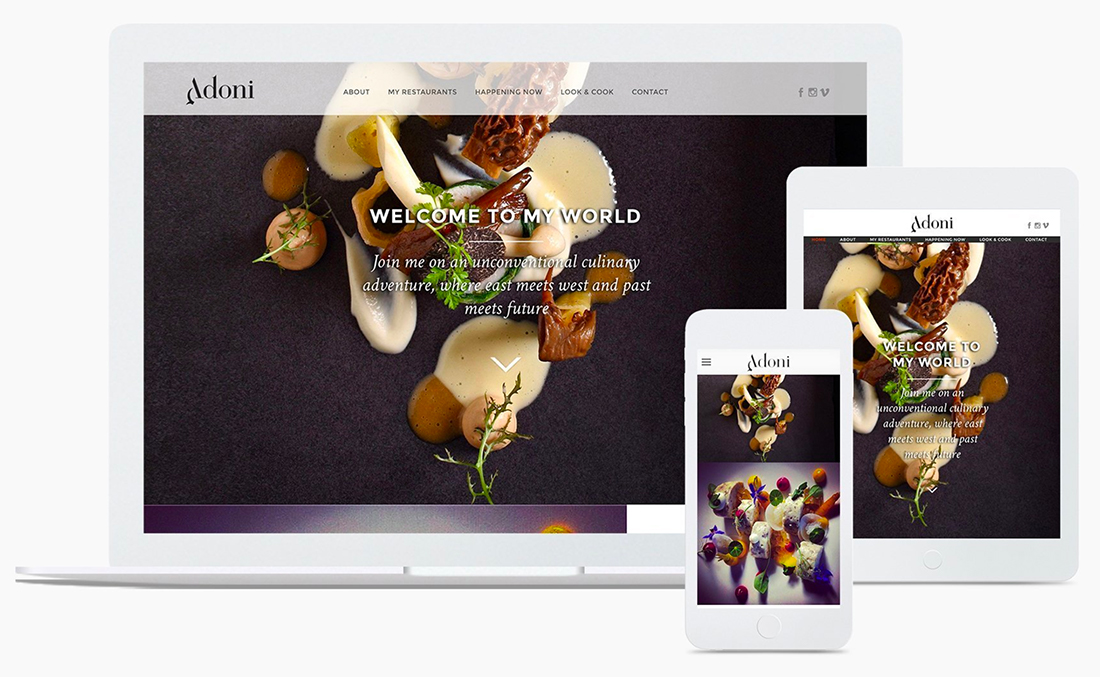 The thing that sets a company apart with so many options, is customer support. Duda offers support via phone and email with an average wait time of just 2 minutes by phone and 2 hours by email. Pair that with a 98.9% customer satisfaction rate and you are sure to get the help you need.
The platform also includes an extensive resource library with articles, videos, and tutorials that can walk you through just about anything you want to do within the website builder.
Pricing
You can try Duda free for 14 days without a credit card.
If you like it, there are a variety of plans based on website needs and team size. Plans start at just $19 per month and there's a 25% discount on annual plans.
Plans include:
Basic ($19/month): Includes 1 website, AWS hosting, email support
Team ($29/month): Includes 1 website; AWS hosting; phone, chat, and email support; custom branded platform; access to client and management features
Agency ($59/month): Includes everything in team plus 4 websites with AWS hosting, dynamic pages connected to customer data, and the widget builder
Custom plans (tiered pricing): Include access to the Duda API, single sign-on, integration with external datasets, onboaring and account management, unlimited team and client features, and more
Conclusion
Duda is a solid option if you are looking for a website builder and all the tools you need are packaged so you don't have to look for other services. Plans are affordable with hosting included and the drag and drop interface is easy to use and understand.
You can try it free for 14 days to see if Duda can help you build faster, more search optimized websites for yourself or clients.