November product updates
We're happy to introduce a brand-new account dashboard, along with more store settings, and your personal collection of the frequently used blocks and favorite elements that we added in November.
Account dashboard – what's new?
In the new account dashboard your total website visits, store orders, and form replies are displayed in preview. It also makes it easier to access and manage website collections and includes an improved list of domains with the search window. We also added the Trash section, where all the removed sites go before complete deletion. You can restore websites from the trash within 14 days.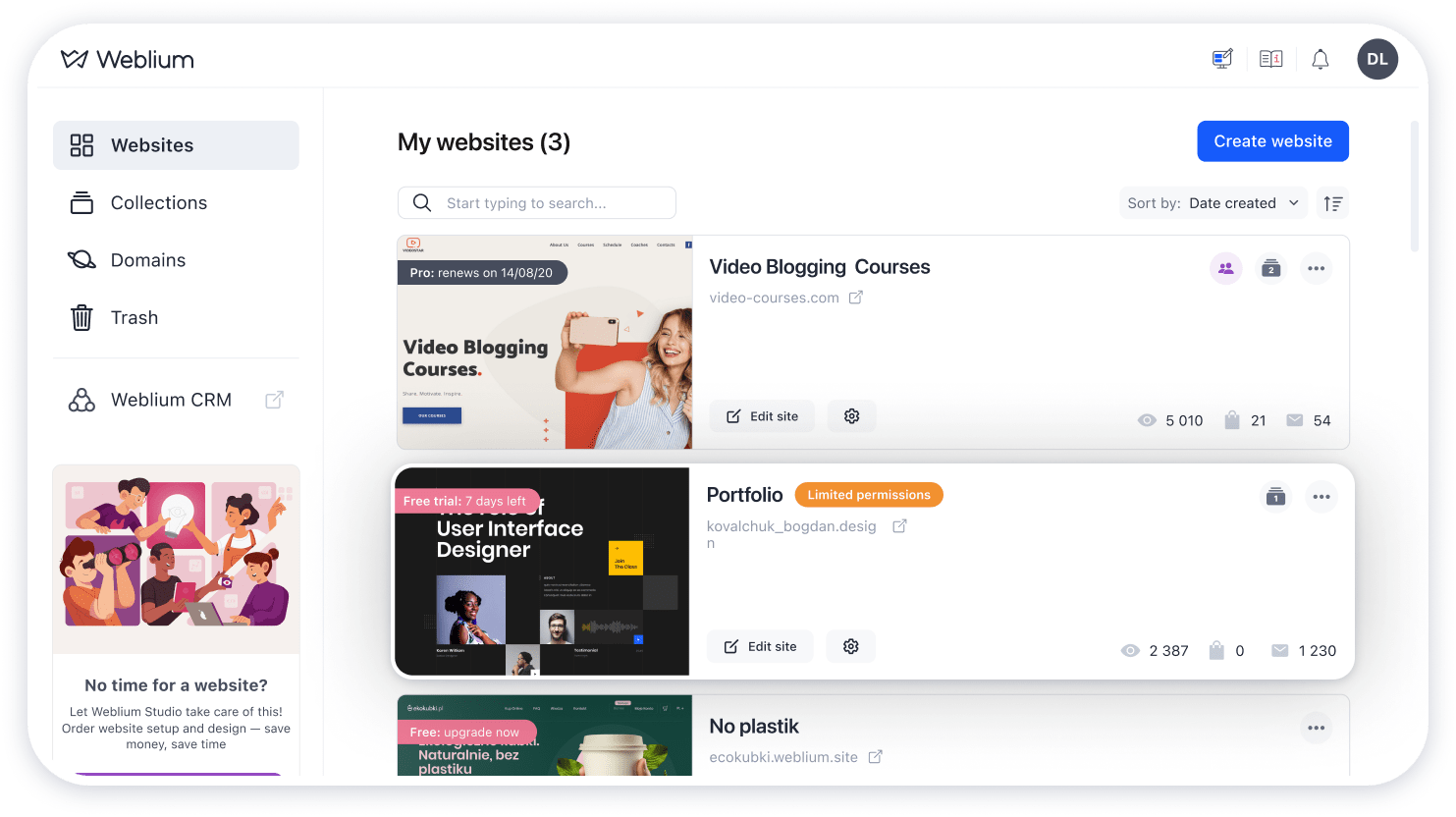 Store homepage
All the categories in your store now automatically appear on the store homepage at yourdomain.com/shop. Each category displays 12 first products, and your site visitors can view the full list of products by clicking on the category name.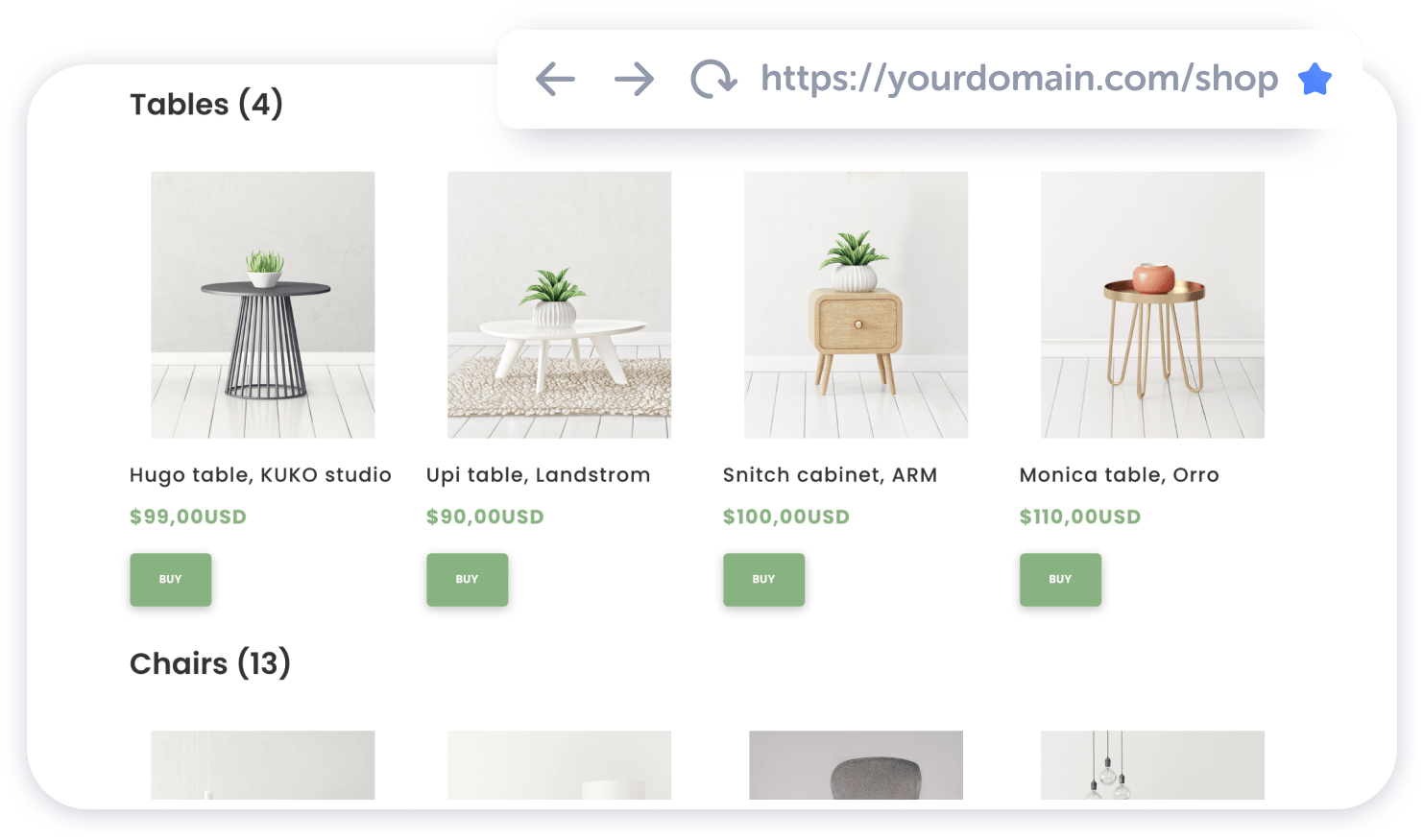 Custom shopping cart fields
Two more field types are now available for adding to the shopping cart: short and long text fields. They allow you to gather any information you need from your customers — e.g. shipping address, sizes, and actually anything else you wish.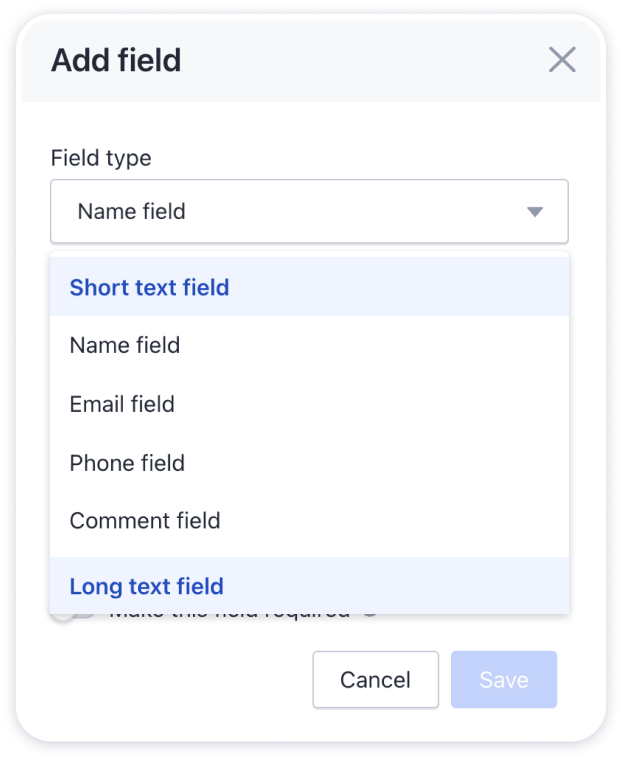 Meta tags and descriptions for categories
A great addition to the already existing SEO settings. Now you can set unique meta titles and descriptions for the whole category page.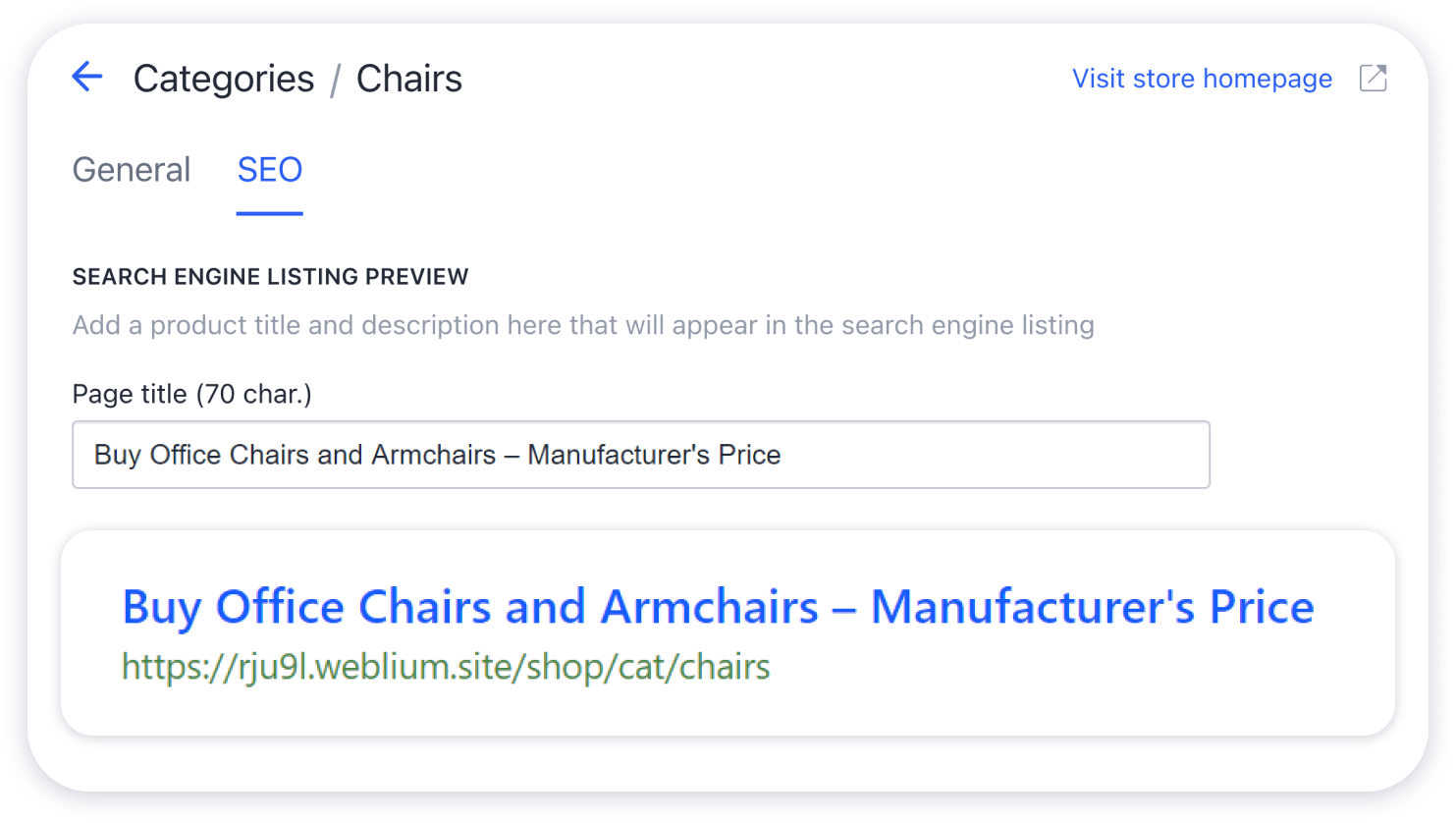 H1 tags for the category pages
Add unique H1 tags to the category pages that can be different from the category names and page meta titles.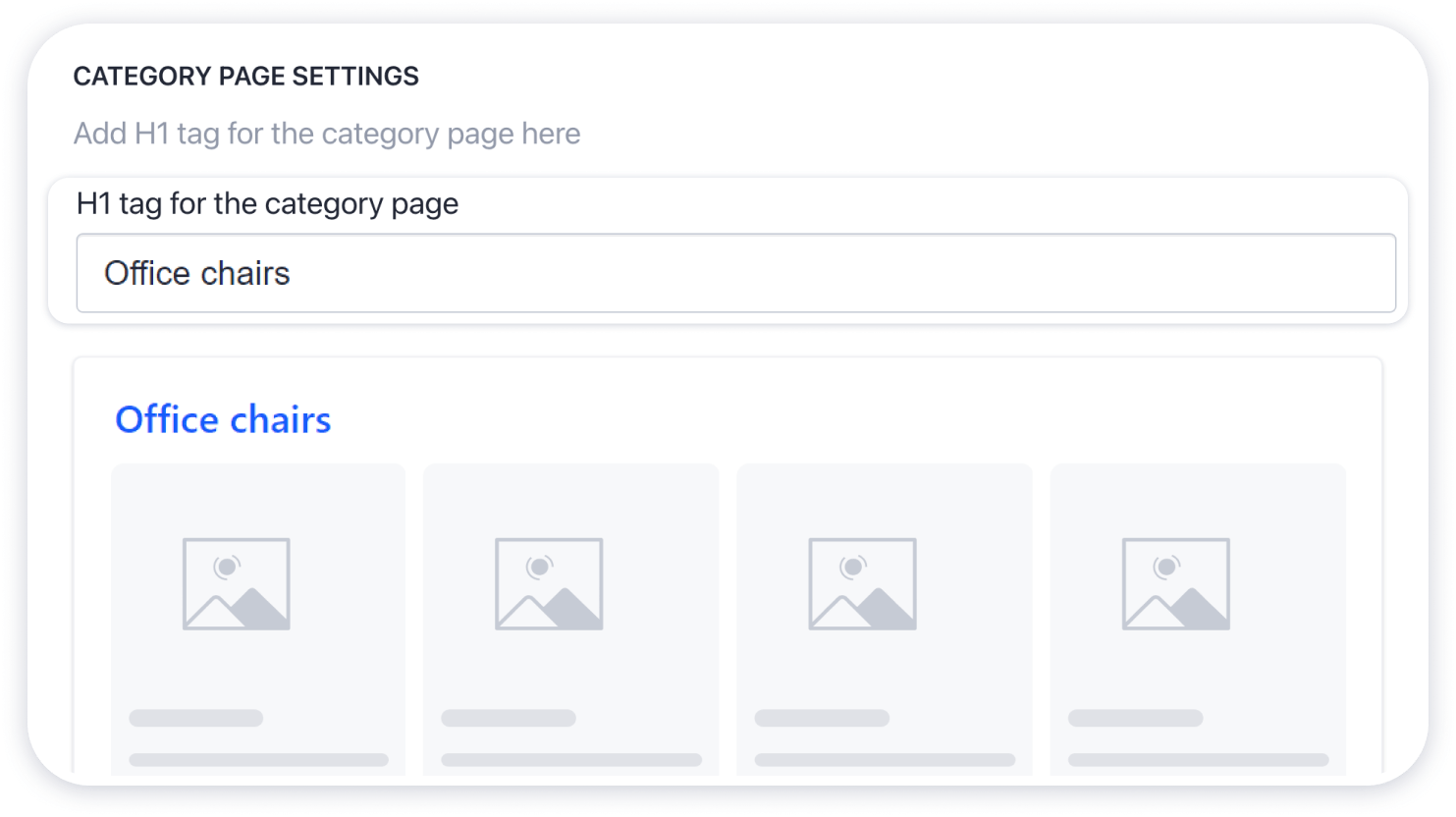 Product filtering
Now you can filter by name the products added to a particular category. This is currently available to the store owner only but is super convenient if you manage dozens of products simultaneously.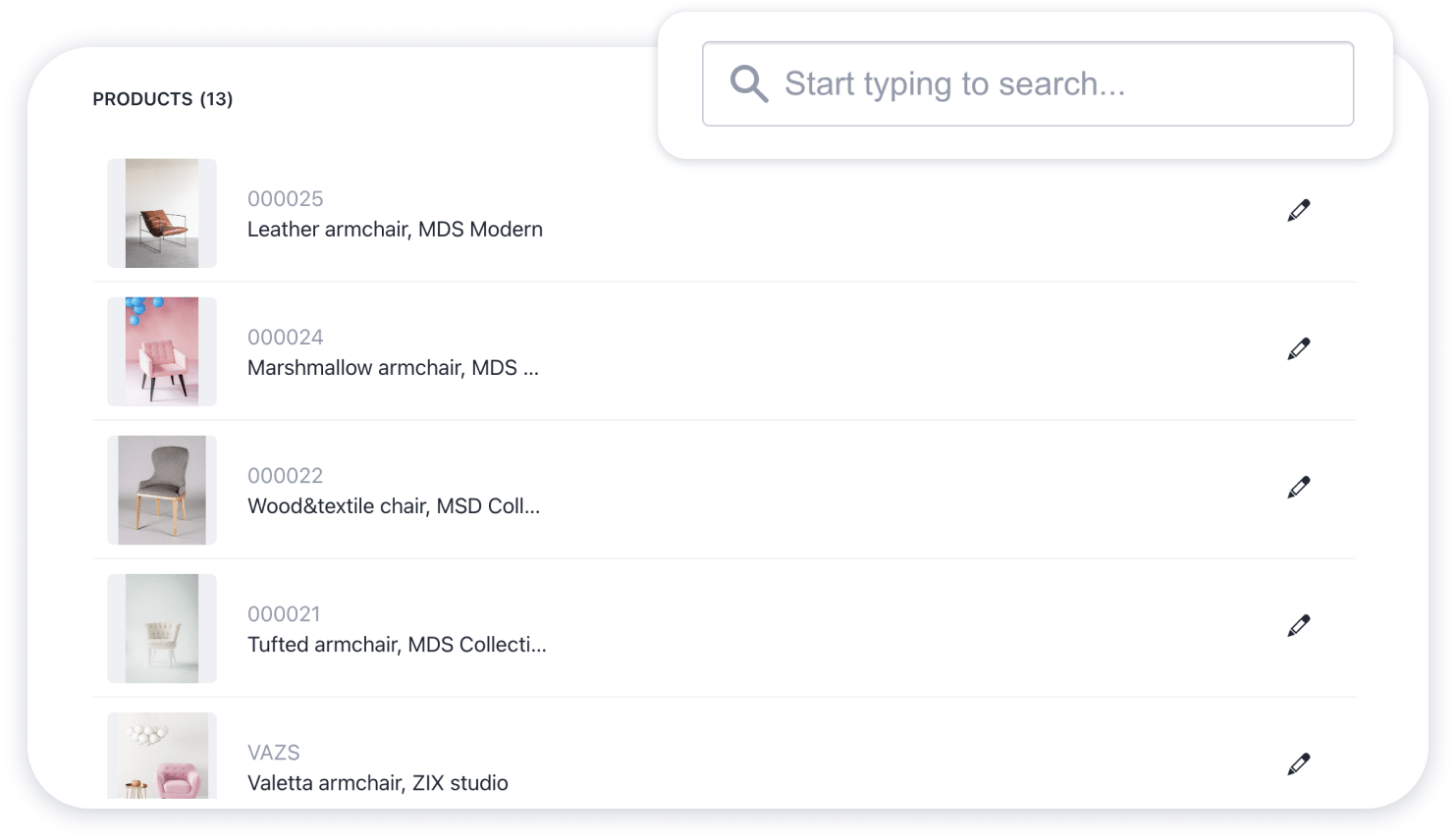 Private notes
Add notes to the orders and products that will be visible to you and your team only. They won't appear on the live site. It could be anything — product specifics, availability, things to remember.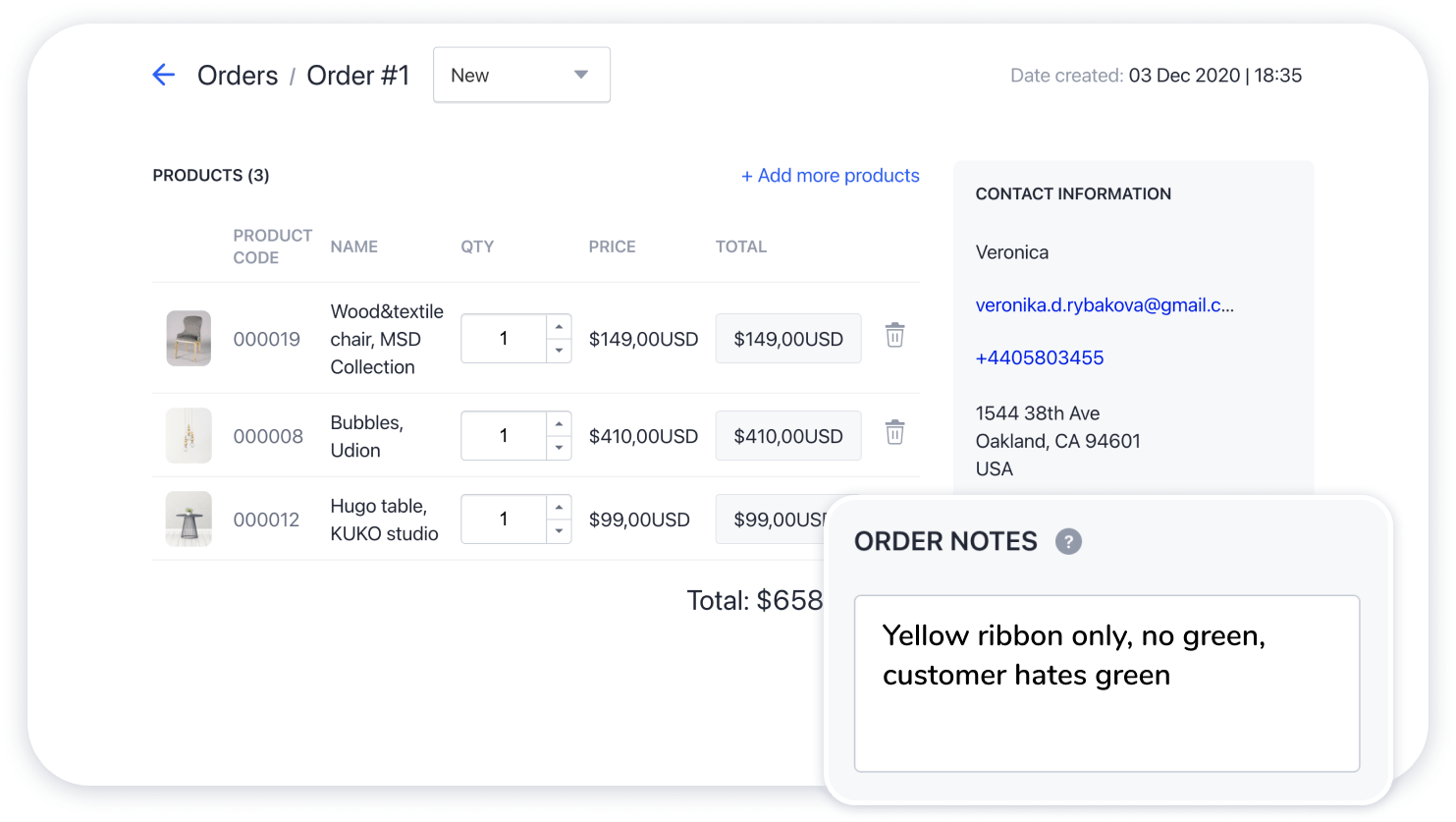 Product lazy loading
Now the store loads only the visible products on the page, and the rest appear upon scroll. This contributes to a much smoother shopping experience and lets the store page load faster.
Favorite blocks and elements
If you often find yourself coming back to the same blocks and elements, you'll love this new feature. It gives you quick access to the frequently used blocks and lets you add to favorites the ones you like.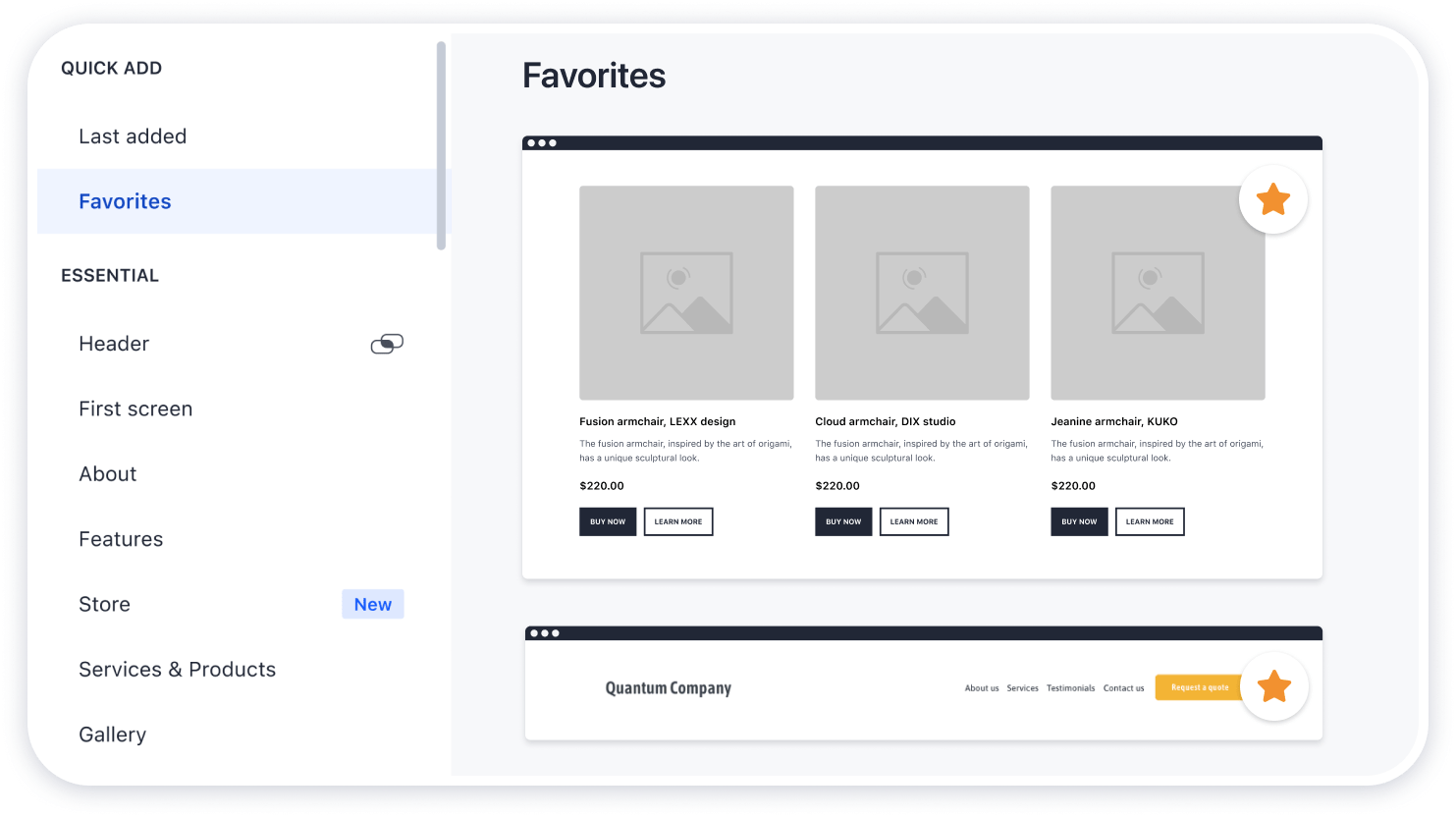 New video tutorials
We continue to expand our list of video tutorials available on the Weblium YouTube channel and in the product.
Logo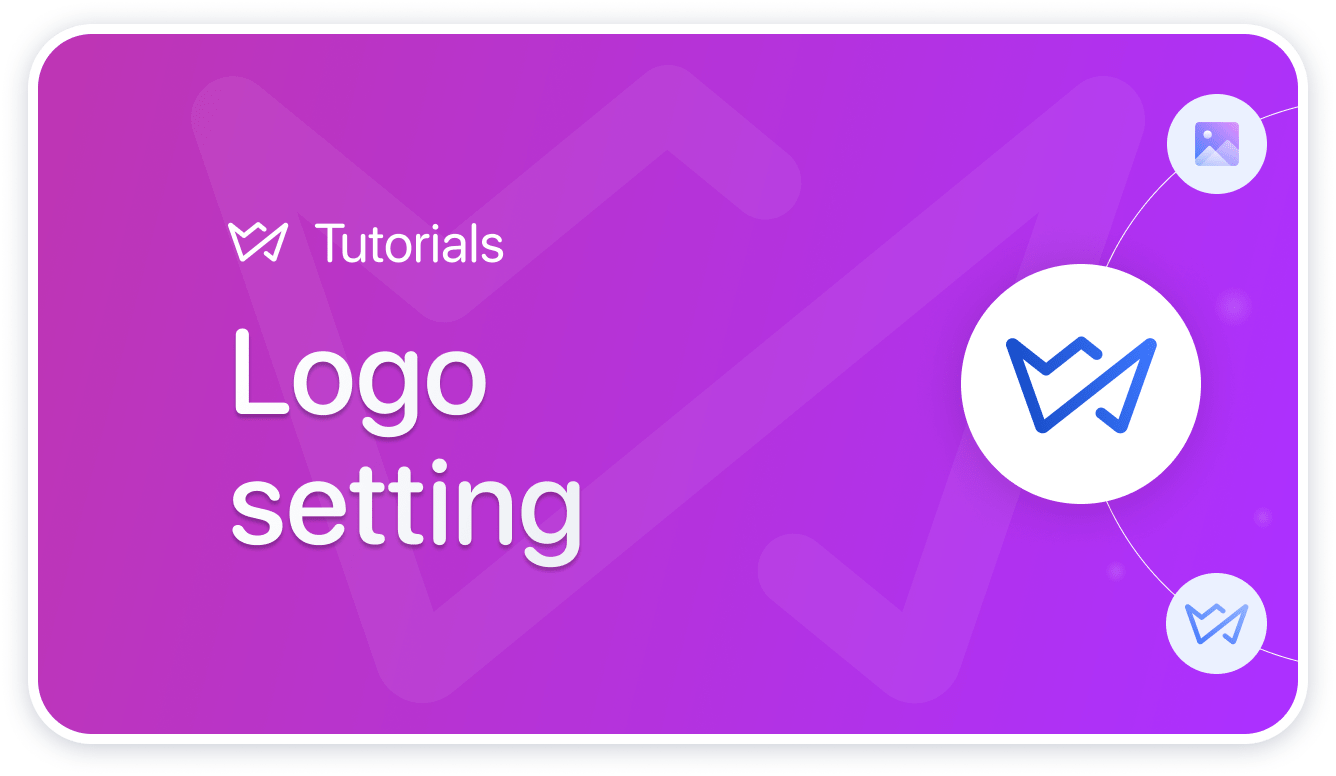 Text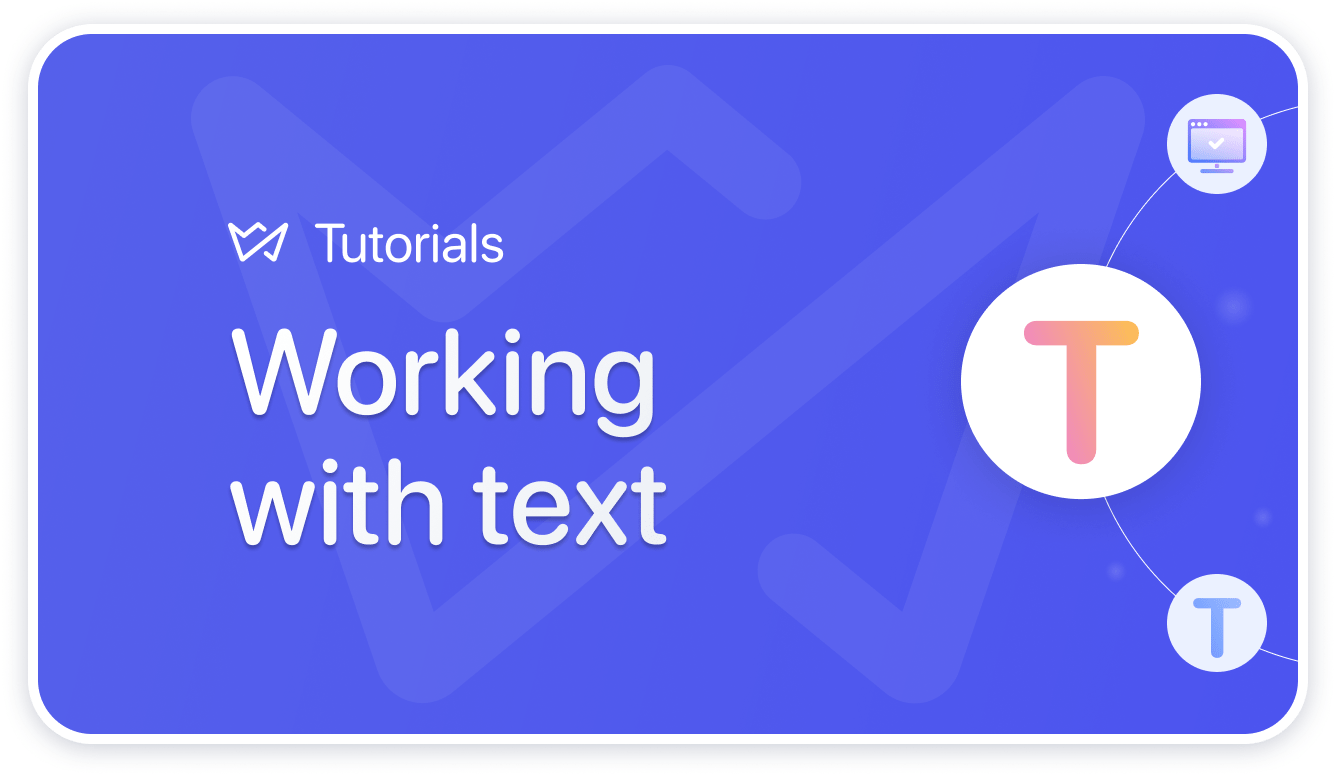 Collections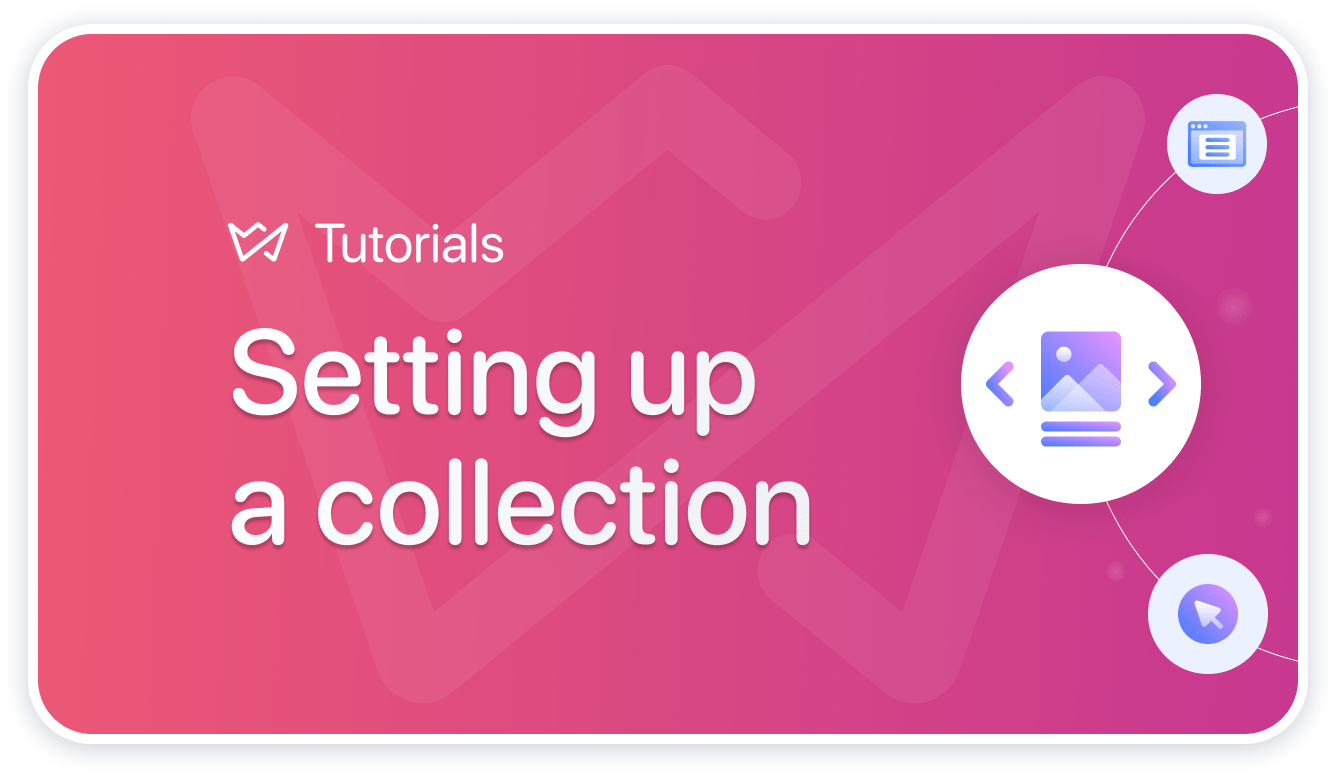 Images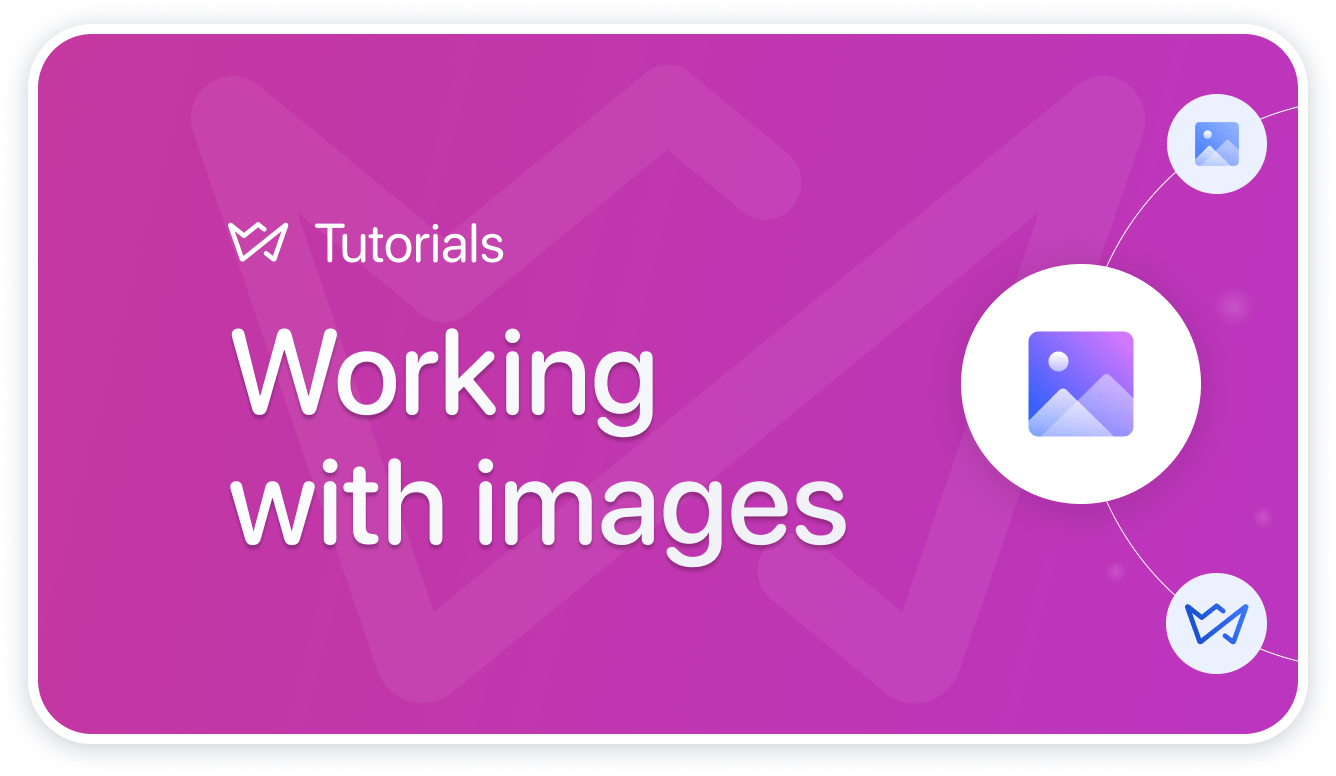 New templates of November
Private Detective Agency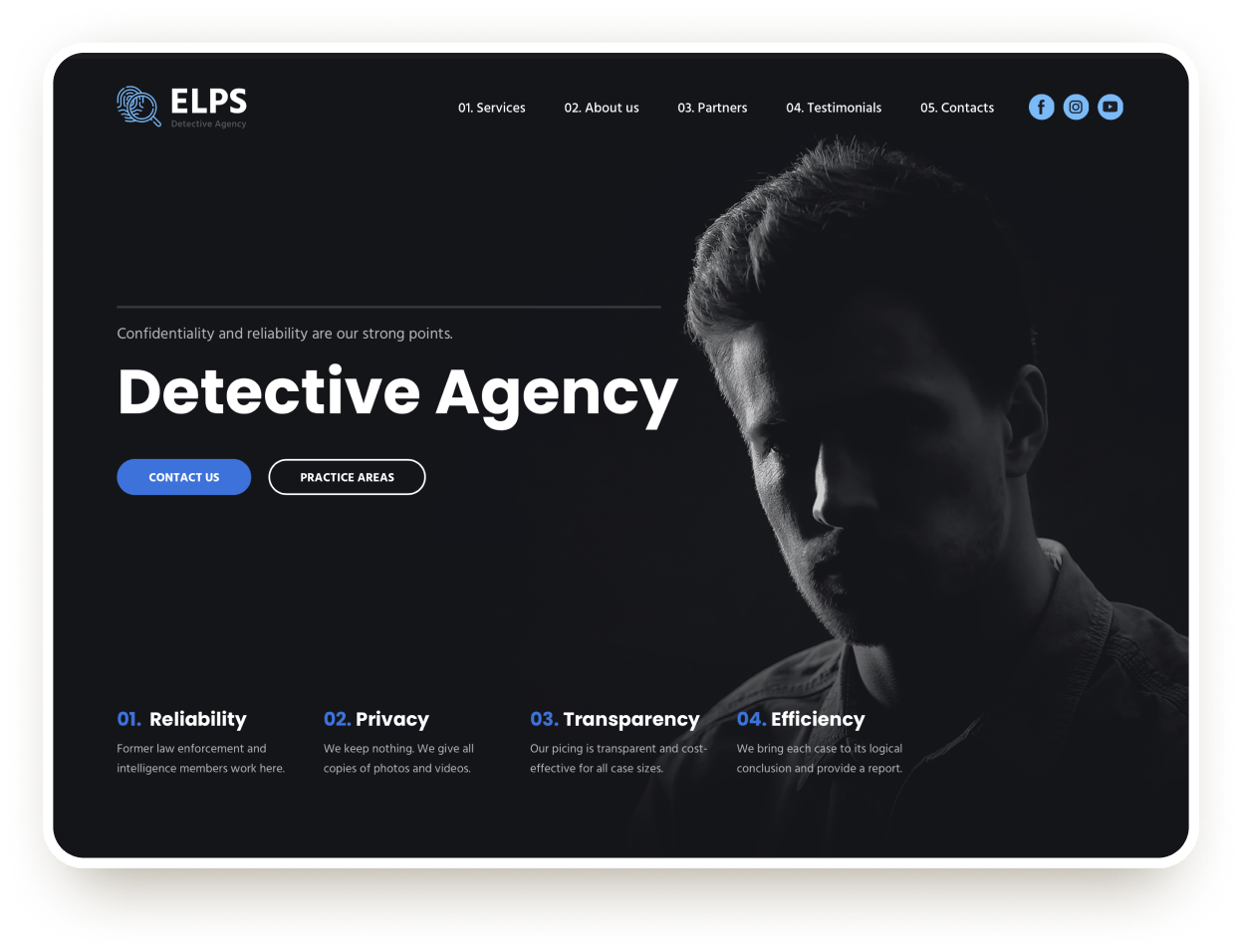 Lettering & Calligraphy School