The 2020 Christmas & Holiday Gift List for Designers
The countdown is on and retailers are telling shoppers to get their gift orders in early. So now is the time to get your holiday shopping taken care of.
We've collected a list of super cool gift ideas for designers, to help you be the perfect secret (or not-so-secret) Santa this holiday season. We all know that designers can be tough to shop for, so our gift list should be a life-saver!
Find something unique and different for the person close to you, with these wonderful gift ideas.
iPad Air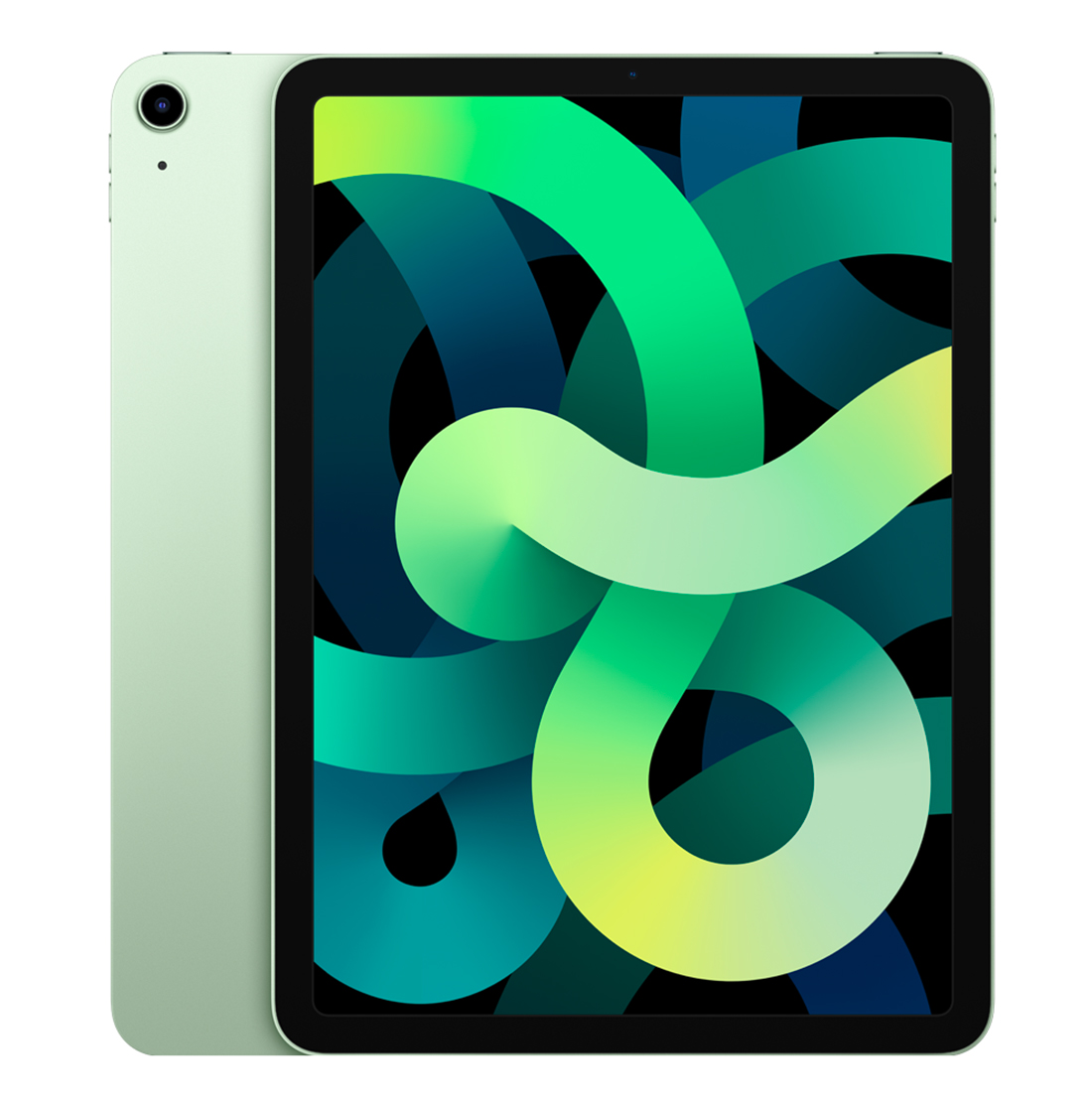 A later release date means that more Apple gifts might be at the top of wish lists. The iPad Air is lightweight and fast with the A14 Bionic chip. It's got an improved camera and 7MP FaceTime HD Camera for all those video calls (it works better in low light). It also works with the Apple Pencil, Magic Keyboard, and Smart Folio. This gift is the perfect upgrade for your tech-savvy designer.
Stance Socks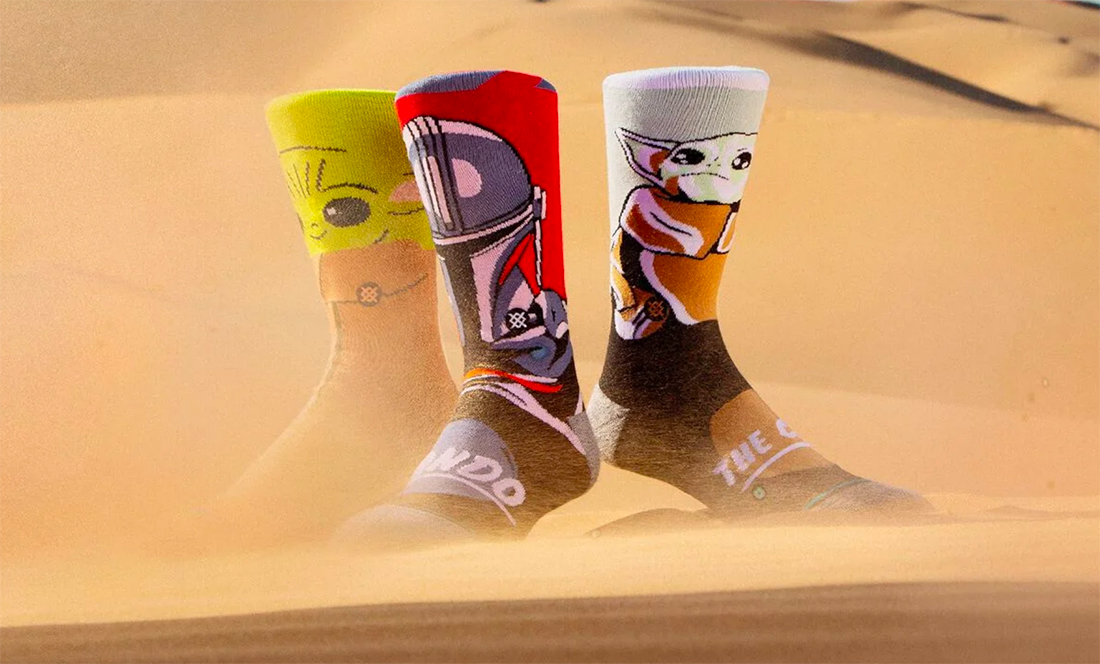 Perfect for the home office or tucked under pants, Stance socks have a ton of cool designs that are fun and functional. (Star Wars fans will love the collection for the movie series and there are plenty of other fun styles including for sports teams, pop culture, or just fun prints.) Subscription boxes are also available.
UGEE Drawing Tablet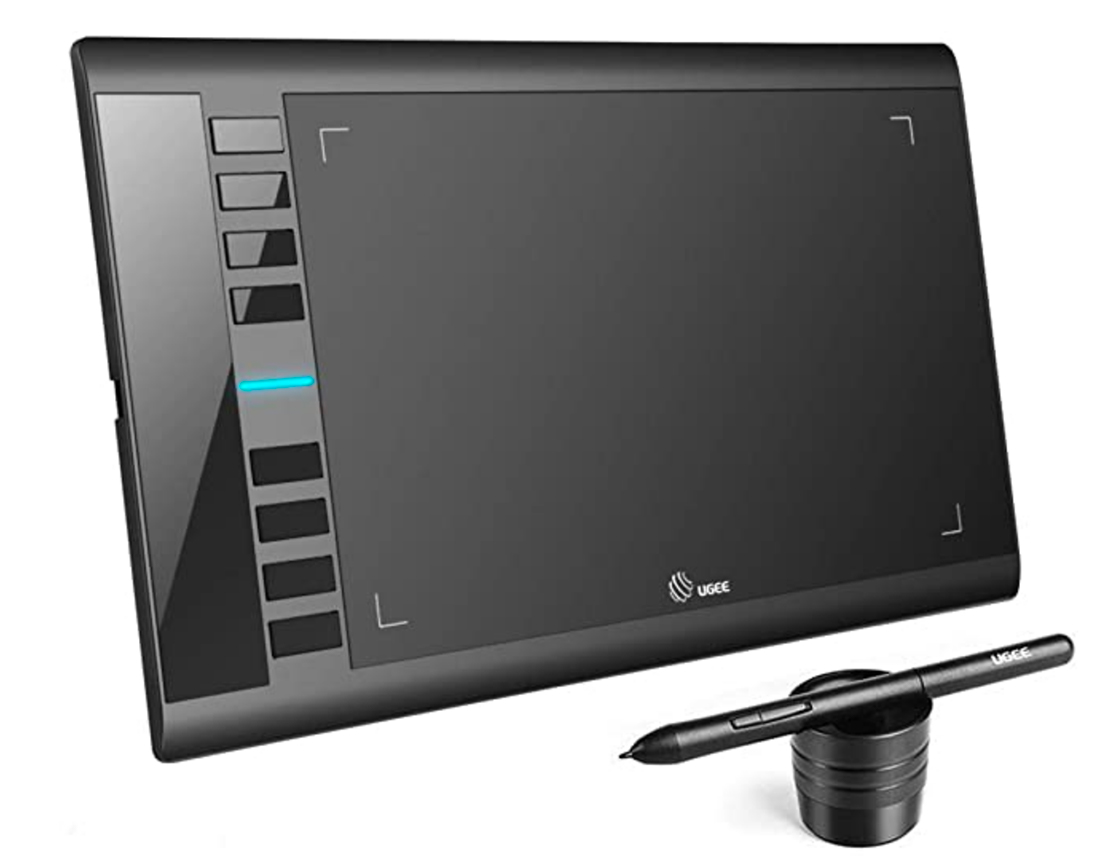 The large drawing tablet is great if you want to have a real pen to paper feel digitally. It works with Mac or Windows so you don't have to worry about compatibility issues with this gift. It's got easy shortcut keys and is an affordable tablet option.
Que Insulated Bottle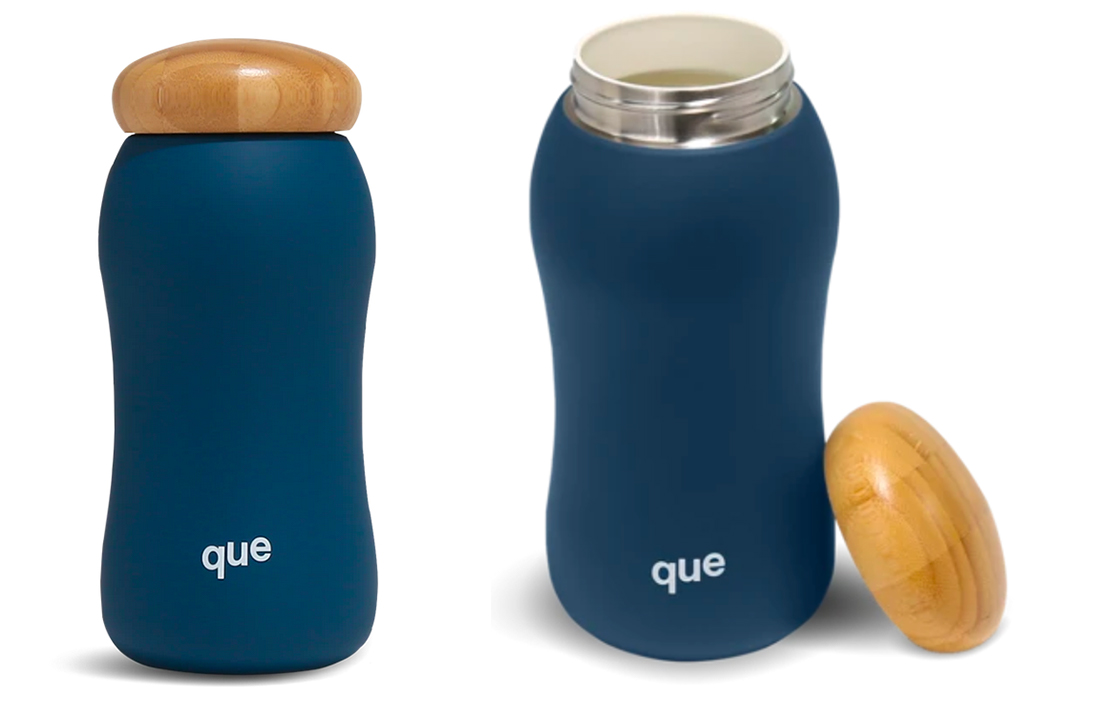 Do your part for the environment with a reusable – and beautifully designed – bottle for hot or cold beverages. The ceramic interior keeps drinks from leaving behind any taste or smell and the double steel wall will keep drinks hot or cold for up to 24 hours.
WTF Notebooks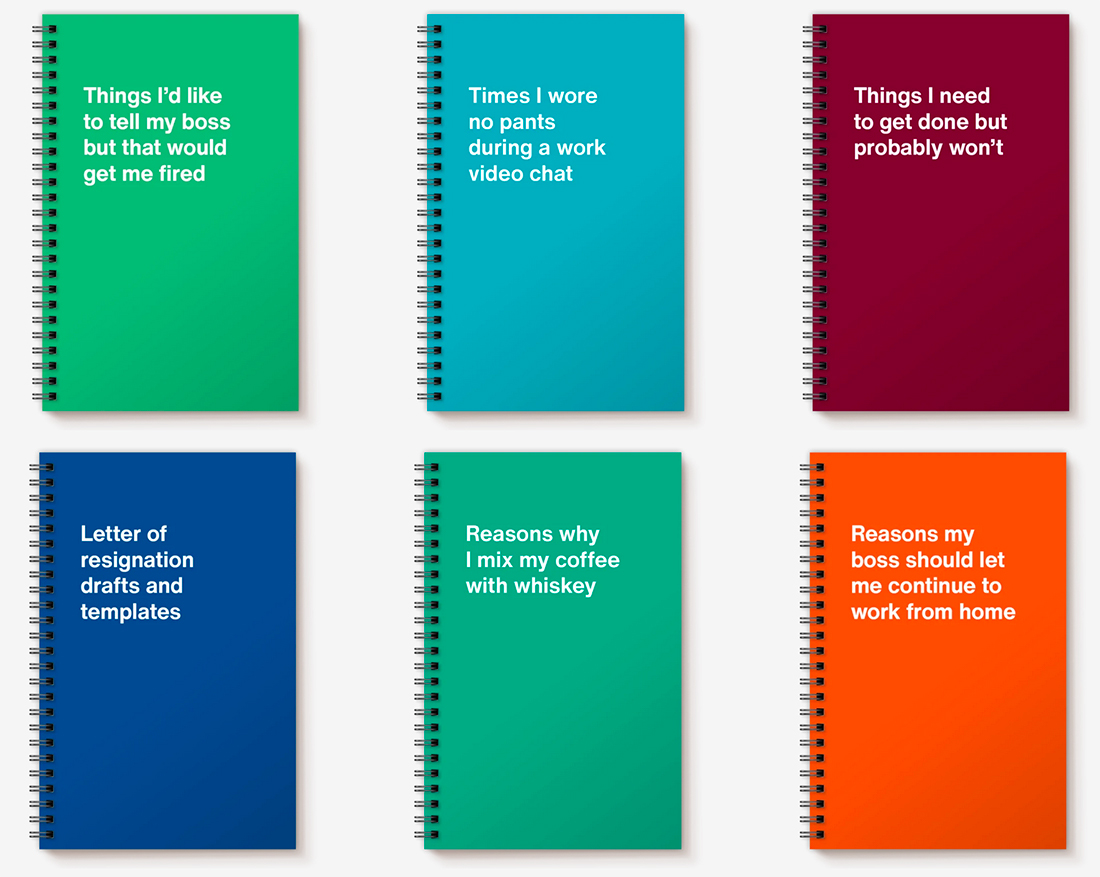 Take notes with a touch of snarkiness. WTF Notebooks are a fun gift that allow you to share thoughts about how you really feel with a tool that's practical for any office. (Notebooks in the NSFW category are great for laughs and working from home.
Bose Noise Cancelling Headphones 700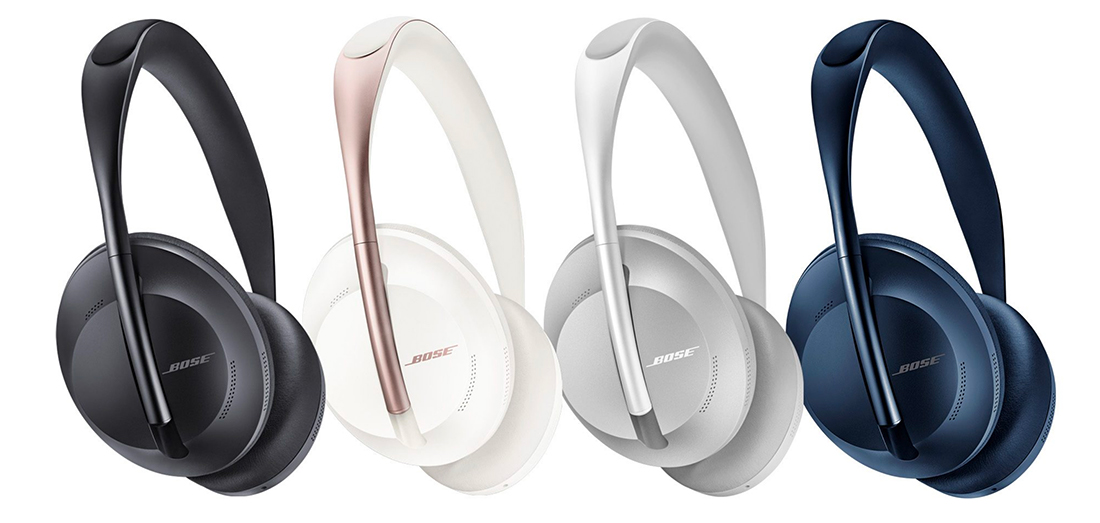 Maintain peace and quiet while you work and make calls with these stellar headphones from Bose. They are some of the highest-rated headphones on the market when it comes to sound quality. They connect via Bluetooth and have built-in voice control, a 20-hour battery life, and come in stylish colors.
Plants from Succulent Studios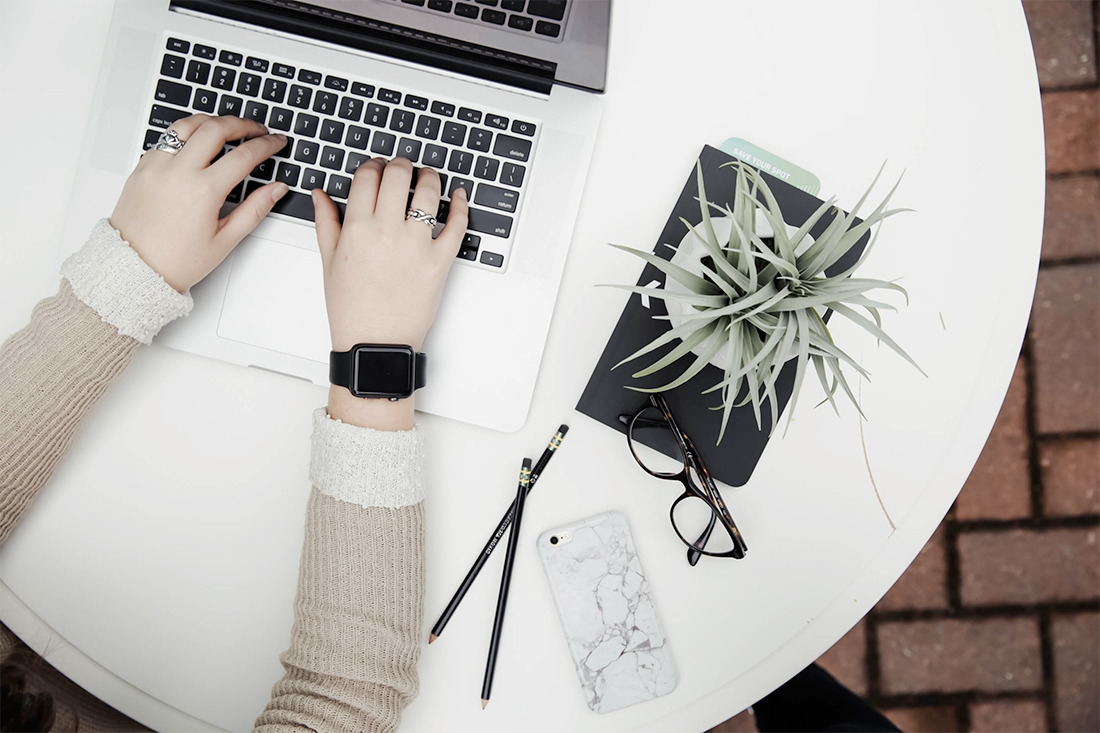 Freshen up your office or work from home space with a monthly delivery of succulents. Plants can keep the air fresh and add a little something extra to your space. Plus, succulents are a little easier to maintain than some other plants. These tiny plants just need a pot and a dose of sunlight.
MiniPresso GR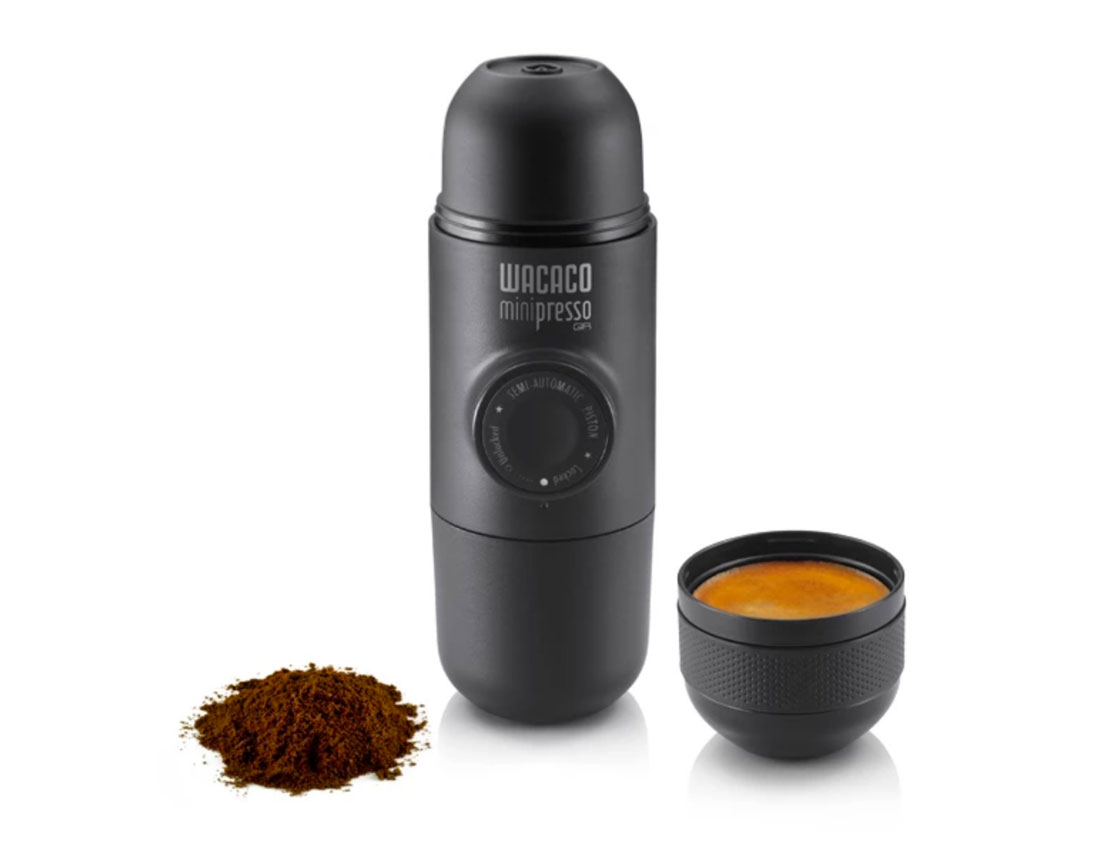 Minipresso GR is a portable espresso machine. Compact, lightweight and versatile, you may use any variety of coffee bean/roast with plenty of control over coffee prep.
Hatch Wake Up Light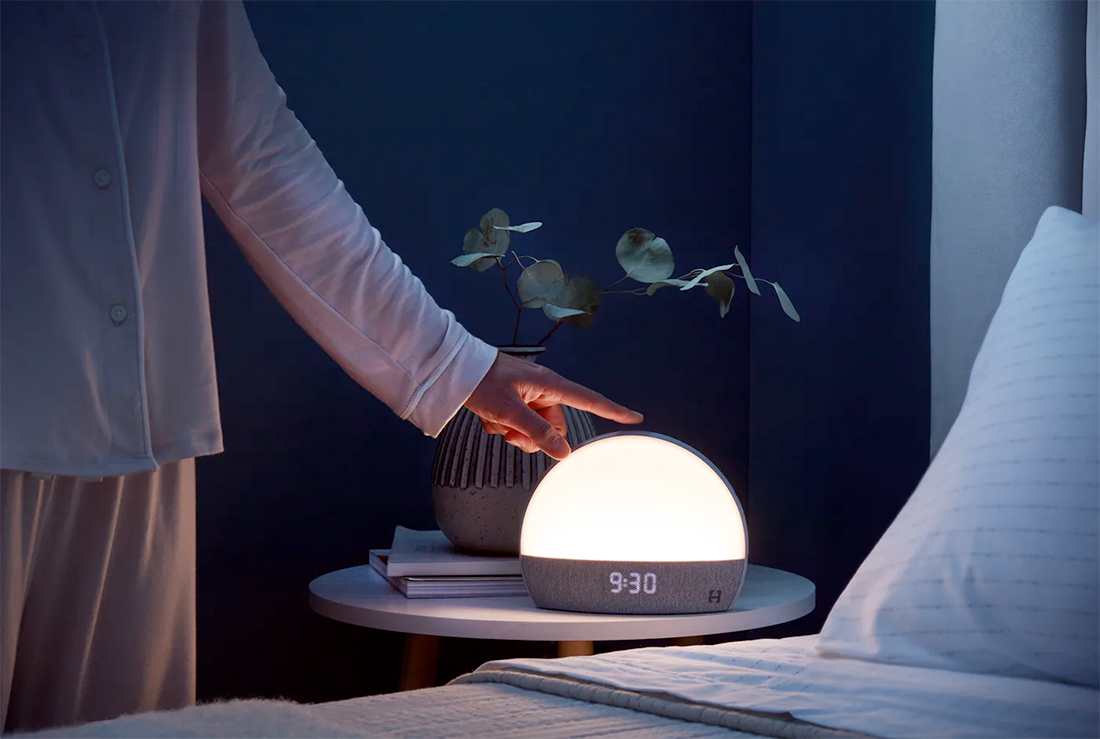 Simulate natural light to wake up more relaxed and boost your mood (it's something we probably all need right now). This smart clock helps you create a sleep routine, includes a reading and wake-up light, wind down suggestions, sound library, and a sunrise alarm.
Bellroy Key Cover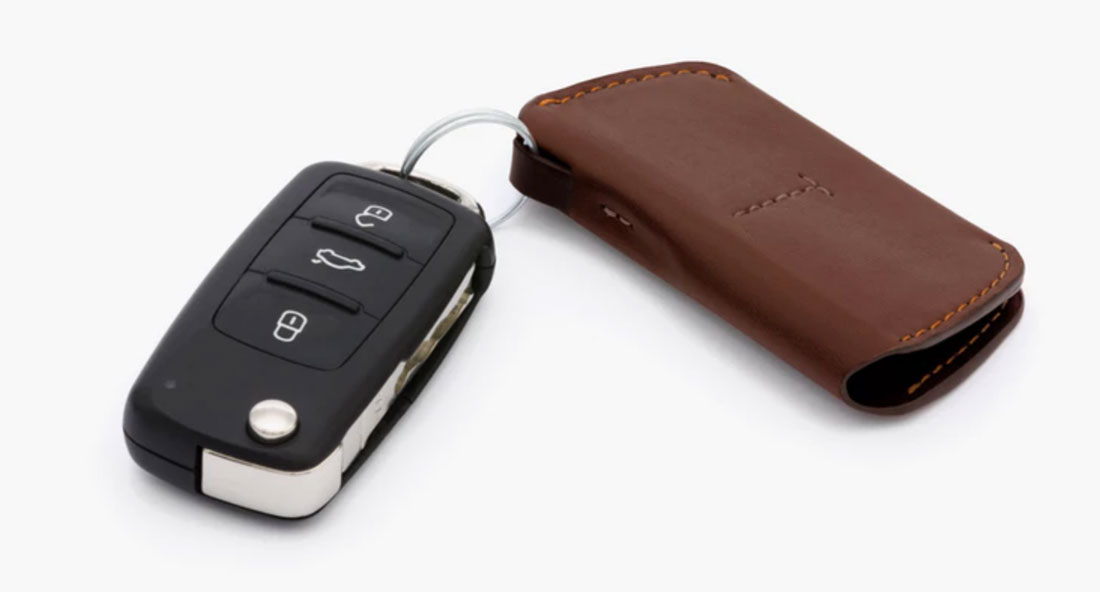 The leather key cover from Bellroy fits 2 to 4 keys with a super slim design that keeps keys from jingling and scratching valuables in your pocket. It has a hinge-out ring for larger items such as car key fobs.
Rocketbook Smart Notebooks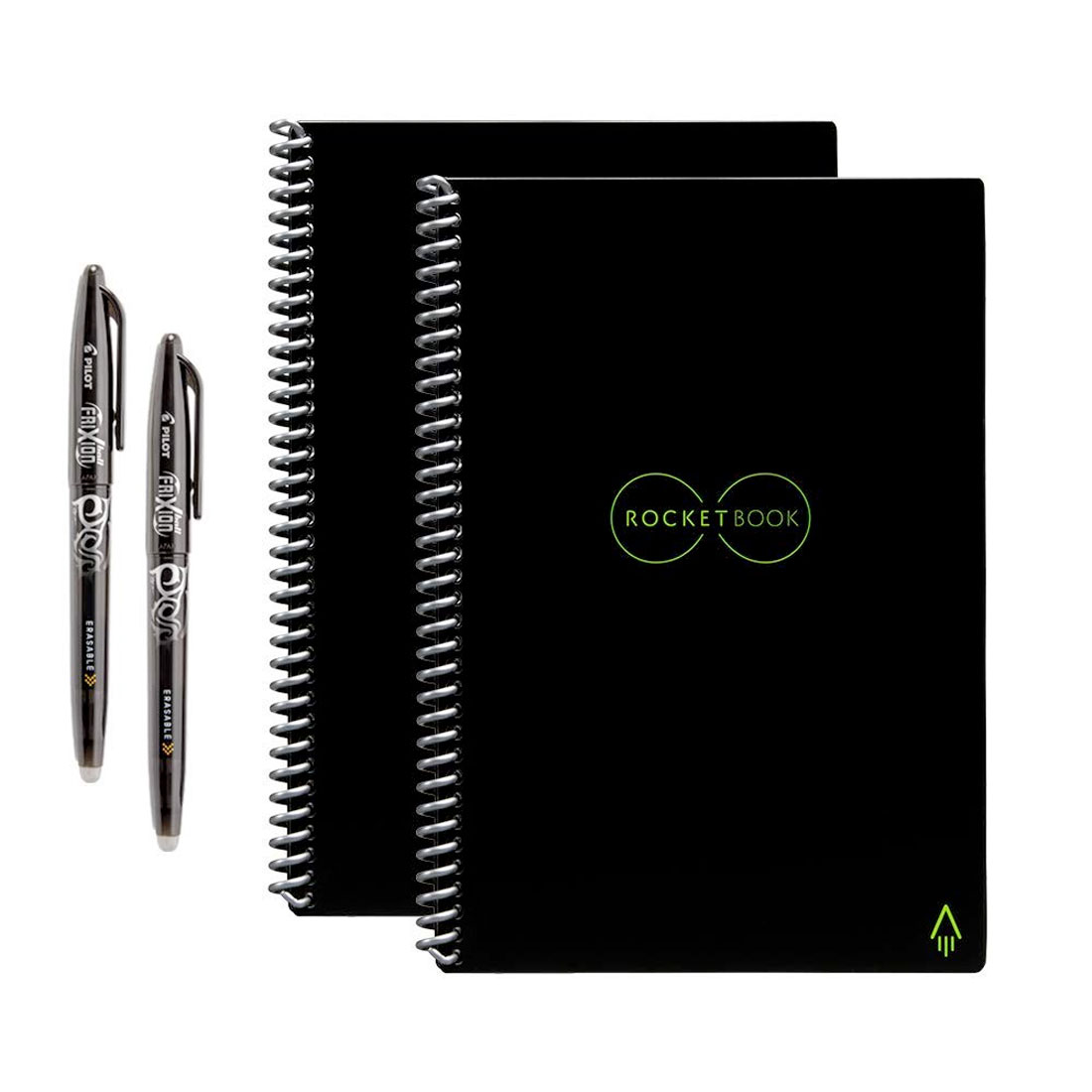 Move your sketches from paper to computer with a smart notebook. What's neat about this option is that it has two notebooks – with lined and dotted pages – pens, and a cloth to wipe pages clean and start over again.
Mavic Mini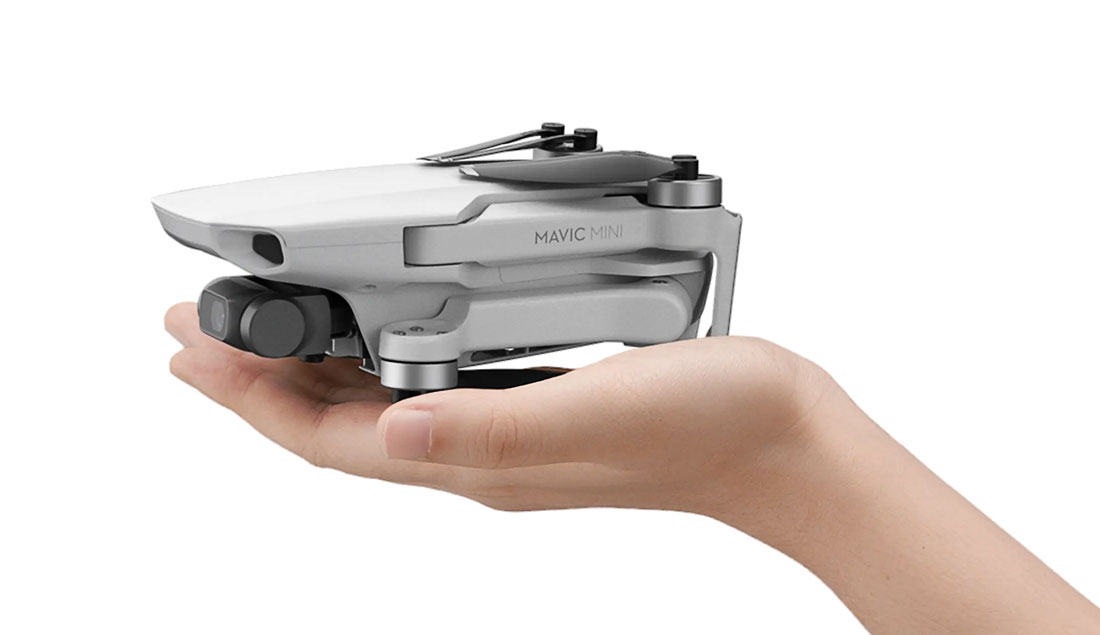 The Mavic Mini is a super small drone that only weighs as much as a smartphone. It records in 4km HD video and has a 3-axis gimbal camera. Connect to the app and you are ready to record at home.
Oru Kayak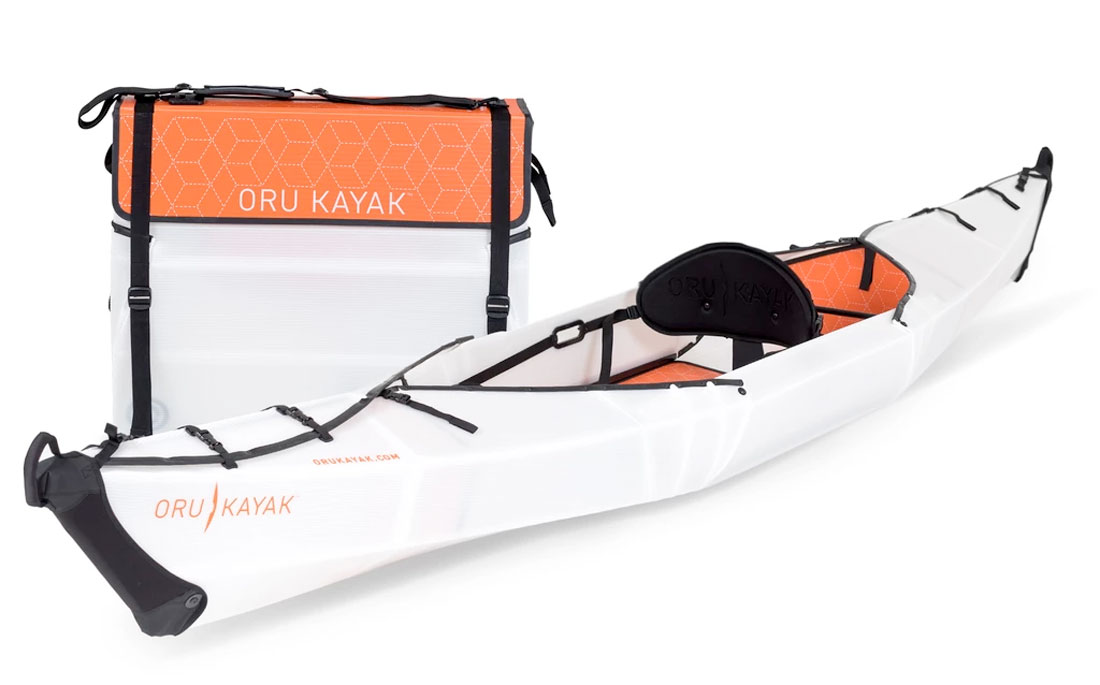 Get off the computer and onto the water with this folding kayak – for real! – from Oru Kayak. Their boats fold into easy to carry bags that have a beautiful design and plenty of on-water function.
Mark One Pen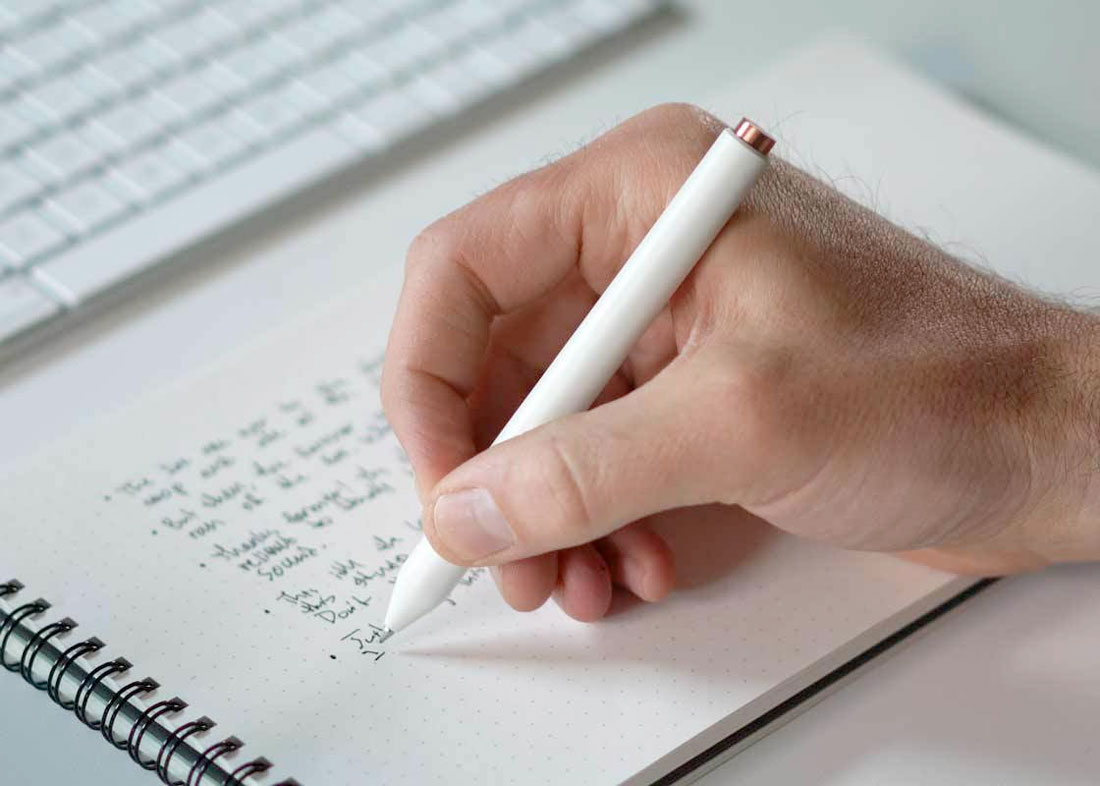 Mark One is a minimal, seamless pen that looks as good as it feels. It's custom machined, all-metal, retractable pen with a ceramic-based exterior coating for long-lasting durability. These pens are designed to last forever and it will likely be the favorite of whoever gets it.
Pantone Solid Guide Set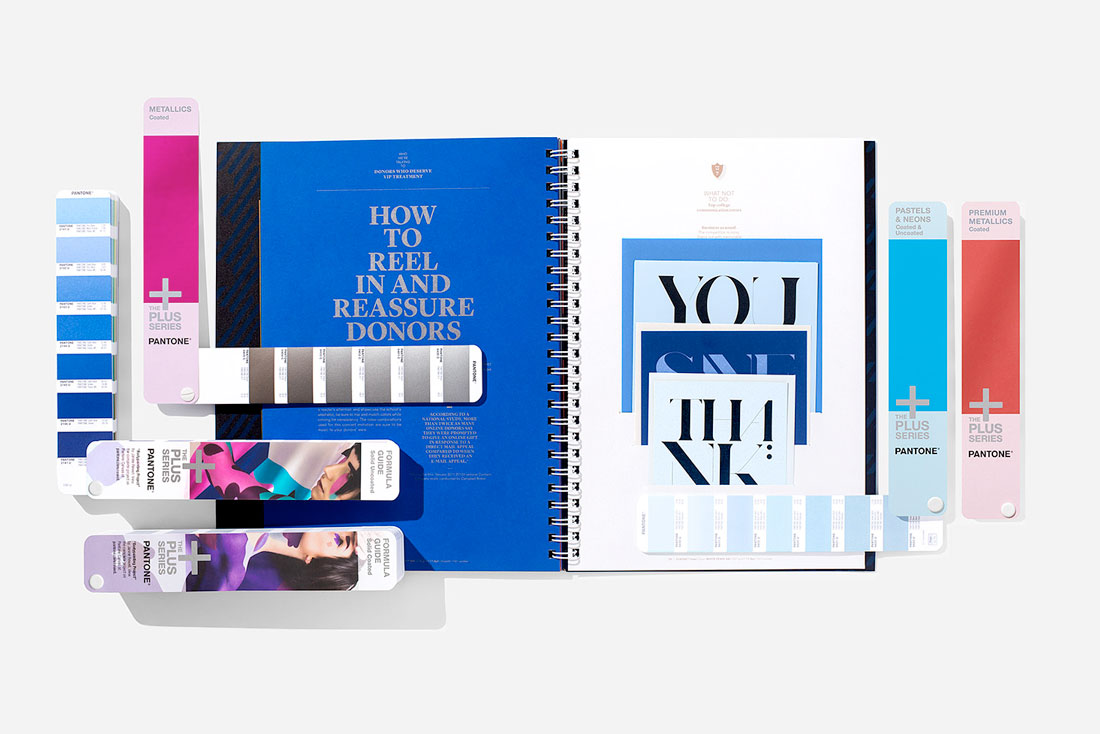 Every designer loves a Pantone Guide. The Solid Guide Set includes all five-spot color guides: Formula Guide Coated & Uncoated, Pastels & Neons, Metallics, and Premium Metallics. It includes all 2,678 colors in the Pantone Matching System to provide designers with the greatest array of Pantone's spot colors.
Displate Metal Poster

Take your poster game to the next level with Displate magnet-mounted metal prints. These posters are way nicer than paper prints and serve as a true talking point in a room. Each print – and there are so many to choose from – features a matte finish on a metal backing using a giclée print process. They even come gift packed to make the holidays that much easier.
"Lettering and Modern Calligraphy"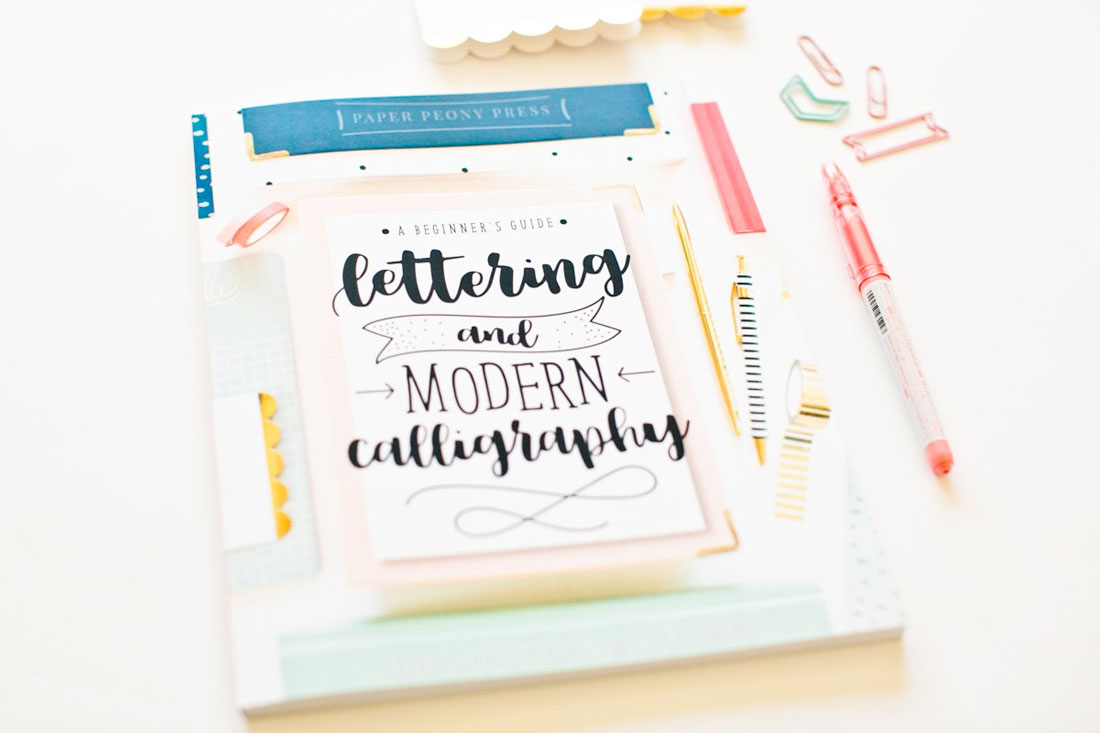 Hand lettering is a trendy and useful design technique. This book provides tools and techniques for beginners to start drawing letters by hand – it's a lot like sketching. (Pair it with a nice notebook and pens for a gift that almost any designer will love.)
Chalkboard Mug
Forget trying to find a coffee mug with the perfect saying on it – let your favorite designers write their own on this chalkboard mug. The microwave-safe item allows you to use standard chalk to pen a doodle or message and then erase it and try again later.
Micro Sleeve Slim Wallet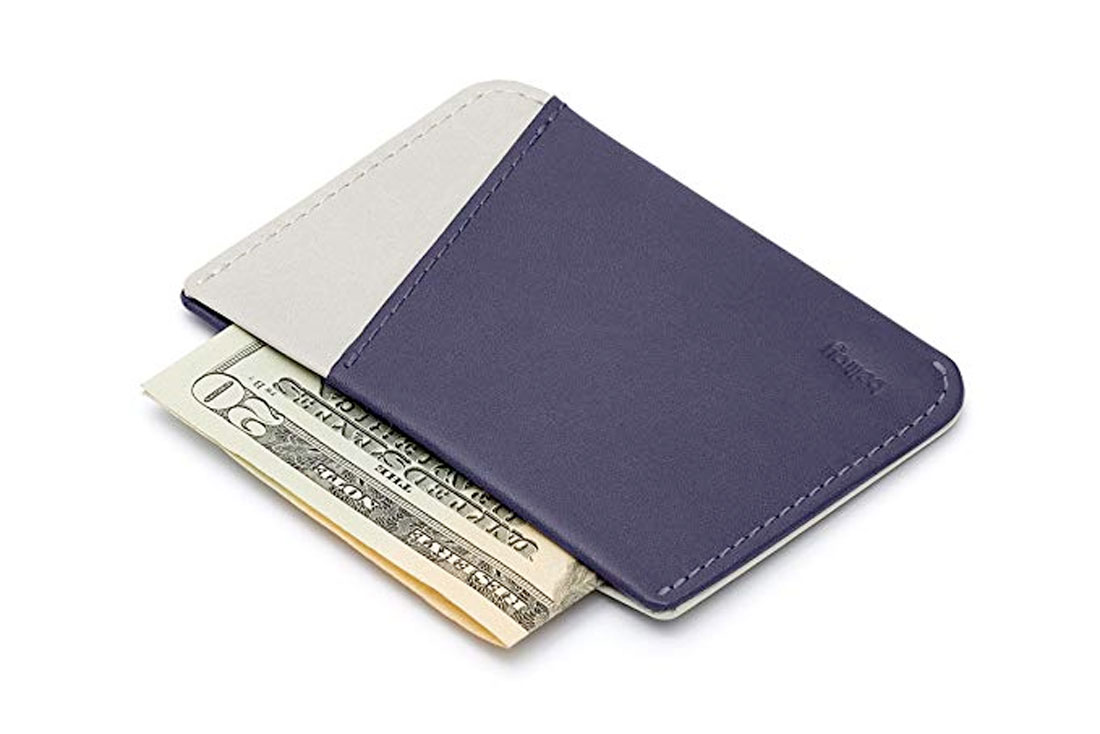 The Bellroy Micro Sleeve is a slim, leather wallet that fits a few credit cards and bills. It's so small that you won't worry about carrying too much junk, but just the right size for essentials in a sleek design.
Gather Desk Organizer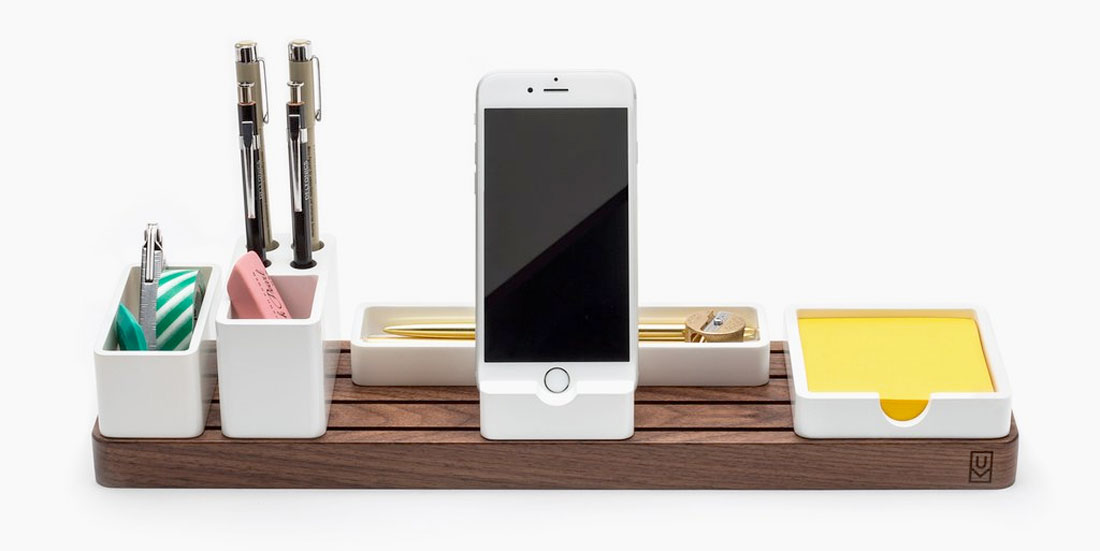 The Gather desk organizer in a minimal, modular organizer. You can adapt it to your workspace by moving elements on the organizer within the sliding grid tray. The design is sleek as well – something designers will love – and it will look great in any workspace. You can also add extra pieces such as a coaster, sticky notes holder, headphone stand, and more.
3D Doodler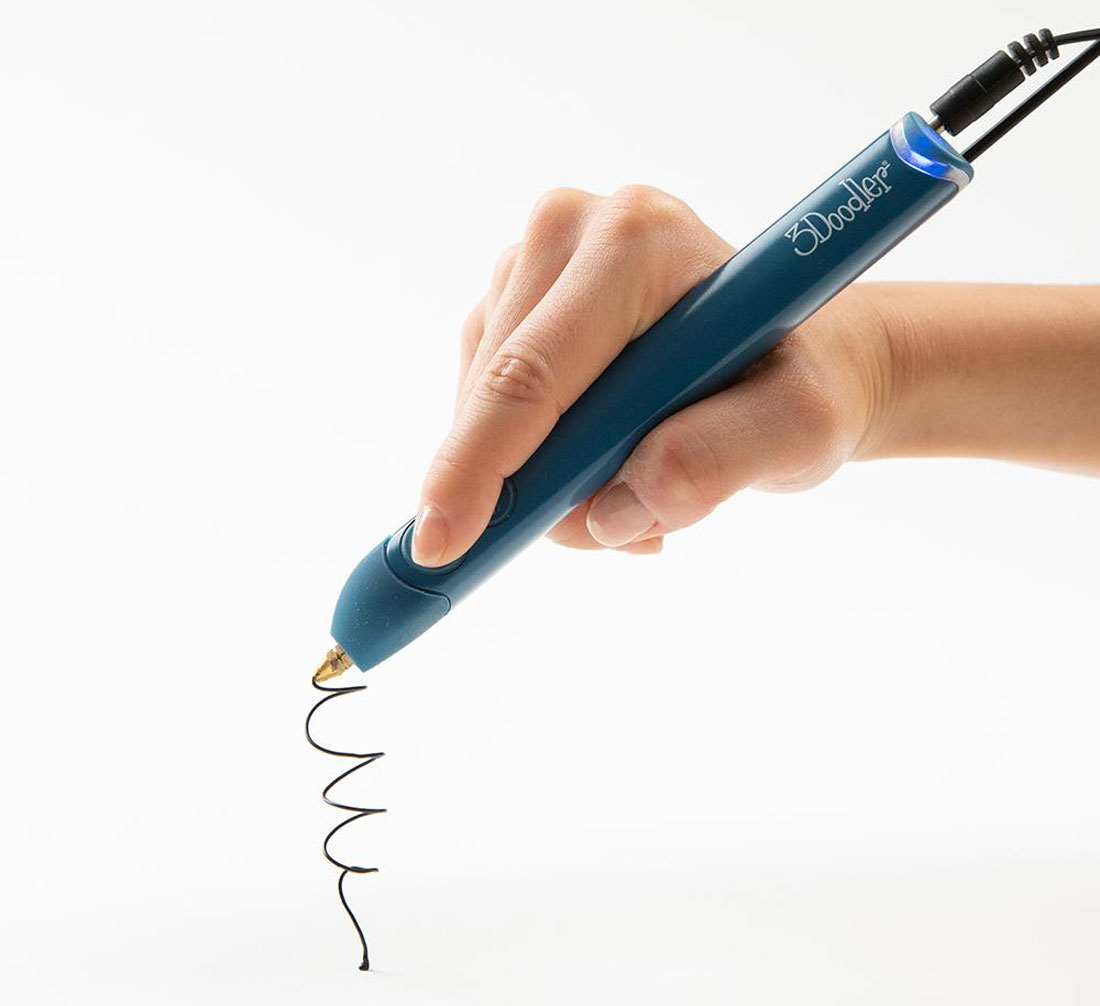 The 3D Doodler is a pen that allows you to draw real objects. Draw shapes, lines and anything else imaginable for a sketch that comes to life. It works using click-to-extrude heated plastic which hardens rapidly, allowing you to draw in 3D, freehand, or using stencils. Make art, fix things, design wearable items, build models, and decorate a space. Plus, it brings out your inner child in a hurry.
Wireframe Card Deck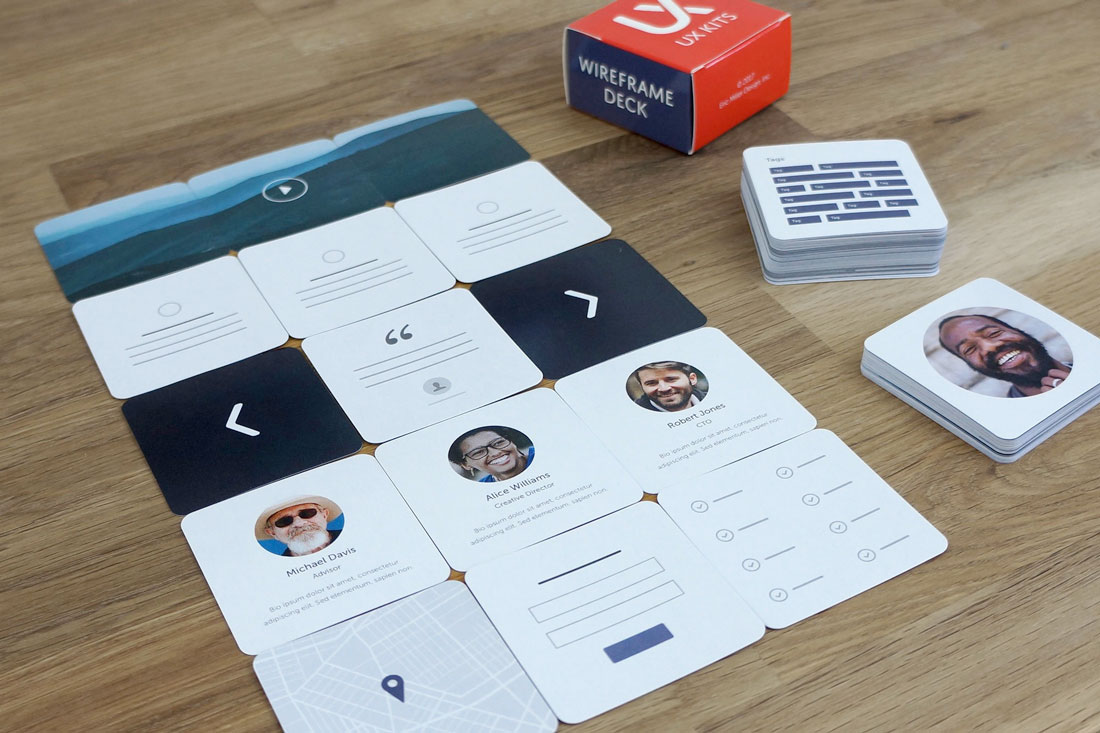 Here's a card deck that's fun and practical. The Wireframe Deck includes 80 cards with common website and UI elements to help you arrange and build projects on the tabletop before starting with a computer. It's a great brainstorming and visualization tool.