Effective Small Business Management Tools and Tips
Do you think that business management is needed only for large companies with hundreds of employees? You are wrong!
23% of small businesses fail because they don't have the right team, and another 17% fail because they lack a business model.
Therefore, small business management is very important even if your team consists of you and a few other people. After all, small enterprise management is not only about managing employees. It's also doing business in general, building relationships with contractors, and so on.
Now, you'll learn:
the essentials

of entrepreneurship and small business management;

how to make your small business management effective;

main styles of management;

tips from entrepreneurs.
Small Business Management Definition
Well, let's start with the small business management definition. It is the process of setting and coordinating all aspects of a small company, including managing suppliers, employees, finances, as well as performing daily tasks. Actually, almost everything you do as a business owner is small business management at all events.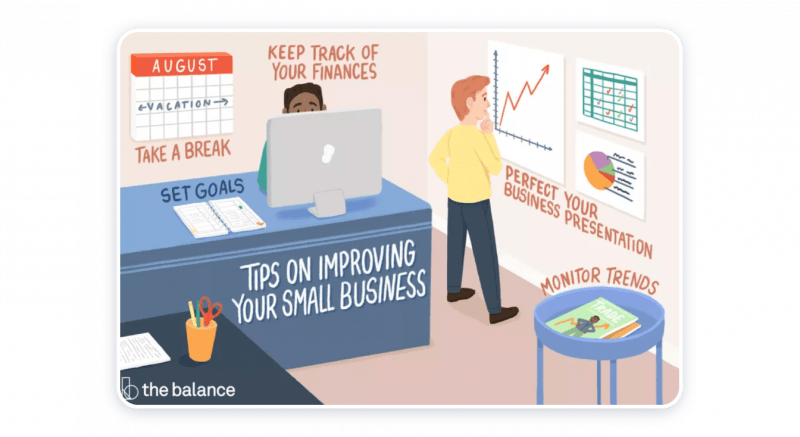 Entrepreneurship and Small Business Management
Facts
Here's what you should remember about running a small business:
In a small enterprise, the business owner is the most visible person.

As a business owner, you are responsible for the relationships with contractors and promotion of your company.

The main contacts of a small business owner are vendors, distributors, suppliers, representatives of warehouse companies, and so on. You should interact with them to provide your company with sufficient economic resources.

Business owners handle procurement, human resources, customer service, product development, marketing, and sales.

By hiring people you trust, you can delegate some of these functions.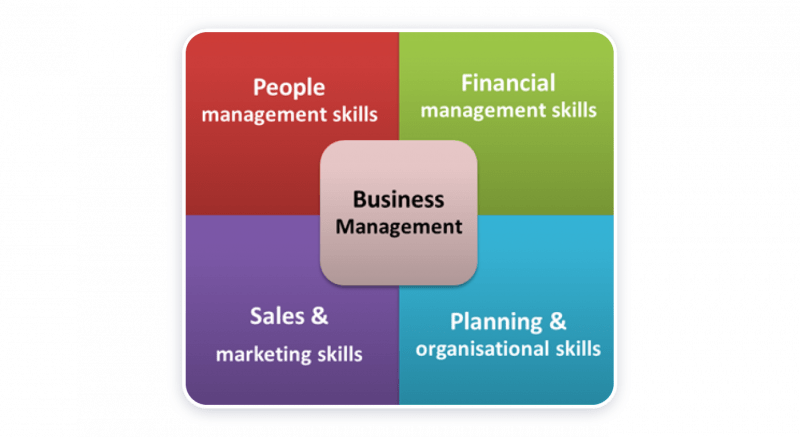 Small Business Management Styles
There are 4 effective small business management styles:
Autocratic

– it means that a business owner is the main individual making any decisions.

Paternalistic

management of companies and enterprises

means creating the best work environment for all employees.

Democratic

management style means business owners allow employees to have input on business decisions.
Laissez-faire management style gives employees the most autonomy with minimal business owner involvement.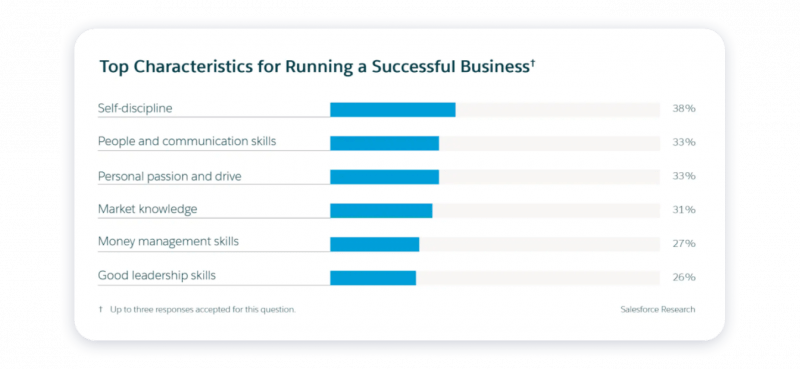 Small Business Management Tools
40% of small businesses still don't have a website. Surely many of their owners believe that creating and managing a website is expensive and inefficient. But they are totally wrong.
Firstly, you need a website to be sure that as many people as possible can learn about your business.

Secondly, if a modern company doesn't have a website, many users won't even consider it.

Thirdly, you can use your site as a branding tool.

And, finally, with a convincing website, you can significantly increase sales because today everyone buys everything on the Internet!
On Weblium, you can create a website in just a few hours based on ready-made templates perfectly matching your niche (whatever it is!). You don't need a designer or a programmer for this – you can do everything yourself, the way you see it.
Create a Website
Automated Small Business Management
As you already know, the process automation is very important. Don't waste your time collecting requests from your site manually or sending out emails to each user individually. Use modern services that can be connected in two clicks to your website on Weblium and free up your working time:
Mailchimp

helps to set up mailings for those customers who left their emails on your site.

AmoCRM

allows you to manage orders from your site and track how well your managers work with them.

Google Tag Manager

allows you to set up marketing optimization on your website.

Facebook Pixel

is crucial for retargeting and advertising on social networks.

Analytics – use our in-built analytics tool or connect Google Analytics to track traffic, your site's performance, and better understand your target audience.

Popups

are a powerful tool that allows you to keep users on your site, get more subscriptions and increase sales (the

average conversion rate

for all popups is about 3.09%).

eCommerce – you can sell your products right on your Weblium site. Adding products and managing orders is incredibly easy!

Blog

helps to engage your audience and share information about your products or services. Content marketing plays a significant role in promoting your business. Your blog is often the reason users actually visit your website, so make it interesting and engaging!
And there's so much more on Weblium that helps you to make your website more effective!
Start Now
35 Small Business Management Tips
Why is it so important to be good at small business management? Because only by competently setting up all processes, establishing connections between departments, customers, suppliers, and creating a powerful team, you can really succeed.
Let's take a look at small business management tips from entrepreneurs to help you make your business efficient.
Tip #1 Believe in Your Employees
One of the main resources of any business is people. Nate Martin, CEO of Puzzle Break, advises treating employees working for a small company as equal partners. This affects the motivation and desire of employees to make your company even better.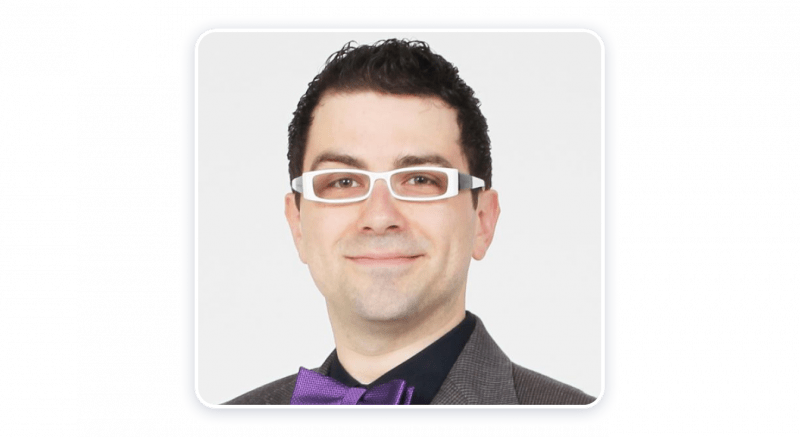 Tip #2 Let Employees Grow
There are companies where career progression is very slow but this is the wrong approach. Steve Benson, founder and CEO of Badger Maps, advises to notice people's talents in time and appreciate their skills.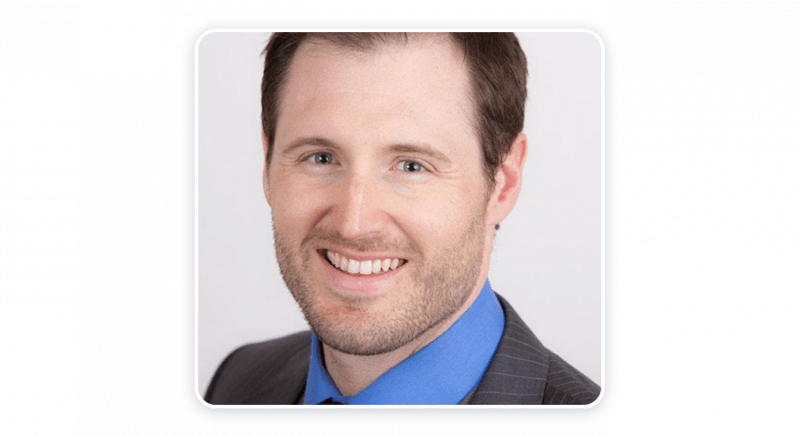 Tip #3 Systematize Your Business
Stephen Twomey, founder of MasterMindSEO, believes that all business processes should be streamlined. You should be able to hire a person at any time who will figure out how everything is arranged here in a day or two.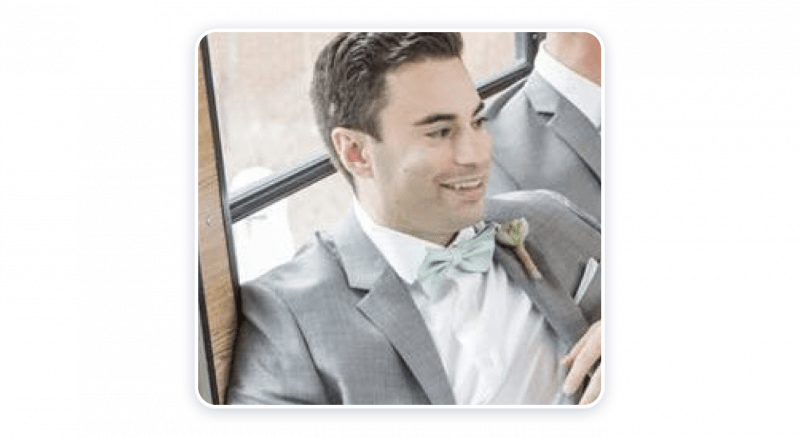 Tip #4 Don't Control Everything
Jordan Scheltgen, managing partner at Cave Social, believes that an entrepreneur doesn't have to do everything. Don't be afraid to delegate tasks. For example, if you do not understand anything in accounting, hire an accountant, and let this be his/her area of responsibility.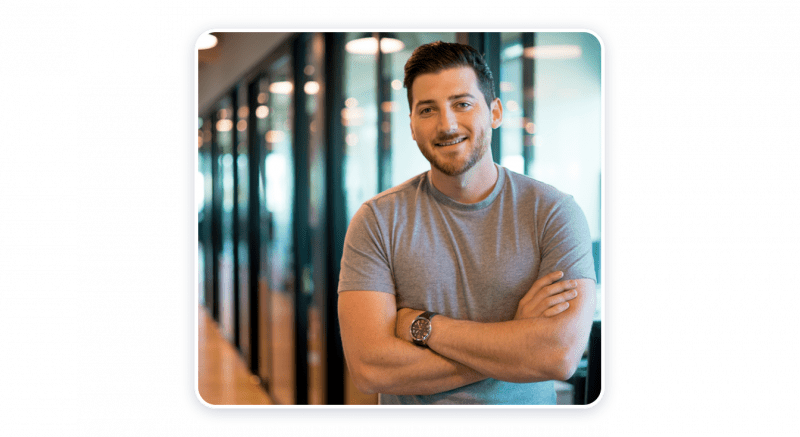 Tip #5 Declutter Your Business
Alison Kero, CEO of ACK Organizing, advises to easily say goodbye to employees who show poor results and close ineffective business lines.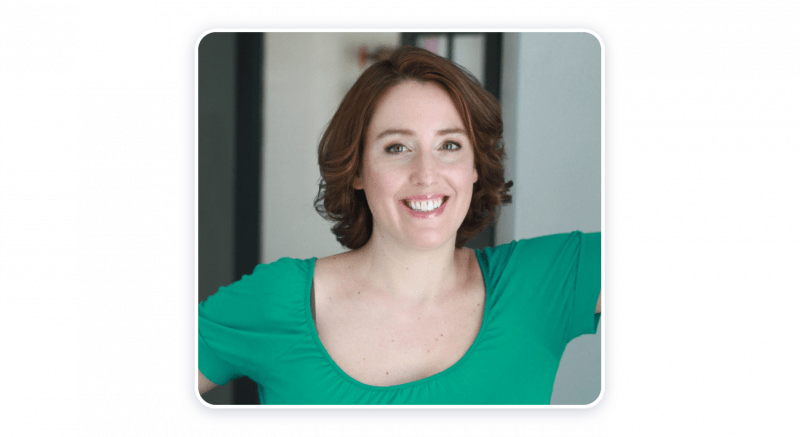 Tip #6 Remember Big Goals
Jacob Dayan, partner and co-founder of Community Tax, is convinced that it is very easy to get bogged down in a routine. But you shouldn't lose sight of your long-term goals.
Tip #7 Invest in Marketing
Many entrepreneurs say they have no money for marketing as they have a small company. Don't repeat their mistakes! Marketing is something that brings you customers and money. For example, once you create a website on Weblium, you will dramatically increase your chances of potential customers finding out about you.
Create a Website
Tip #8 Hire for Attitude
Jason Hessom, Owner of SafetyVideos, believes that it is easy to teach an employee with good attitudes about your specific business processes. But if a person has bad attitudes, he/she will never make your business better.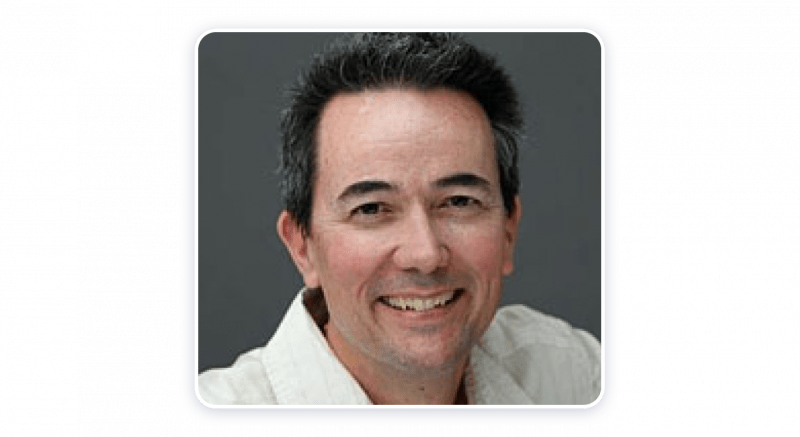 Tip #9 Analyze Everything
Evan Harris, co-founder of SD Equity Partners, believes that data is the foundation for running a business. You should constantly collect and analyze data, and make certain decisions based on it.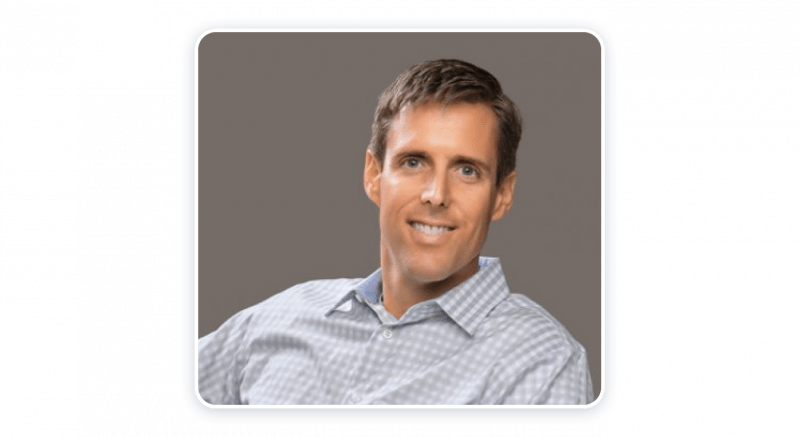 Tip #10 Document Your Business Processes
Chris Abrams, owner of MJ Life Insurance, advises to compose a kind of a journal of small business management, which describes all business processes and work algorithms. This will make things easier for your employees.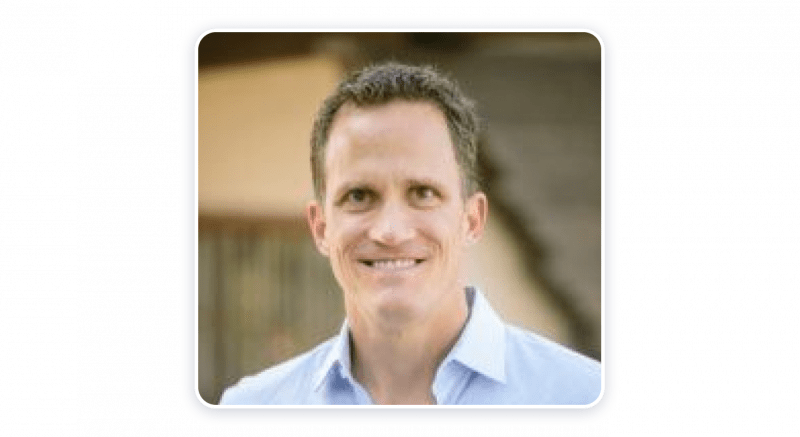 Tip #11 Be Transparent
Constructive and timely feedback boosts employee performance, according to Christina May from Illumine8. Employees of your company must understand why you are making certain decisions.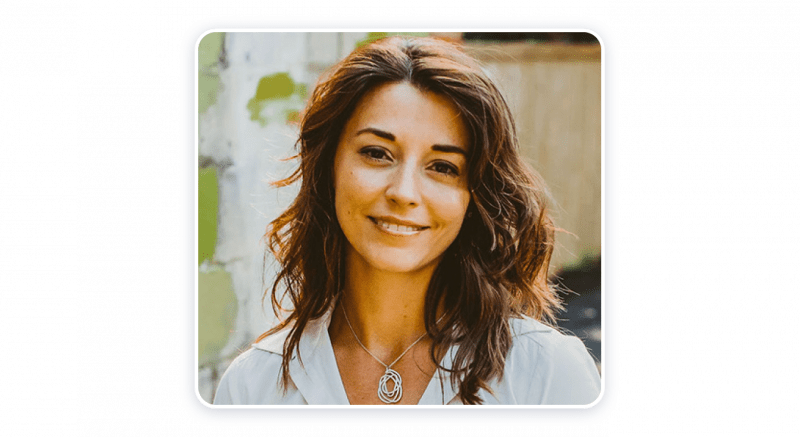 Tip #12 Create and Utilize a Budget
Sam Boothroyd, founder of Rymer Associates, believes the budget isn't just about your limits. On the contrary, the budget allows you to see the points of growth.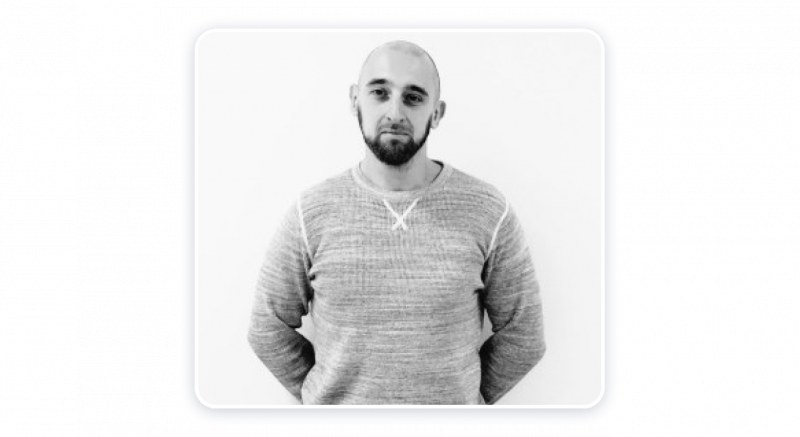 Tip #13 Focus on Tasks with Bigger Impact
If you feel like you can't handle your business consisting of a huge number of small day-to-day tasks, Santare Slavinsk, co-founder and creative director of DIZAIND, advises you to concentrate on what matters most to your product or service.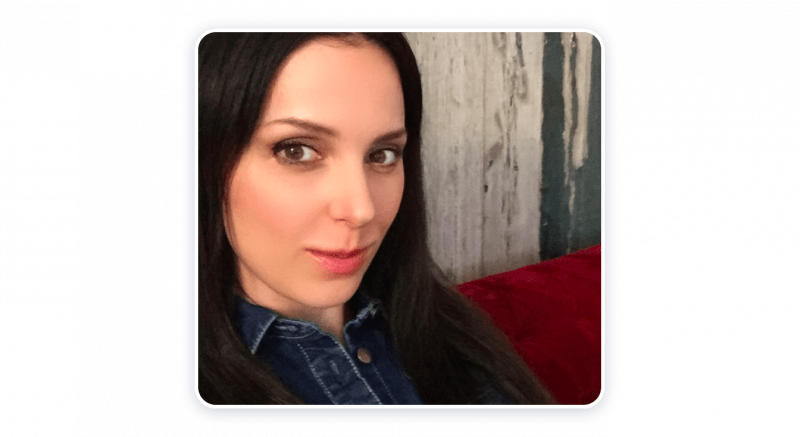 Tip #14 Track What You Are Spending Your Time On
According to a study in McKinsey Quarterly, many managers that are not satisfied with their time management skills have a lack of balance. They spend too much time actively managing small business, employees, networking, studying reports, etc. Find the balance, and you'll succeed.
Tip #15 Cut Costs
Small businesses shouldn't waste money. AJ Saleem, director of Suprex Tutors Houston, advises to take tax breaks if possible, outsource minor tasks, etc.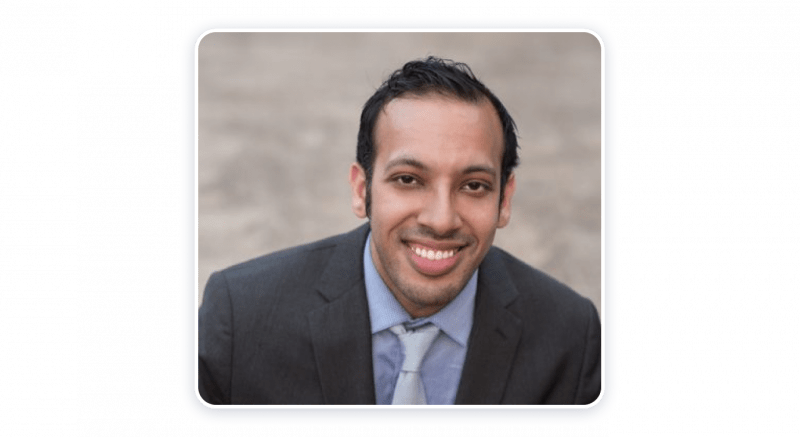 Tip #16 Track Your Business Progress
David Mitroff, founder of Piedmont Avenue Consulting, says it's crucial to evaluate your business progress every 3 months as the worst thing you can do is to continue performing actions that aren't benefiting you.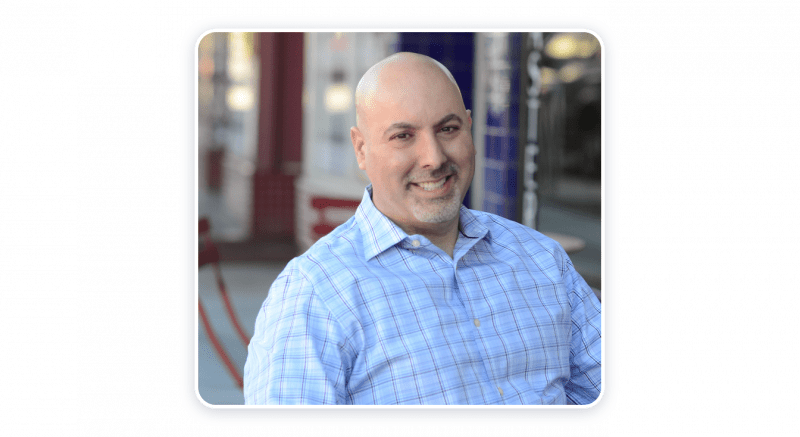 Tip #17 Stay Engaged About Your Finances
You should be aware of expenses and revenues. Ruth van Vierzen, founder and CEO of REV Squared, is sure that it's crucial to hire a good accountant and ask him or her to keep you aware of your business's good standing.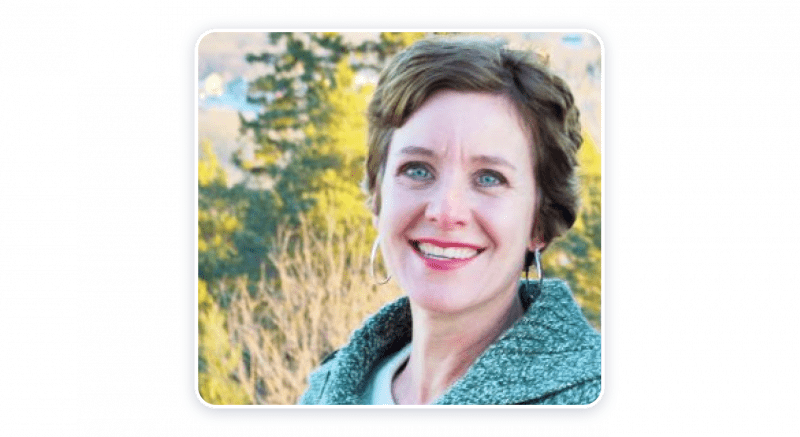 Tip #18 Automate Processes
Ben Doyle from Pet Checkers advises to automate all the processes that waste your time. For example, you do not need to maintain a contact database manually – you can configure the integration of your Weblium site with Zapier, and select a service where all data from your contact forms will be sent to.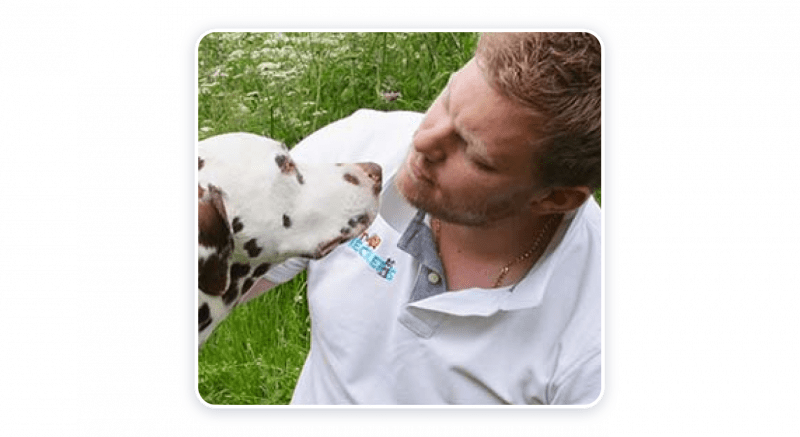 Start Now
Tip #19 Stay Organized
Beth Anne Ball is sure that the best you can do is to keep everything organized. That is, make spreadsheets, use online management systems, file papers, etc.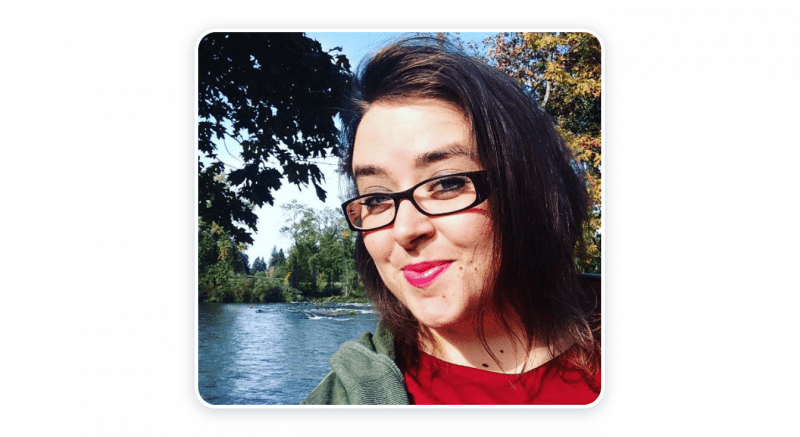 Tip #20 Don't Forget to Rest
Do not work yourself to death. Go on vacation, take time to think about the development of your company. Avoid a situation in which all your time would be occupied by work – this will only make you more tired but it will not make your business more efficient.
Tip #21 Set Goals and Keep Them in Mind
Robert Rodrigues, founder and COO of Power Digital Marketing, says the best tip for small business management is to set goals and remember them in day-to-day processes. In addition, all members of your team should be aware of your goals.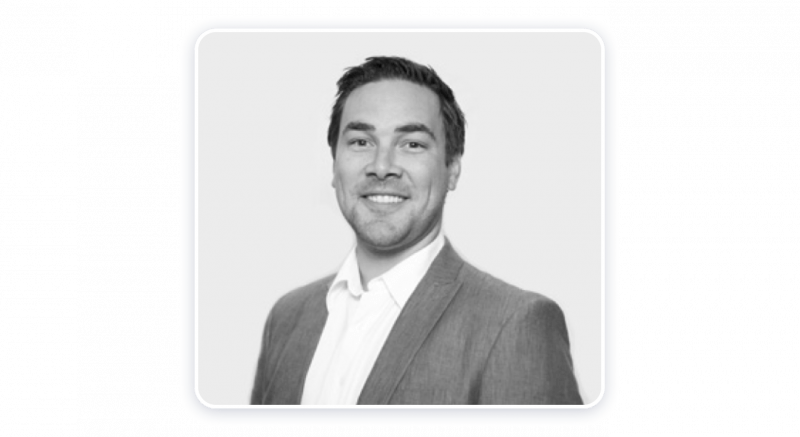 Tip #22 Don't Underestimate Your Employees
Rosemary Plorin, president and CEO of Lovell Communications, also says it's important to share information about your business with your employees. Sometimes, they may understand the essence of your project even better than you do.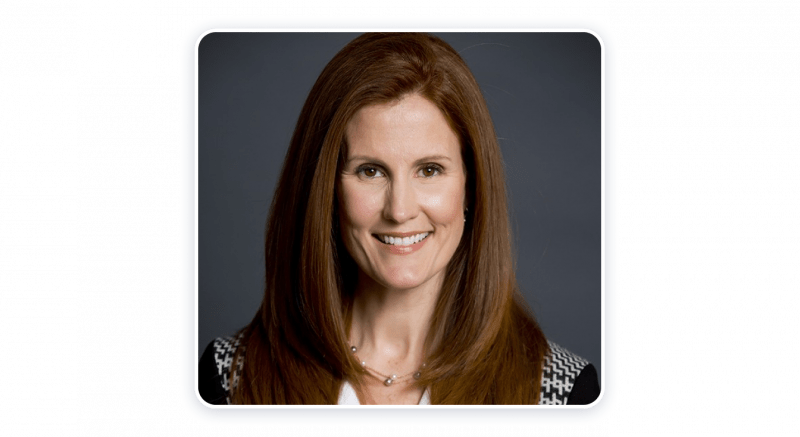 Tip #23 Use Modern Technologies
It is impossible to do business in 2020 without using modern technology. Services such as HelpCrunch, Hotjar, and others are available to any company, according to Courtney Wilson, founder of DropZone for Veterans.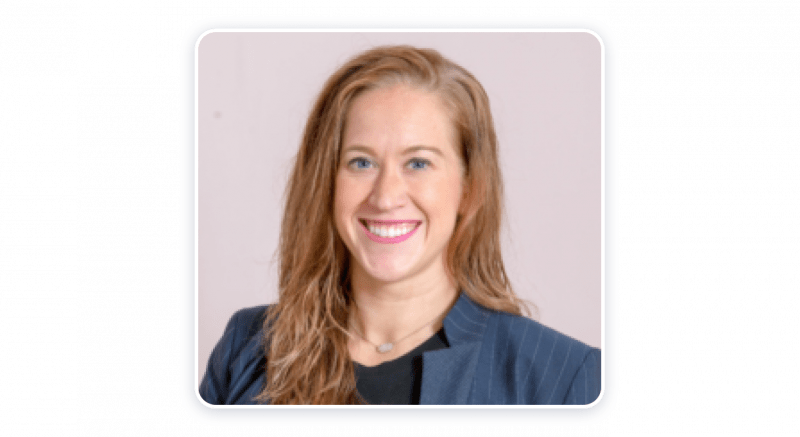 Tip #24 Retain a Loyal Team
Grant van der Harst, managing director of Anglo Liners, believes that making employees happy is essential to a successful company. And it's not just about money. For example, if an employee is often forced to travel on long business trips and, obviously, sees his family less often, you can offer him another position in which he can spend more time with his family.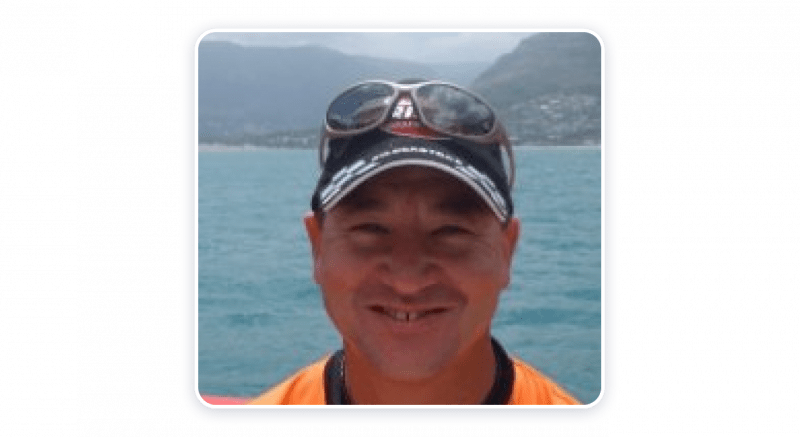 Tip #25 Measure Everything
Mara L. Shorr from The Best Medical Business Solutions is sure that if you measure everything, from expenses to staff efficiencies, you'll be surprised with what you find.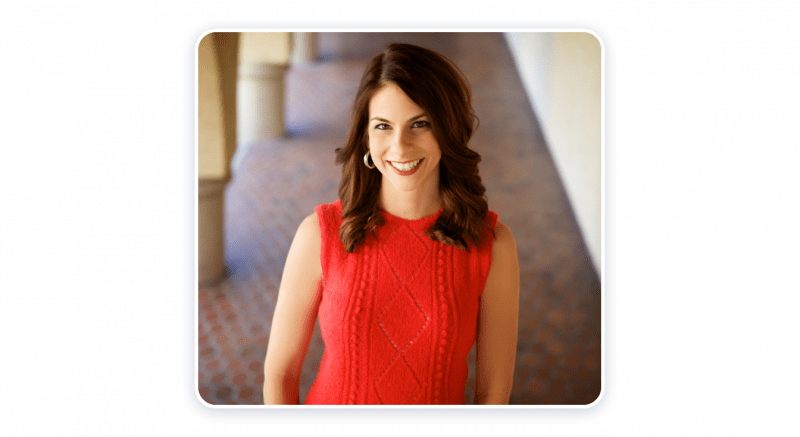 Tip #26 Focus on Things That Will Bring You to the Next 10x Level
John Turner, CEO and founder of QuietKit, believes that entrepreneurs need to think tactically. Think about how to reach not just the next level, but how to make a big breakthrough.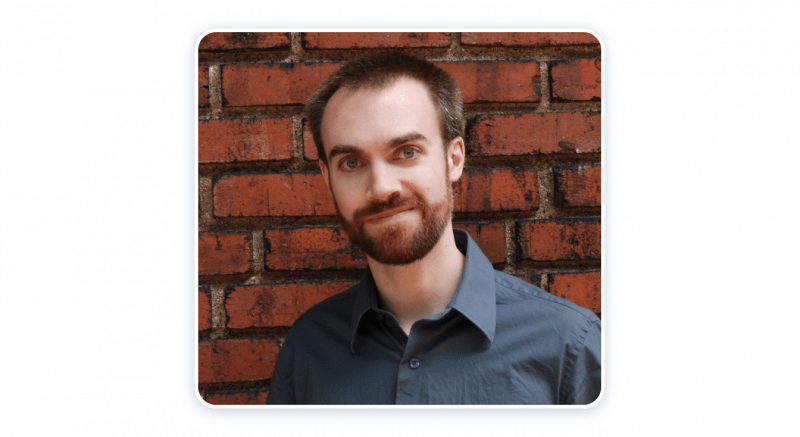 Tip #27 Write To-Do Lists
Andrew Schrage, CEO of MoneyCrashers, is sure that it's much more effective to work from a daily, handwritten to-do list than to use an app for this.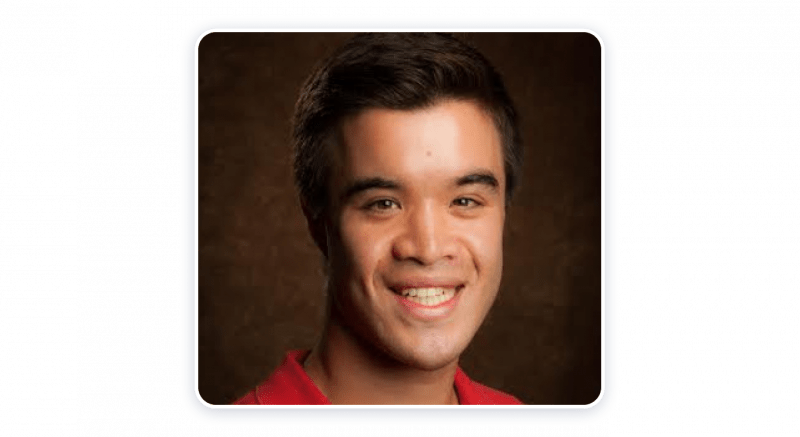 Tip #28 Think of Details and Human Problems
Kelly Ehlers, founder and president of Ideas That Evoke is convinced that many entrepreneurs forget how important a human touch both with their team and clients is.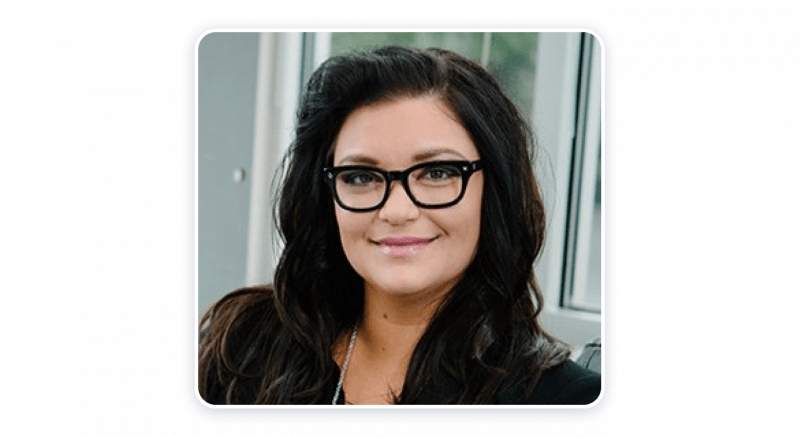 Tip #29 Don't Look at Sales Number Every Day
Sales are not the only way to judge progress. Scott Toal from Short Run Pro thinks that it's very easy to get discouraged over a bad sales month, and this won't let you notice other perspectives and positive changes.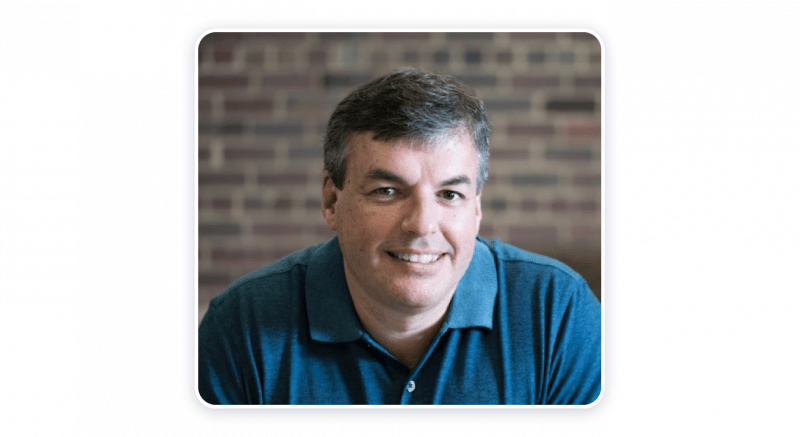 Tip #30 Provide Benefits for Your Employees
Your employees need more than money. Jordan Wan, CEO and founder of CloserIQ, motivates his team with happy hours, gym membership reimbursements, outside training, etc.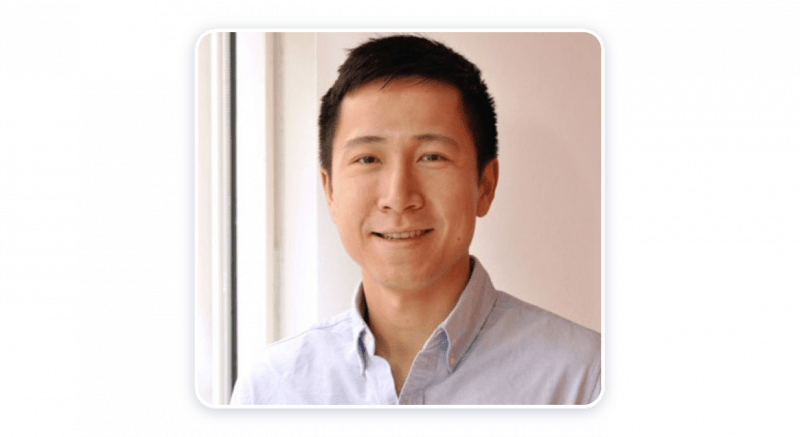 Tip #31 Measure Your Big Wins and Big Failures
Chris Sentz, co-founder of F13 Works, works with his team on scalable goals. Then, after a period of time, they discuss their big wins and big failures to understand where to move next.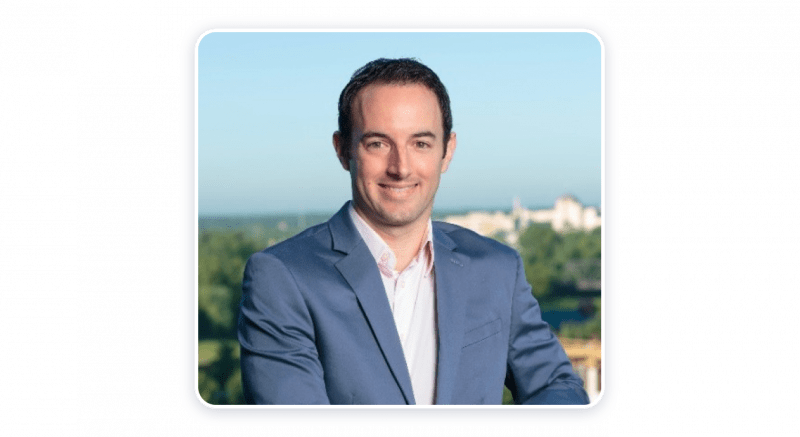 Tip #32 Stay Disciplined
Chris Pontine from Creating a Website Today believes it is very important to have a daily agenda and follow it. If you do not have time to do everything you have planned for a certain period, this is an occasion to reconsider your approaches to small business management.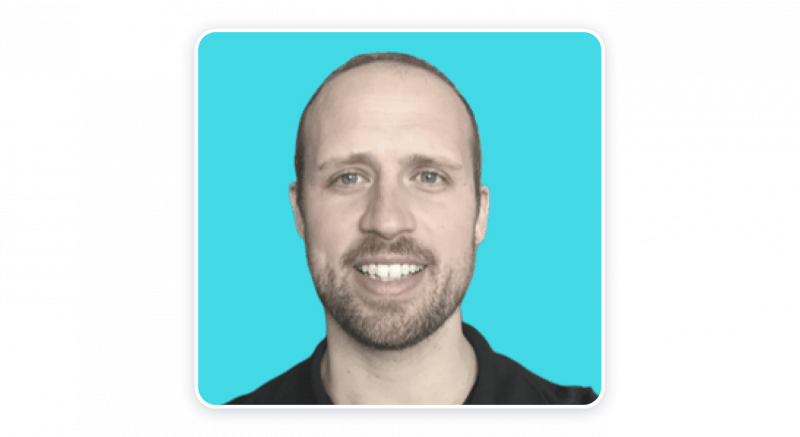 Tip #33 Don't Think Your Company Is Your Child
Joe Carella, assistant dean at Eller College of Management, says that many entrepreneurs get too attached to their projects. You should easily delegate tasks and go on vacation with peace of mind.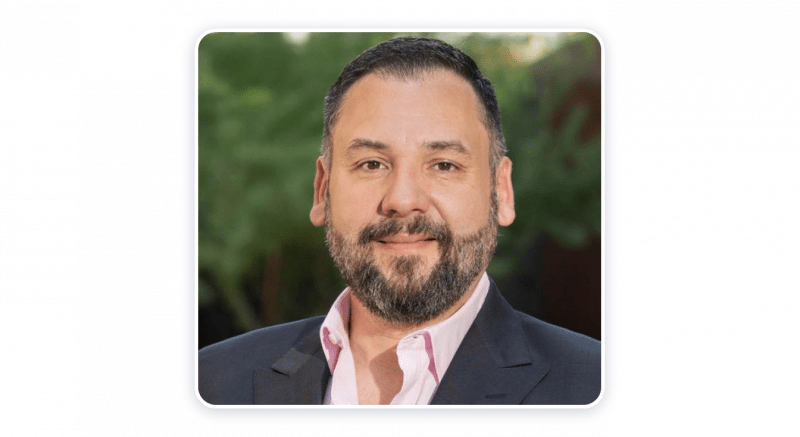 Tip #34 Don't Micromanage Your Employees
Vladimir Gendelman, founder and CEO of Company Folders, says it's important to let your employees have plenty of space to show their talents and learn new skills.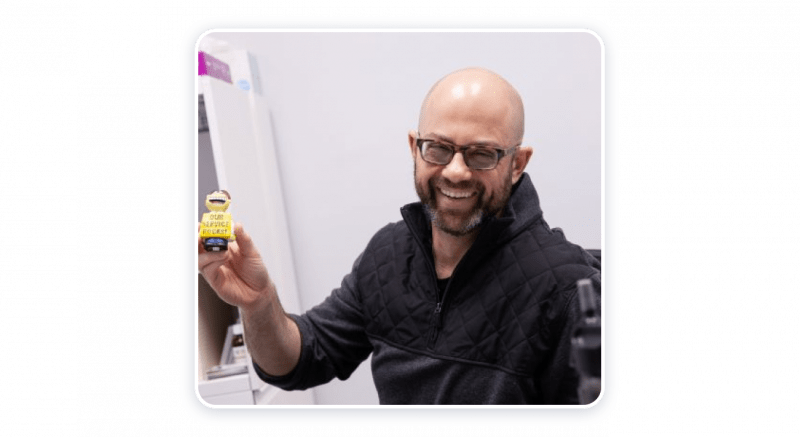 Tip #35 Invest in Self-Education
As a small business owner, you have to understand a lot of different things, from financial accounting to managing social media profiles. Determine which areas are most interesting for you and splurge on self-education.
Summary
Even if you have a very small company, the right approach to management is very important. Without a strategy and understanding of small business management essentials, your project is highly unlikely to succeed.
Follow these top entrepreneurs' tips to improve management in your company. And we always advise you to start small – for example, by creating and setting up a website. If you have an effective and beautiful website, it will work for the benefit of your business, and you will be able to switch to other tasks that require your attention.
Create a Website
FAQ
What is small business management?
It is a process of setting and coordinating all aspects of work in a small company.
What's the definition for manage?
It's directing and controlling business tasks and employees.
Every business is managed through what three major functions?
The primary functions of management are marketing, operations, and finances.
How do small businesses apply knowledge management?
They adopt the right tools, document business processes, use modern technologies, etc.
How is small business management different from entrepreneurship?
As a rule, small businesses deal with already familiar and established services or products. Entrepreneurial ventures develop innovative offerings.
Why is financial management different in small and large businesses?
Financial management is different in small and large businesses because of their scale. For example, different taxes are imposed for companies of different sizes.
What is the advantage of implementing human resource management practices in a small business?
When implementing human resource management practices in a small business, you gather a team of people who share your values and goals. Correct HR management influences the efficiency of your company no less than operational issues.
How much should a small business pay for social media management services?
There is no exact amount here. It all depends on your budget, the goals of such promotion, and the experience of a social media manager.
Why are entrepreneurs not always the best managers for their businesses?
Entrepreneurs are not always the best managers, because entrepreneurs are more creative and don't like to dive into the routine. But management is exactly about finding solutions to many current minor issues.
How and where can I get a small business management degree?
You can get a small business management degree at a college, enroll in an online small business management course, or take special MBA courses.
Related articles:
Small Business for Dummies: 9 Essential Steps
The 11 Main Small Business Goals
How to Support a Small Business: 13 Effective Ways
Startup vs Small Business: the Main Difference
11 Tips on Local SEO for Small Businesses